Our Story & Heritage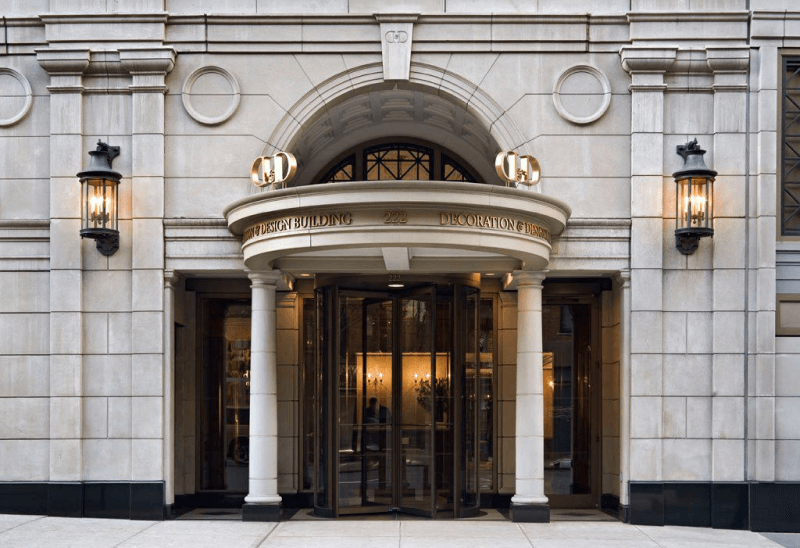 Known nationally and internationally since 1965 as the world's most important home to over 100+ showrooms, the DDB represents over 3,000 leading manufacturers dedicated to the very best in residential and business interior furnishings, educational opportunities, and resource information.
read more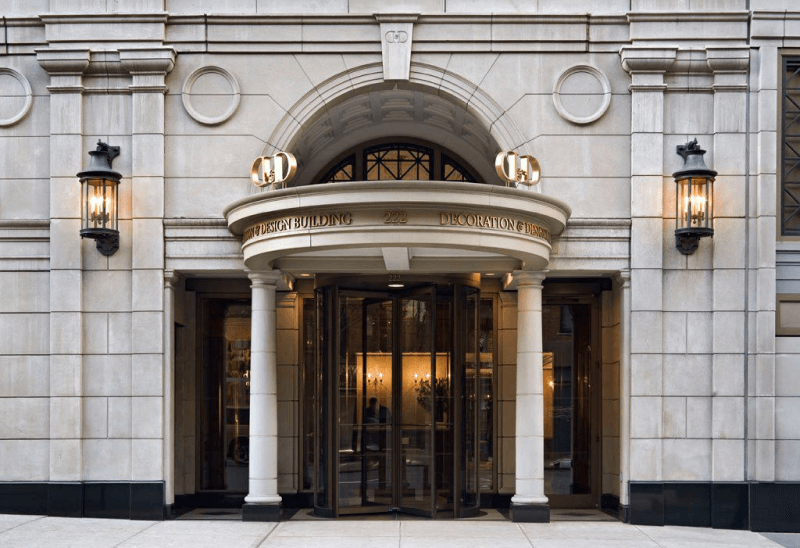 BUILDING HOURS
Monday - Friday 9:00 - 5:00
GIVE US A CALL
212 759 5408 212 792 5556 (MKTG)
OUR OFFICE
979 Third Avenue New York, NY 10022
EMAIL US
info@ddbuilding.com
Be the first to know what's new at the DDB Building
May 10, 2023
D&D Spring Market 2023: NYC
The D&D Building's Spring Market NYC is where leading interior designers join leading brands in the luxury home furnishings industry for a day of fun and networking to explore the latest collections!
View the Lineup Now!
1/-
Shop the Building
Our insider consulting & buying program provides discriminating consumers not presently working with a designer the opportunity to purchase a limited number of items at to the-trade only prices plus a modest administrative fee. This service extends a coveted privilege to select from the variety of textiles and furnishings available only at the D&D Building.
Read More
Leasing
The D&D Building provides an unrivaled collection of internal resources. Within the D&D community, showrooms enjoy a collaborative, integrated culture through association with the industry's most powerful brands. This environment fuels success and is supported by skilled marketing and event management services to promote showrooms, products and traffic.
Learn More