Liora Manné Lamontage Textiles
Posted on April 30th, 2021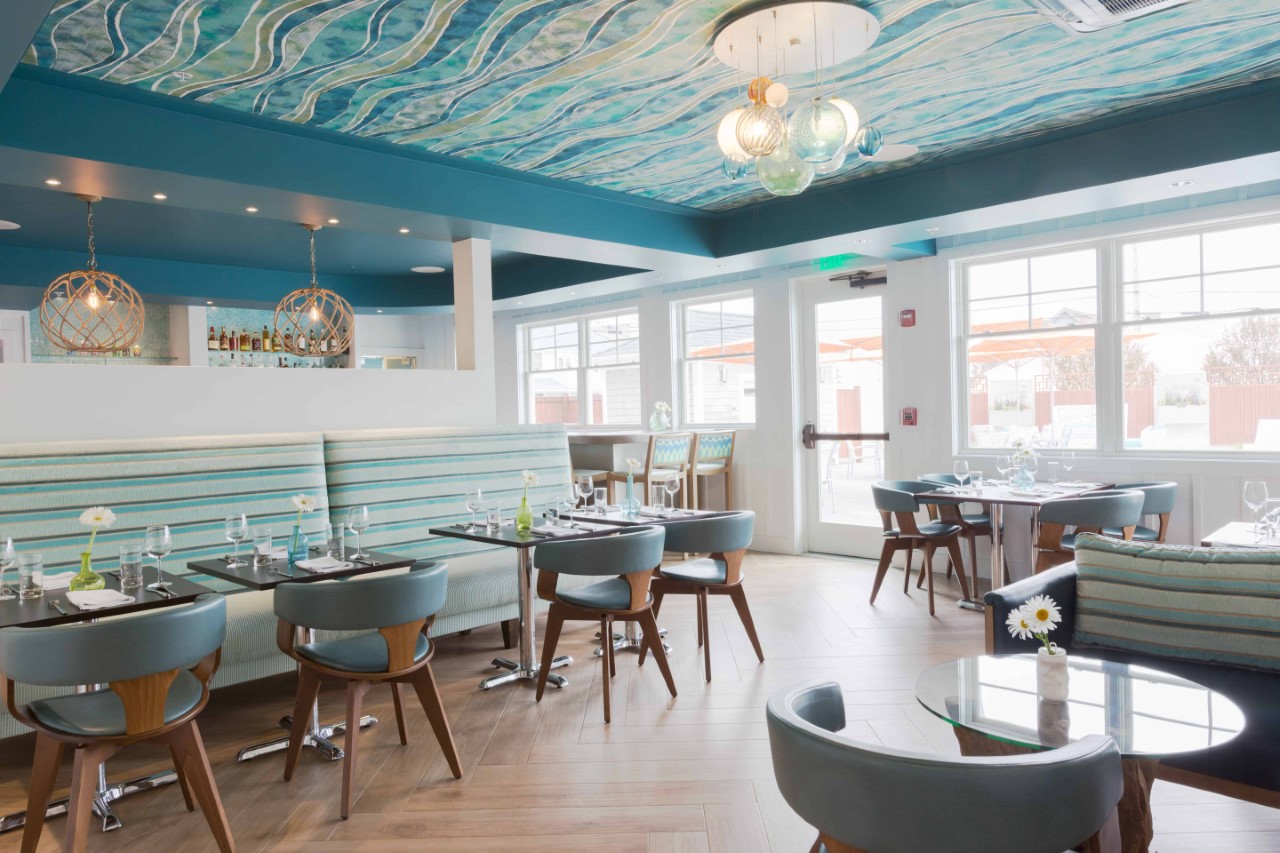 Liora Manné invites us all to look up – literally.
Her Lamontage textiles are a creative solution for designers wishing to transform an ordinary ceiling into a true statement maker.
The Liora Manné showroom, located on the top floor of the D&D Building, offers an endless array of colorful designs to dress up the fifth wall.
---
Tags:
Liora Manné Lamontage Textiles