Posted on 05/10/21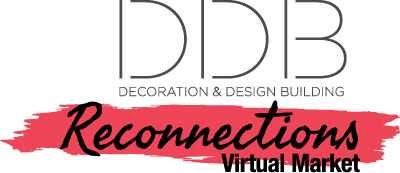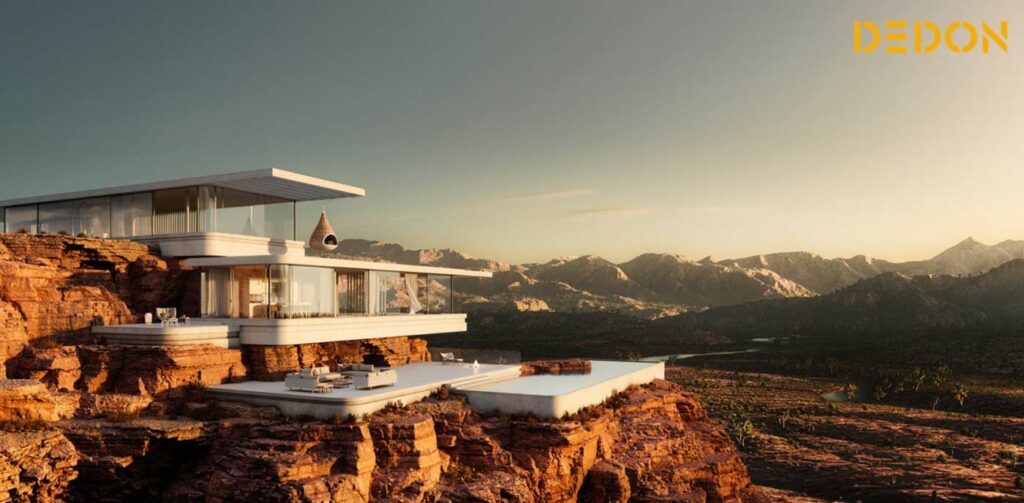 https://youtu.be/Cwfm3ZIL4t4
Video released on June 16 for Virtual Market 2021: Reconnections!
Explore the DEDON collections 2021, and discover the best in luxury outdoor living.
Created by leading designers, including Barber & Osgerby, Philippe Starck, Stephen Burks, Jean-Marie Massaud and Sebastian Herkner, DEDON furniture stands for unbeatable quality, weather resistance and hand-craftsmanship.
Highlights for 2021 include the KIDA hanging lounge chair, the DALA club chair and DEDON's breakthrough EcoCycle Fiber, woven into the SEALINE lounge collection. Play with colors, fabrics and collections to create the perfect ambience for every setting.
Register Now for the D&D Building Virtual Market 2021: Reconnections and be the first to get access!
Register Now!