Posted on 05/13/21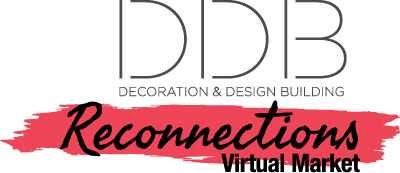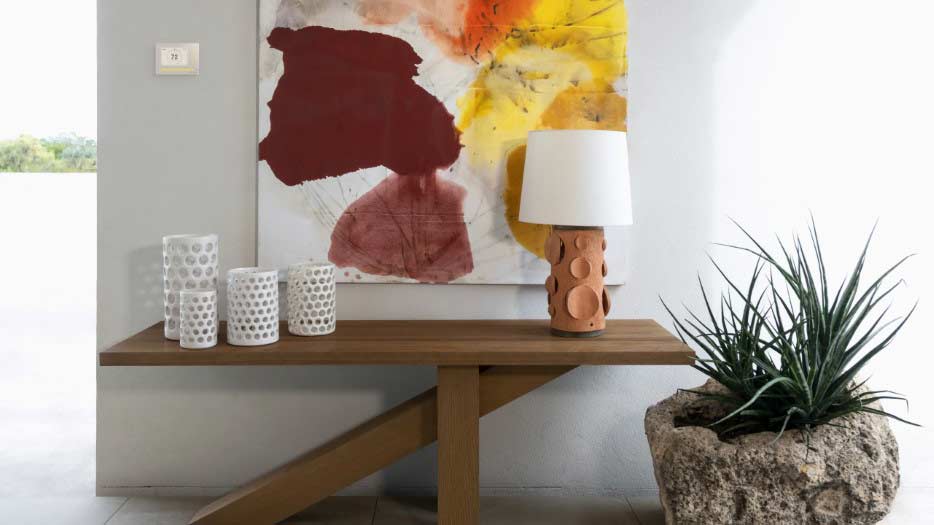 Crestron: Beautiful Technology Blended with Design
The video below is not available until June 16 for Virtual Market 2021: Reconnections!
https://youtu.be/LCUlFMtFl4Q
As homeowners spend more time than ever before in their homes, it is increasingly important for smart home technology to blend beautifully with Interior Design.
Join us for an educational discussion and live showroom demonstration hosted by Michelle Guss, Director of Residential Business Development at Crestron along with local NYC Market representatives; JoAnn Arcenal, Business Development Manager at Crestron Northeast and Bryan Celli, Senior Design Showroom Manager at Crestron New York City.
You will see new Crestron smart home technology that can complement any design or blend completely into a beautifully designed space making it nearly disappear.
Please let us know if you have any questions or would like to schedule a tour.