Posted on 05/13/21
Introducing The Sustainable Collection From Kirkby Putting sustainability at the forefront of our design and development processes, a study into recycled products and sustainable materials directed and informed the creation of four innovative collections that reduce the impact on the environment without compromising on quality.
https://www.kirkbydesign.com/sustainable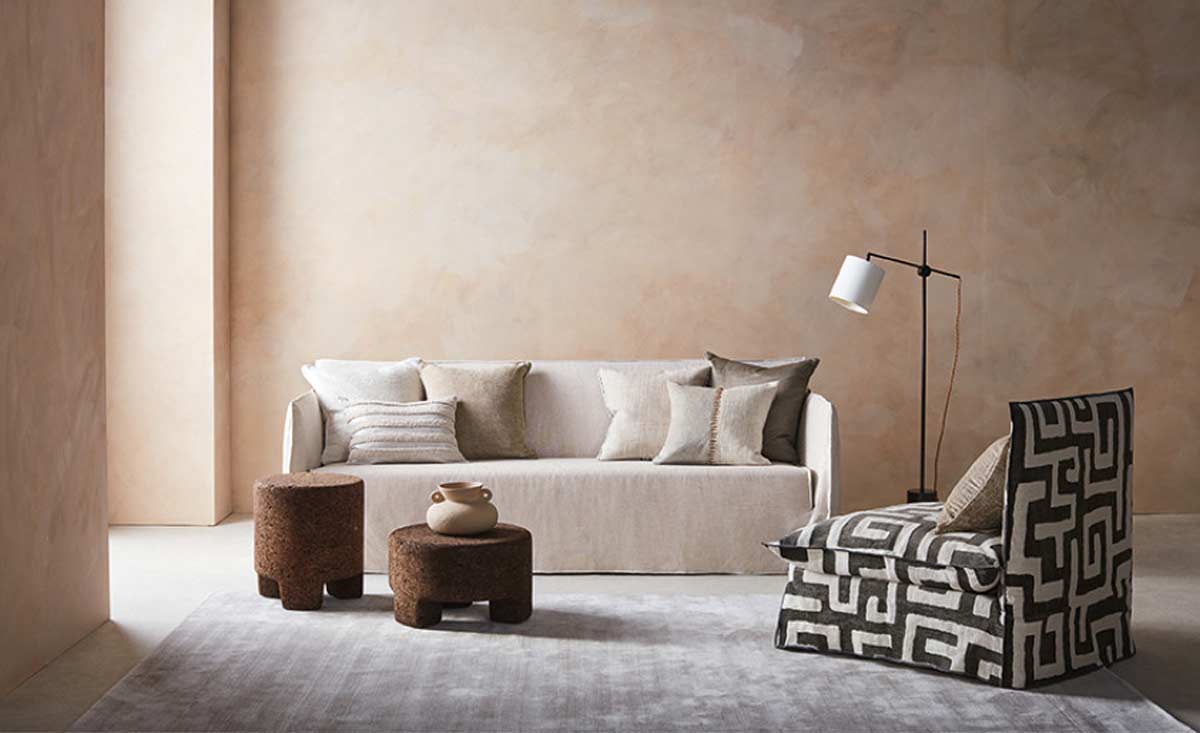 Beach V City From Zinc This season we are proud to reintroduce some classic fabrics from Zinc's illustrious past. This launch offers a rich variety of contrast in styles, from the dry, matt, relaxed offerings in 'Beach', to the more urban, glammy, slicker designs in 'City'.
https://www.zinctextile.com/collections/new-collections
---