Posted on 05/14/21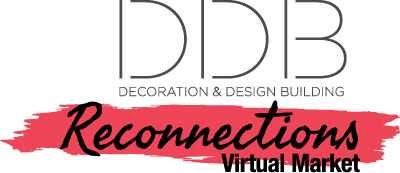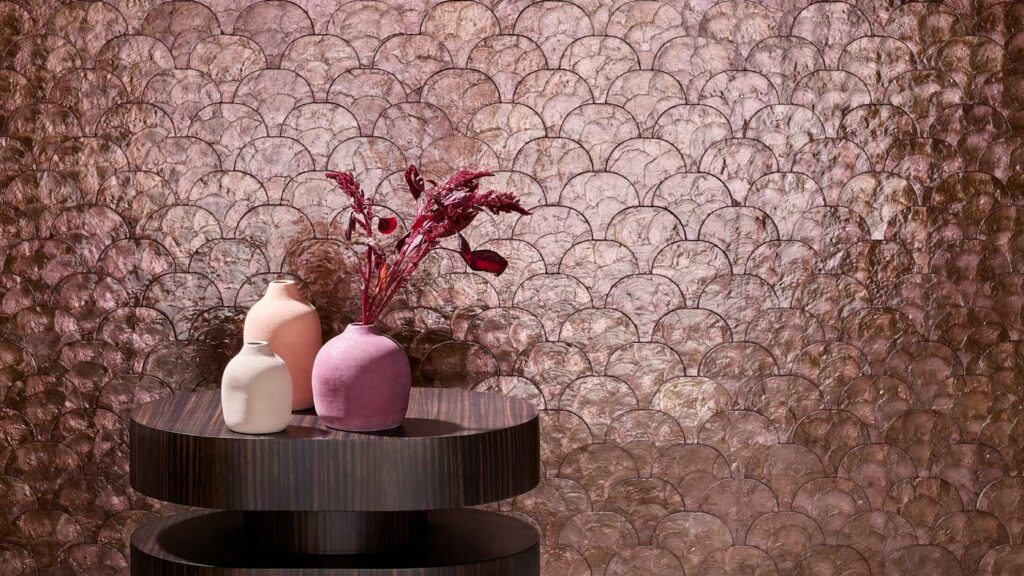 Wallcoverings and Wanderlust: Behind the Scenes with Arte's Spring 2021 Collections at Koroseal
The video below is not available until June 16 for Virtual Market 2021: Reconnections!
https://youtu.be/vh4lBA9su70
Join Arte for a trip around the world of design as we present Arte's Spring 2021 wallcoverings collections!
Take a look behind the scenes at Arte's creative studio in Belgium and learn the inspiration behind the newest designs. These new wallcoverings are a study in complementary contrasts, mixing tone and texture in unexpected yet surprisingly harmonious combinations. The seven collections draw inspiration from a wide variety of muses, including destinations such as Tuscan hillsides and Central African savannas; refined materials including shagreen leather and classic rattan; and luxurious textures such as capiz shells and couture stitching.
This exclusive video features interviews with Philippe Desart, CEO of Arte, and Frederik Decoopman, Manager of Arte's Design Studio.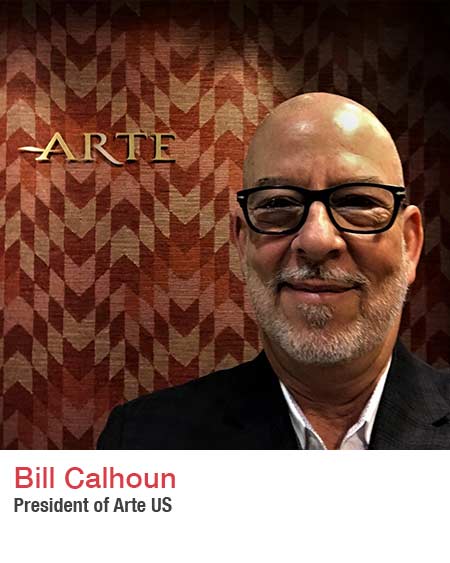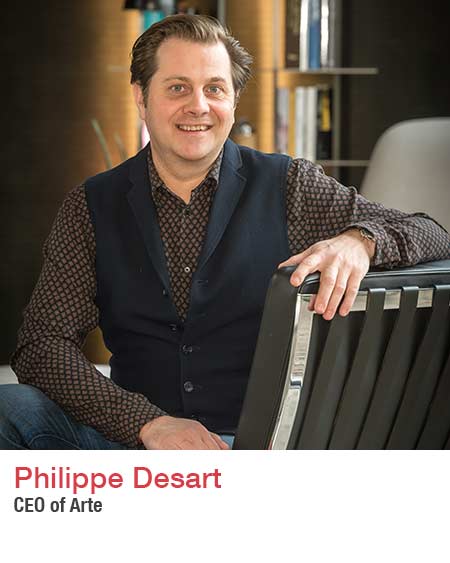 Register Now for the D&D Building Virtual Market 2021: Reconnections and be the first to get access!
Register Now!