Posted on 05/20/21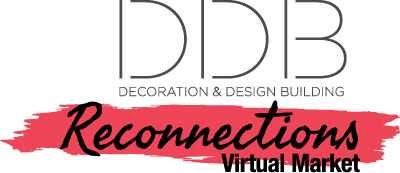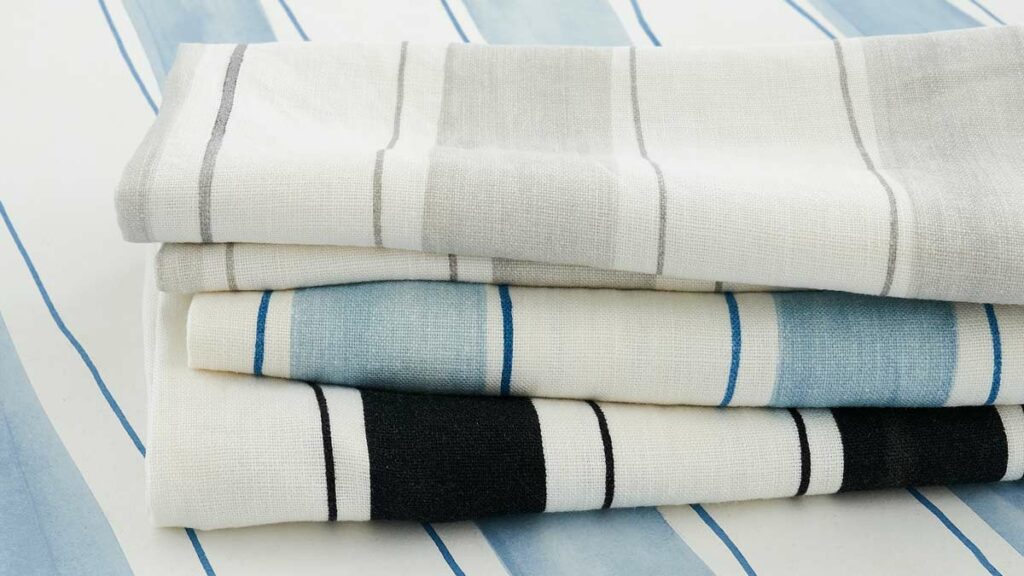 Get an inside look at Schumacher's newest collections!
The video below is not available until June 16 for Virtual Market 2021: Reconnections!
https://youtu.be/vDmIyhR95H4
Please join Schumacher Creative Director Dara Caponigro, VP of Design Pam Marshall, and collaborator artists Bridgett Cochran of Porter Teleo and Molly Mahon as they offer a sneak peek of the latest Schumacher and collaborator collections. Get a hands-on tour of each Schumacher collection from Bohemia, a vibrant celebration of intricate embroidery and boho style, to Natura, organic forms and natural textures in gorgeous neutrals and soft muted colors that recall vast open skies. Molly Mahon discusses her joyful designs, derived from her original hand-blocked prints, that combine her English sense of whimsy with her love for far-off adventures, creating a one-of-a-kind charm that's all her own. With the same artist's eye, Porter Teleo designs their latest collection with contemporary, exuberant sophistication at its absolute best.
Hey, it's a Schumacher GIVEAWAY!
To celebrate our new print magazine's launch, and the upcoming Spring Market, we've partnered with the D&D to give one winner a one-year subscription to @fredericmagazine! Frederic is a glossy design and lifestyle magazine filled with a range of topics, including interior and garden design, architecture, entertaining, art, color trends, gift guides and more. You can subscribe at fredericmagazine.com, or take two easy steps for a chance to win:
1) Follow @schumacher_nyc, @danddbuilding, and @fredericmagazine
2) Tag 3 of your design-loving friends in the comments.
The winner will be announced Friday, June 18th—good luck!
Be sure to check out our Virtual Spring Market event with the D&D building, Wednesday, June 16th!