Posted on 05/28/21
Fabric
Cascade,
inspired by the cascading waterfalls in the palace gardens of Versailles, is light and drapes beautifully. This double-width fine boucle linen is an open-weave design, which makes it almost transparent, ideal for the most luxurious curtains. Featuring an ombre effect, the fabric is crafted from multiple, yarn-dyed threads.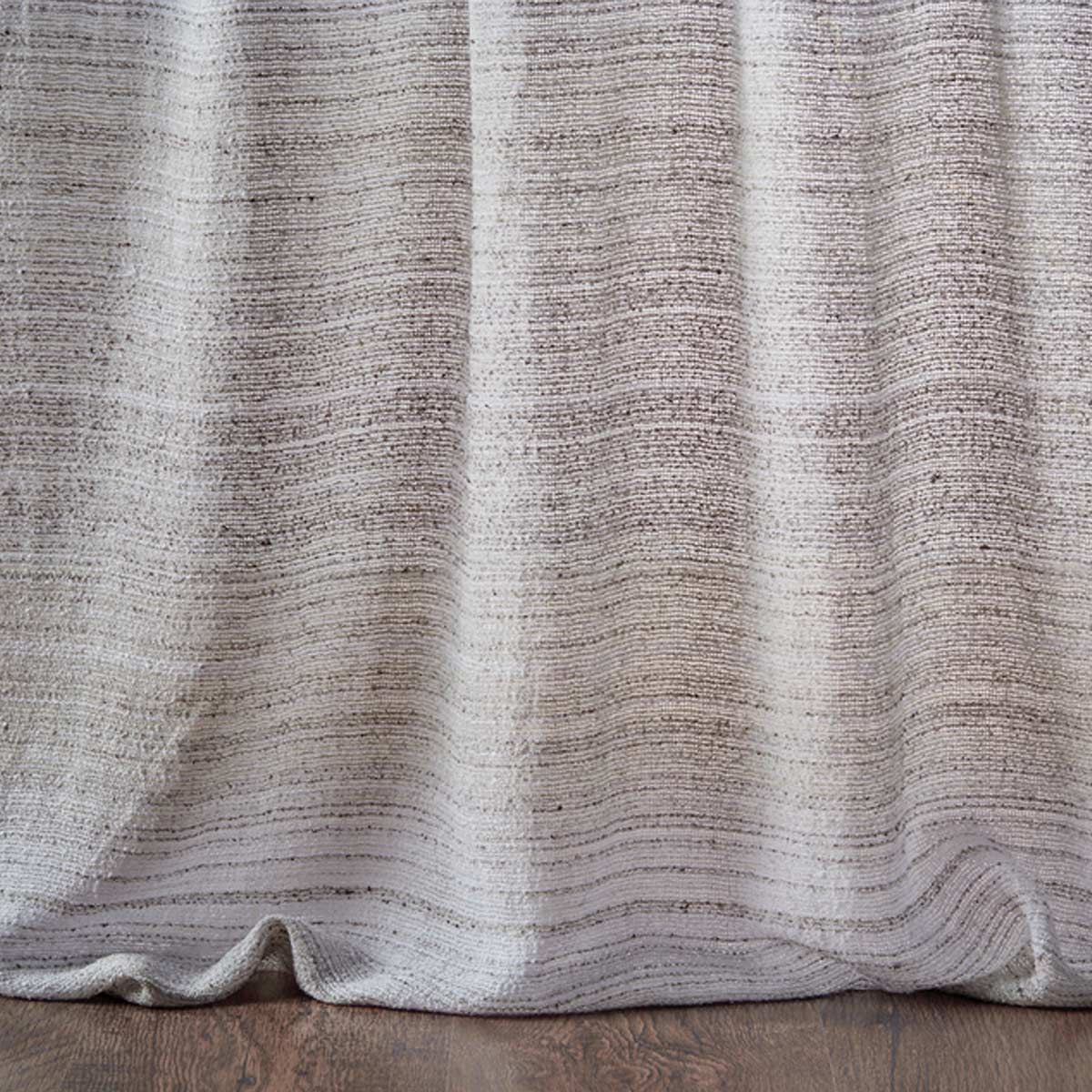 Seahorse
is relaxed, yet luminous as light bounces off its looped surface. With its ruffled texture, this fabric would make any window the focal point of the room. This fabric comes in double width, and is available in four colourways.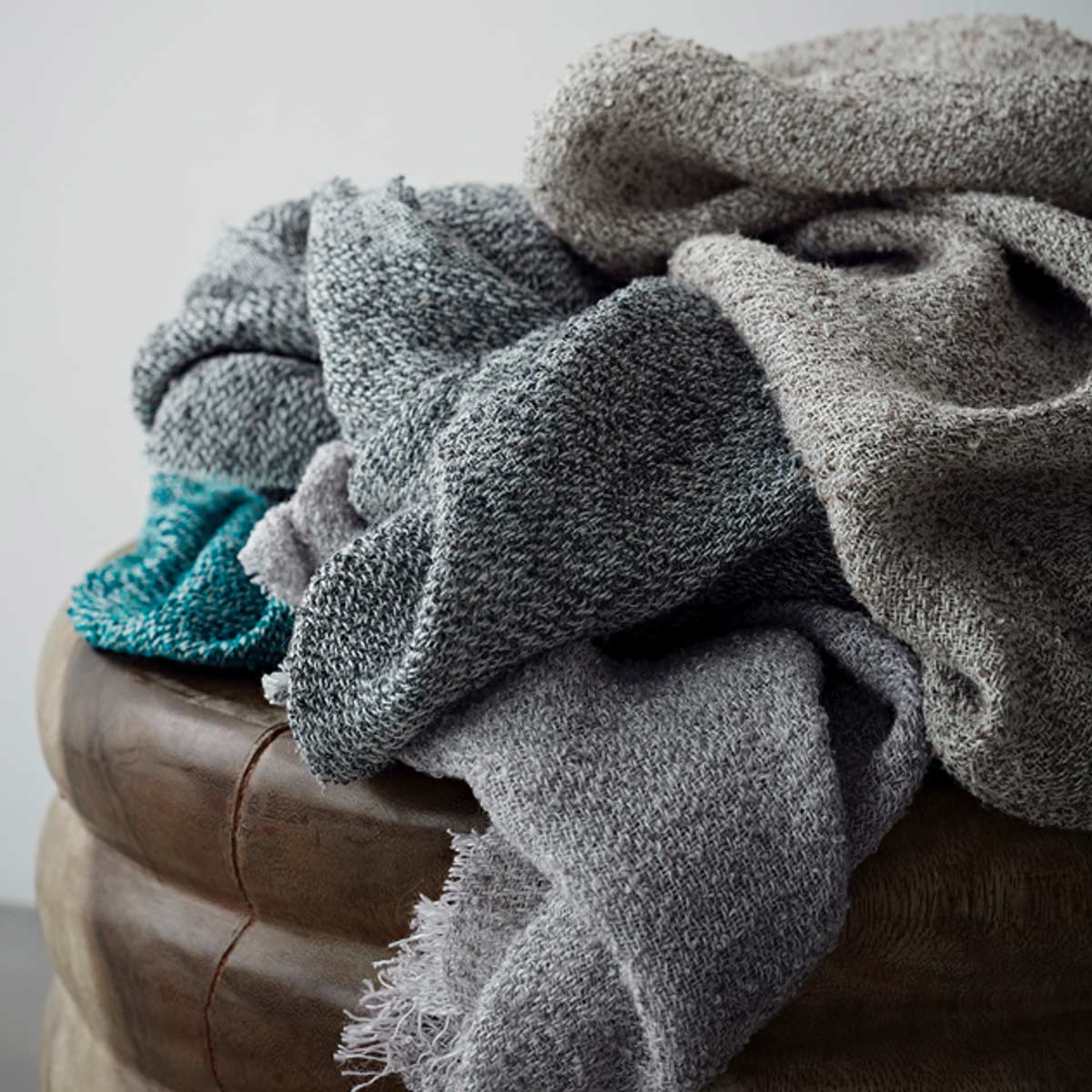 Accessories (Limited Edition)
The
Linen Boucle Throw with Trim
is lightweight with a surface reminiscent of sea waves. The throw, available in three colourways, is finished with a cotton trim wrapped around the edge.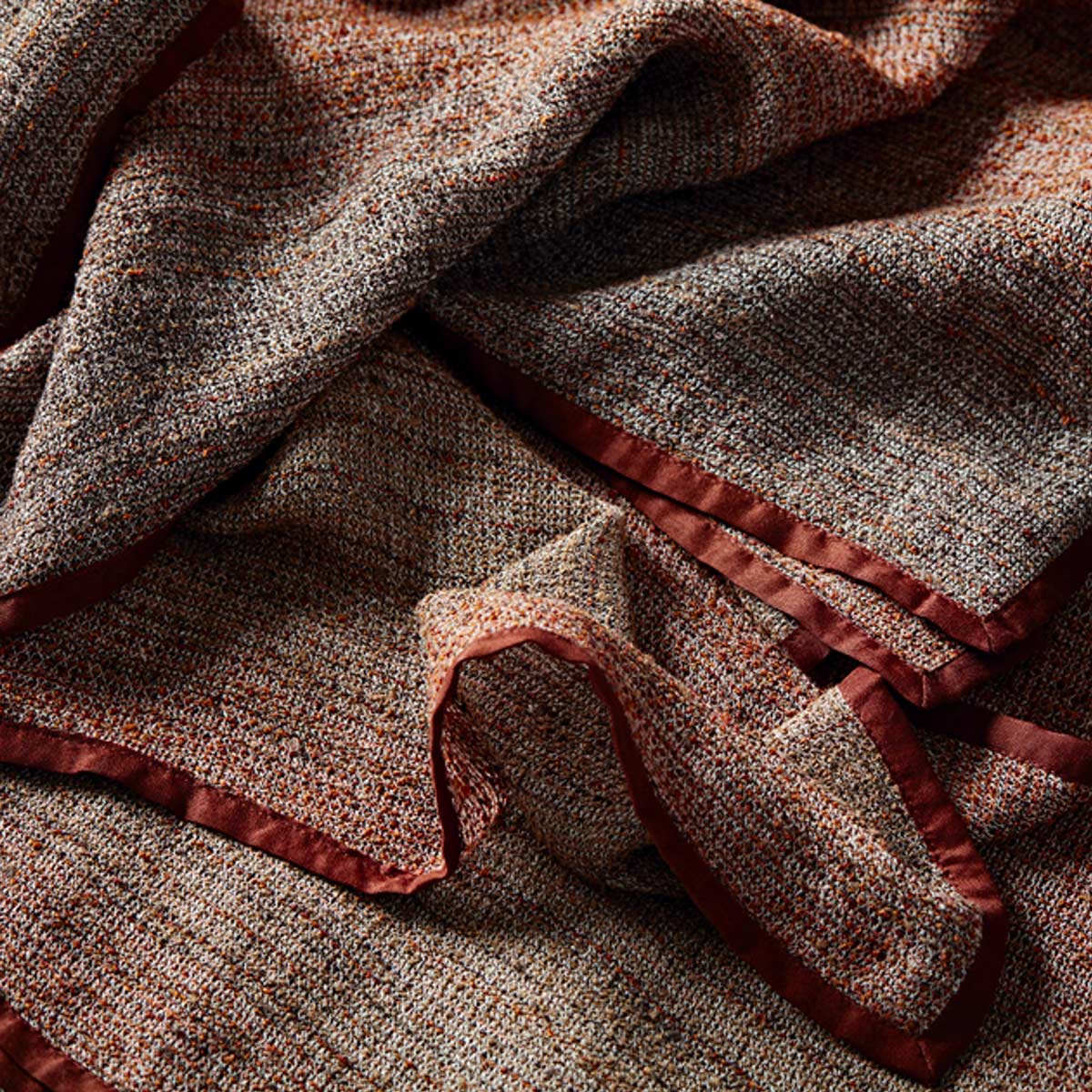 The
Boucle Cashmere Throw with Leather Trim
is a luxuriant, soft, and sumptuous cashmere throw that has a boucle effect, achieved with a machine knit, and finished with a soft leather trim.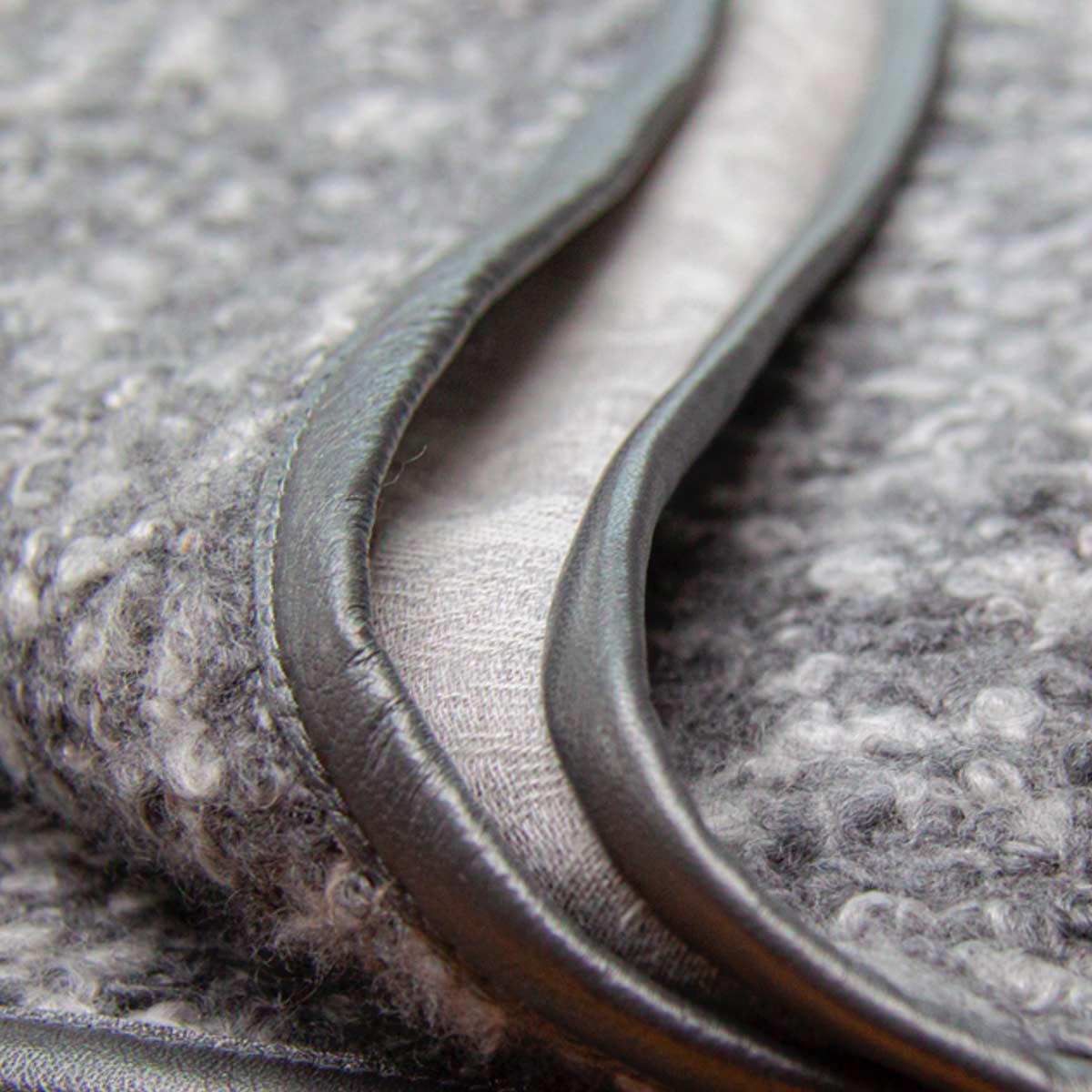 The
Alpaca Boucle Sofa Cushion
is a fur-like fabric with a boucle effect, also achieved with a machine knit. To maintain its smooth finish, the cushion has no fastening.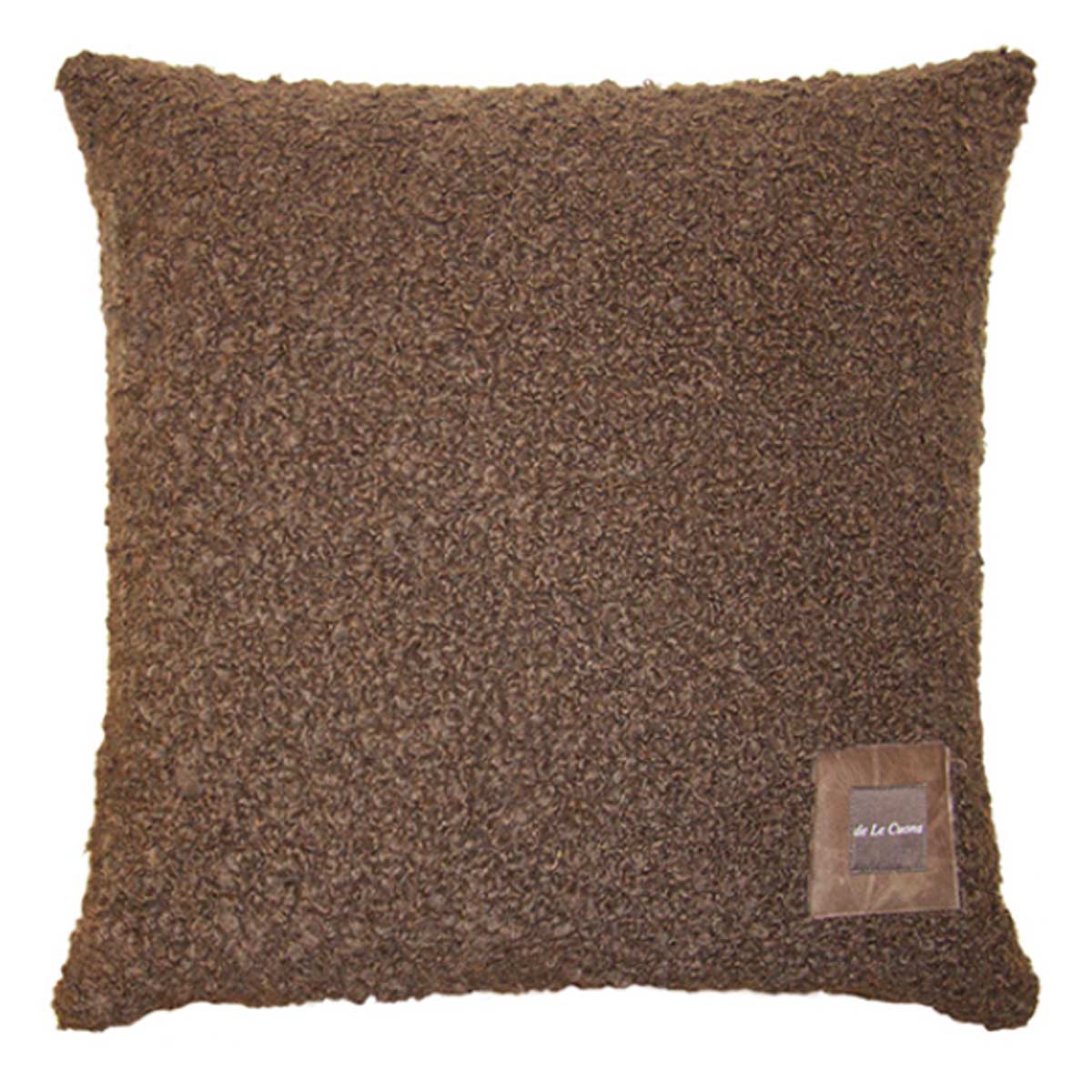 ---