Posted on 06/02/21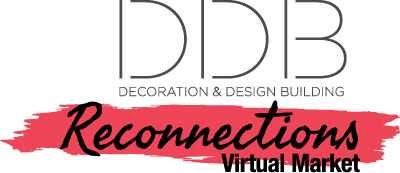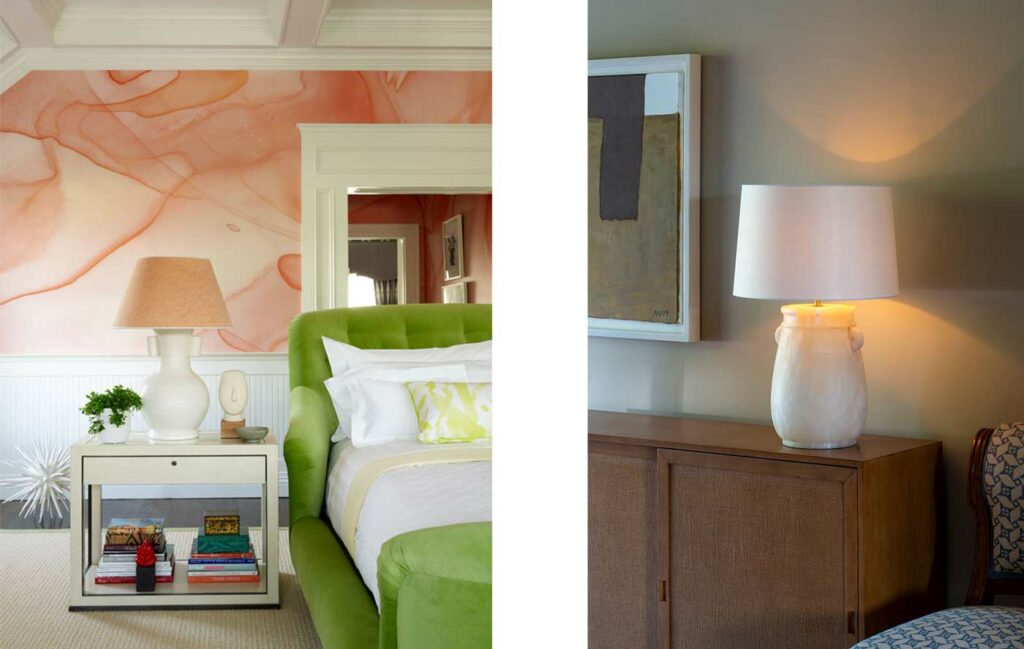 Lighting Demystified: Where practical knowledge and technology meet beauty at Vaughan
June 16, 12:00 pm est
https://youtu.be/picW7gvmL_g
Lumens vs Wattage? UL? LED? Join Special Guest interior designer Robert Passal, with Vaughan Executive Vice President Victoria de Lotbiniere and Managing Director Tim Coles, for an in depth discussion. We will unravel the elements of superior lighting and explore where that intersects with the work of the expert – Robert Passal.
Question and Answer session to follow.
Moderated by Christine Haney, VP Sales & Marketing Vaughan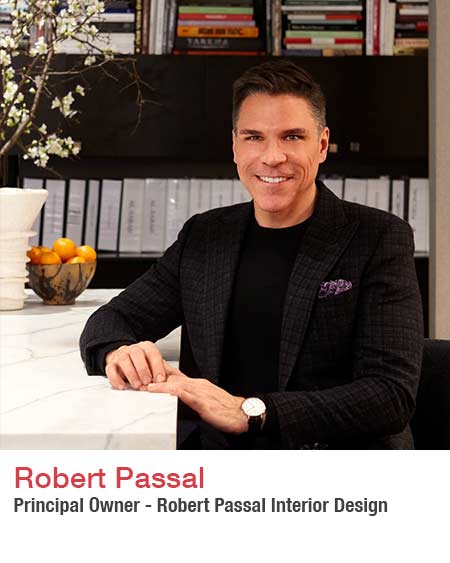 New York City Interior Designer Robert Passal is well-regarded for his luxurious, livable signature style and client-centered approach to design. His interest in people and how they want to live translates into a personal process of working with clientele. Robert brings out the best in his collaborators — from Fortune 500 CEOs to music industry execs, fashion magnates and professional athletes.

Renowned for his unerring eye, Robert balances fine art and antiques with custom contemporary pieces to create singular interiors. Each project reflects its owner's individuality, yet the edited tailoring of a classic, informed, and memorable designer is ever-present.

From residential to retail and commercial projects, interiors take a luxe view of modern, international life. Homes vary from a classic Manhattan apartment to an exotic villa in Portugal to a 20,000 square foot compound in Houston. Commercial projects are equally diverse, ranging from a modern restaurant for NYC's prestigious Core Club to an upscale fitness center in Greenwich, Connecticut and a menswear boutique for Christopher Korey in NYC.

Robert's work has been featured in Architectural Digest, House Beautiful, Traditional Home, Luxe, Cottages & Gardens, Lonny, and Elle Décor. He is the recipient of the coveted Innovation in Design (IDA) Award, Traditional Home's Top 20 Designer Award, House Beautiful's Rising Star Award, and was recently included in the international publication Best Interior Designers on the Planet.