Slide
FREE WEBINAR:
Friday March 5th at 2pm
FREE WEBINAR:
Friday May 7th at 2pm
FREE WEBINAR:
Friday May 7th at 2pm
How Business Success Serves Your Life Goals
A conversation with Business Coach and Interior Designer, Gail Doby.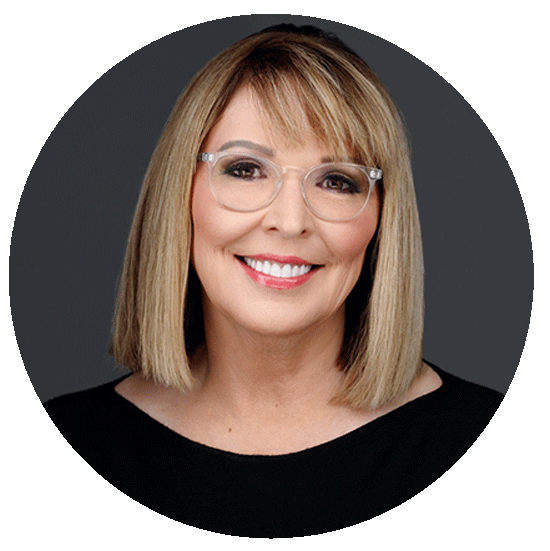 How would your design business (and life) be different if you could earn more profit without adding more clients?
Working isn't just about moving from one day to the next, or even planning for next year.  It's about creating the slipstream to your personal dreams and goals.  Expert business coach, Gail Doby, reveals five keys to understanding how to transform doing business into living the life you want.
We will discuss:
Why your real problem is often not what you think
That a successful business is your real art
How financially successful designers charge for services
How to plan for profit
Marketing, mindset & mastery
Register for our Free Webinar:
Space is limited to the first 100 webinar attendees that join the webinar (show up early to guarantee a seat)!
Gail Doby is co-founder of Gail Doby Coaching & Consulting, a firm that has helped designers, architects, and other creatives increase their profitability by up to 512 percent. As the firm's Chief Visionary Officer, Doby does more than help her clients wrangle decimals on a budget sheet. After nearly 20 years of experience running her own Denver-based design firm (plus a BSBA in Finance and Banking), she's obsessed with sharing innovative ways to overcome the business roadblocks, challenges, and detours creative entrepreneurs face when trying to do it on their own.  With her unique background that combines design and business acumen, Doby is a frequent and in-demand speaker for design and business events nationwide.  She and her company co-founder, Erin Weir, host a podcast, Creative Genius, and Gail's first book, Business Breakthrough: Your Creative Value Blueprint to Get Paid What You're Worth, will be published April 2021.