Ressource House of Paints
Showroom Lines
Forestine Wallpaper
Maison de Vacances Limewash Paint
Maison Sarah Lavoine Home Collection
Ressource Effect Paints
Ressource Paints
Yves Klein Paint
RESSOURCE is a pioneering French high-end brand of decorative paints which combines heritage with innovation. We exclusively create inspiring products and encourage our customers to be as creative as they can thanks to our traditional expertise, state-of-the-art techniques and our vast heritage color scheme.
RESSOURCE counts with over 950 eco-friendly original colors, a variety of effect paints, and the new Forestine Wallpaper Collection, made with vegetable inks, that complements Ressource's expansive paint catalogue.
RESSOURCE also features the collection of Maison Sarah Lavoine, Parisian designs, with notes of the latest collection Riviera inspired by the Mediterranean, where joies de vivre and style go together. This collection is produced by hand-picked craftsmen, the materials are natural and authentic, and reflect Sarah Lavoine's simple taste and impeccable long-lasting style.
Learn more on Go Design Go!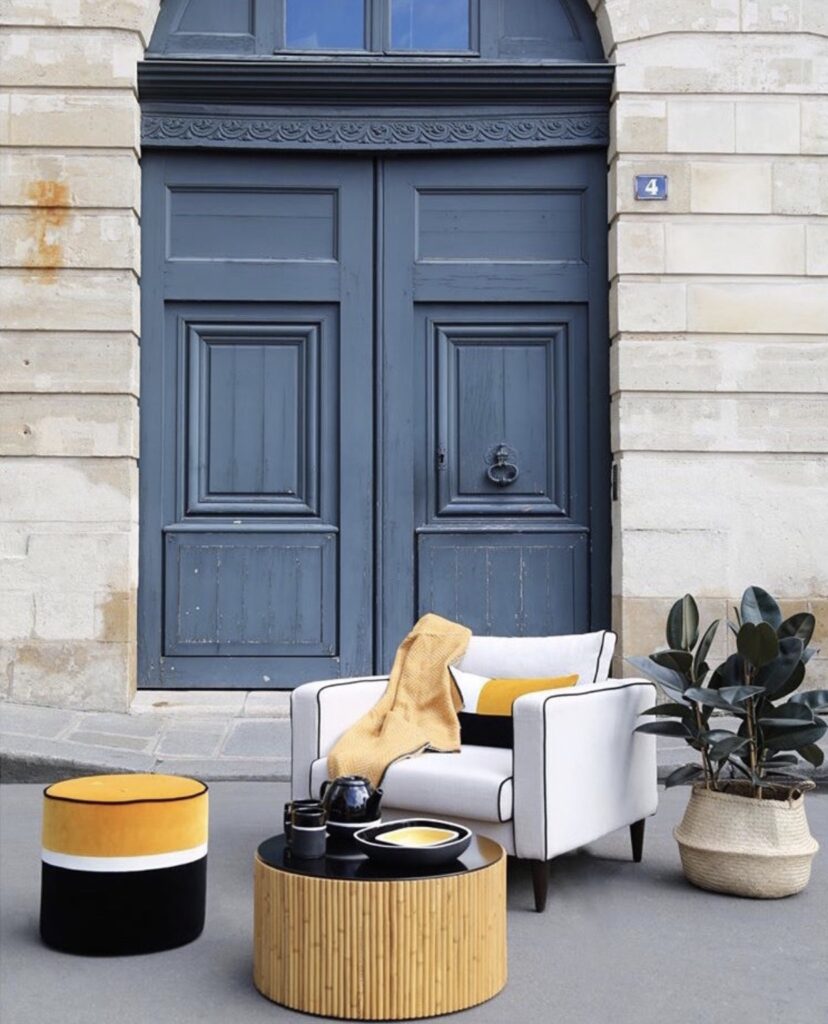 Maison Sarah Lavoine Home Collection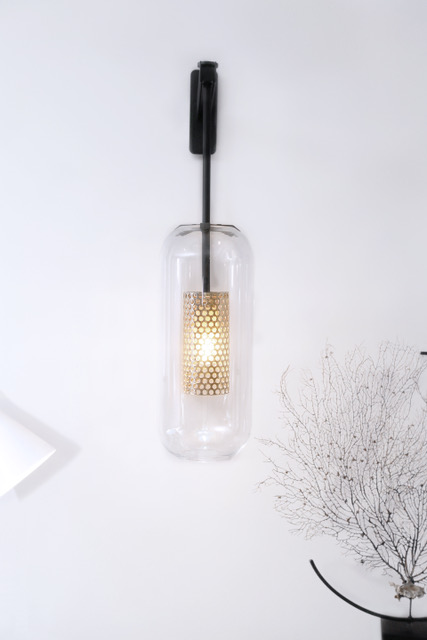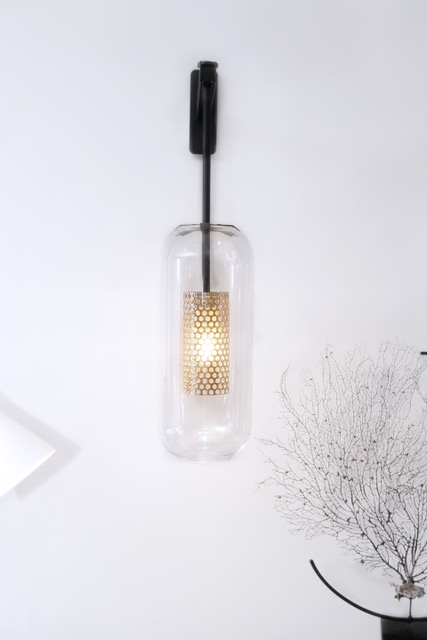 Maison Sarah Lavoine Home Collection