Posted on 12/09/20
National lighting brand launches new showroom with Customization Workroom concept in New York City.
New York – Oct. 6, 2020 –
KingsHaven, a national retailer and maker of artisan-quality lighting, furniture and accessories, announced today the opening of its new lighting showroom at the Decoration & Design Building (DDB), a top-rated, trade-focused design center in New York City's Manhattan borough. The KingsHaven showroom opened to design professionals Oct. 5, 2020, with a wide range of ready-to-ship light fixtures and custom lighting options through the company's Customization Workroom concept. Displayed throughout the showroom are inspirational lighting displays featuring chandeliers, pendants, sconces, lamps, lanterns, semi-flush and flush-mount fixtures, and other lighting choices for interiors and outdoor spaces. Designers can collaborate with the KingsHaven showroom lighting design team to create custom light fixtures in any size, style, color, and finish to accomplish their residential and commercial project needs. "The launch of our lighting showroom at the prestigious Decoration & Design Building is the realization of our national team's enthusiasm for highly unique, handcrafted light fixtures," said Lauren Wylonis, chief executive officer, founder and lead designer with KingsHaven.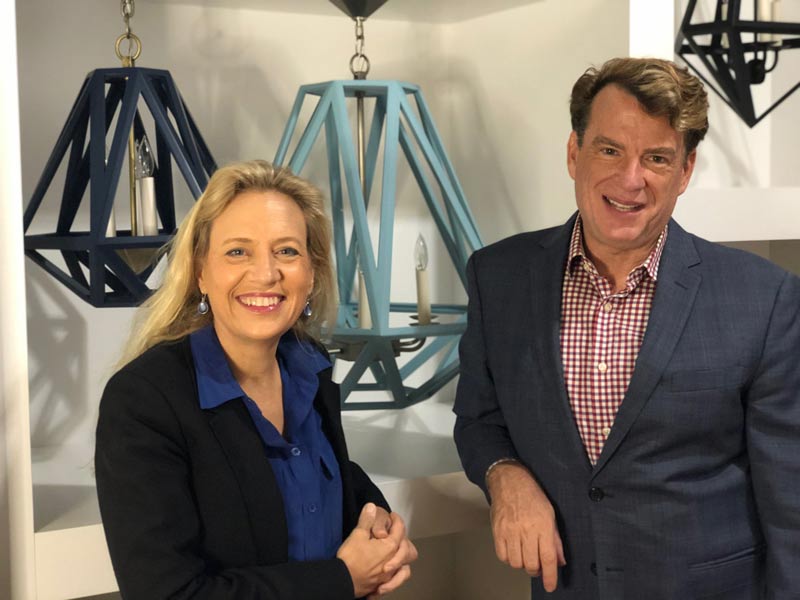 Best known for its artistic lighting made of hand-forged iron, exotic woods and finely selected materials, and an expansive ability for customization, KingsHaven chose the DDB for its new showroom to serve as an easy access point and a mindful design resource for designers seeking distinctive lighting for challenging installations. KingsHaven has named Andrew Raemsch as its new national sales director and New York showroom manager. Raemsch has more than 25 years of experience in the design industry, demonstrating expertise in sales management, regional account management, merchandising, new business development, and interior design. He graduated from Parsons School of Design. The showroom represents the company's first, permanent product showcase in New York City, creating a new destination for designers to discover and experience the brand's lighting collections. The showroom will offer complimentary lighting plan consultation, custom-design lighting through the KingsHaven Customization Workroom, detailed product specifications, and expedited ordering and shipping support to streamline lighting solutions for designers, architects, design-build professionals, and other specifiers.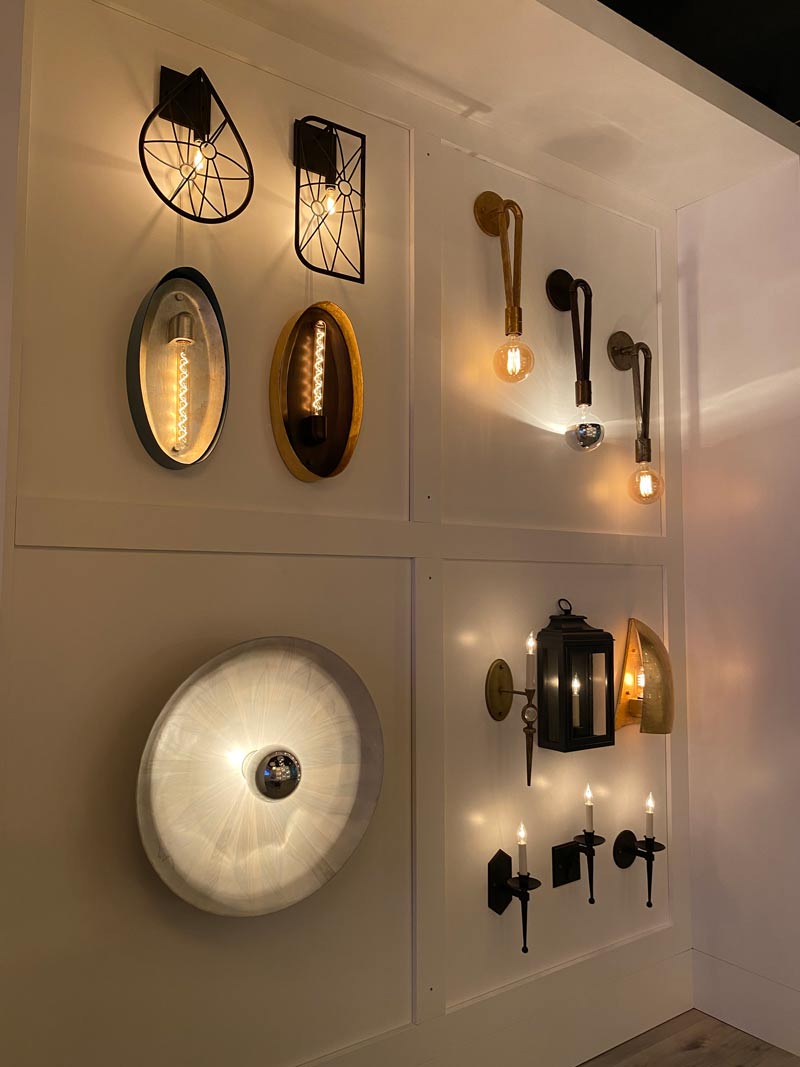 "New York City, like KingsHaven, has an appreciation for art, creativity and cutting-edge design, which is why we feel as though our lighting can be showcased to its full potential at this location. We look forward to working with designers at the showroom, and continuing to do so virtually, to help bring their detailed project visions to life," said Wylonis. The showroom staff will offer scheduled lighting consultation appointments in the new space with social distancing guidelines. Virtual meetings through Zoom and phone consultations are also available upon request. KingsHaven's new DDB showroom precedes the fall 2020 official debut of the company's first lighting installation at High Point Market in partnership with home furnishings brand Woodbridge Furniture. KingsHaven's flagship design showroom and retail store is located west of Philadelphia in the Mainline suburbs. The new KingsHaven showroom is located at 979 Third Ave., Suite 402, New York, N.Y. 10022. Hours of operation are Monday-Friday, 9 a.m.-5 p.m. ET.
About KingsHaven:
KingsHaven is a national maker and retailer of artisan lighting, furniture and accessories made of hand-forged iron, exotic woods and finely selected materials. The company, based on the Philadelphia Main Line and in New York City, and shown at Woodbridge Furniture, High Point, is a trusted resource of transitional and contemporary lighting designs, rife with extraordinary details and uncompromising craftsmanship. The KingsHaven Workroom trade program offers access to the brand's entire product catalog at exclusive trade pricing and the ability to easily customize orders in virtually any color, size or style. Designers can collaborate with KingsHaven to create one-of-a-kind light fixtures and lighting plans from concept to completion.
www.KingsHaven.com