Luxurious Italian Leather from Fabricut
Posted on February 17th, 2021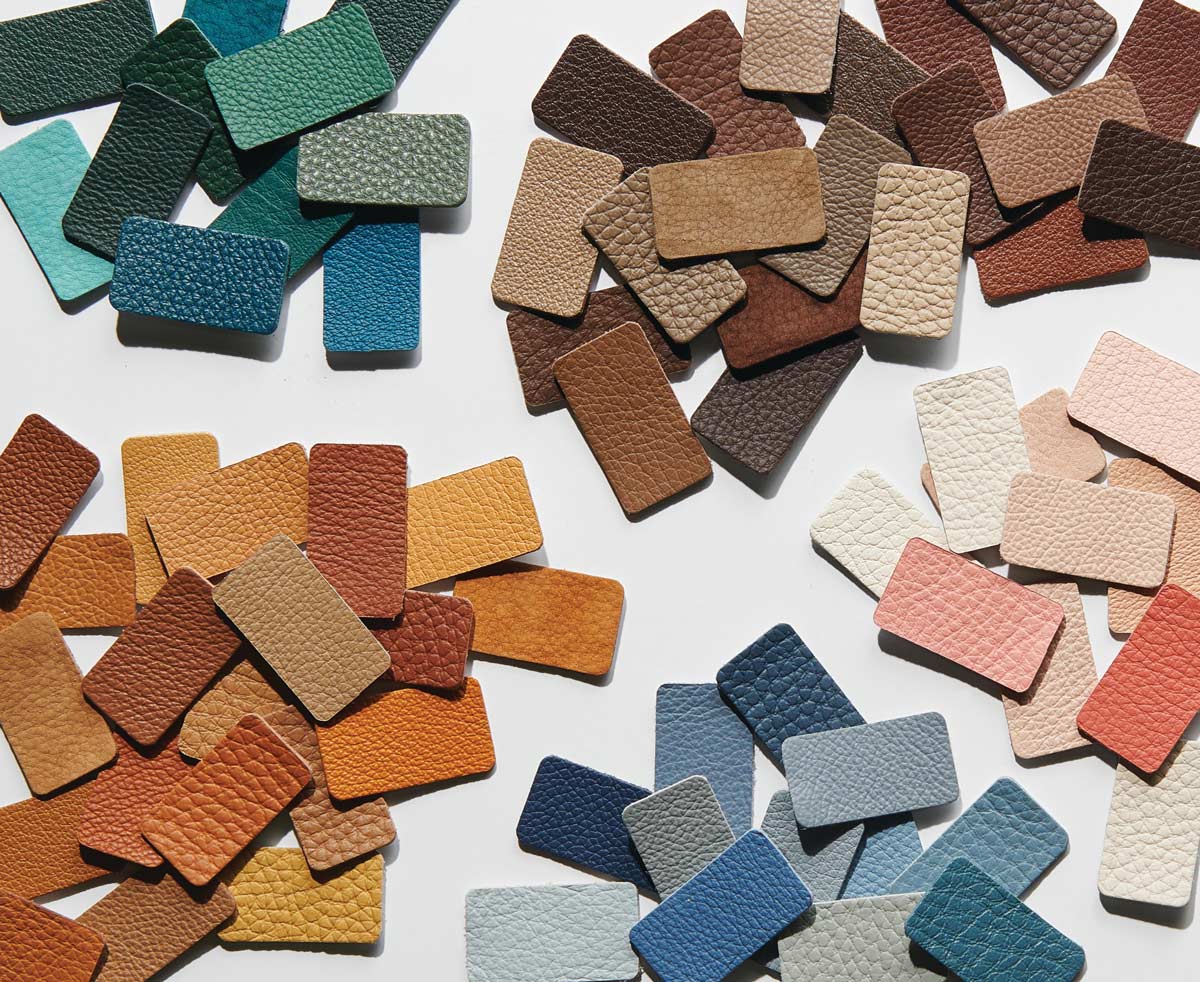 Fabricut is thrilled to introduce you to their newest addition, leather. Every hide is one of a kind, marked by natural beauty. With each leather style sporting a distinctive character and incomparable appearance, the 400 skus of earthy neutrals and boldly-colored leathers offer something for everyone to love. Fabricut's premium leathers are selected from top-grade European hides that go through 40 complex processes to cleanse, purify, soften and color the hide.
Fabricut has made ordering and pricing as simple as possible. With an established minimum hide size and corresponding flat rate, you're guaranteed a fixed price and size. Shipping is available for a flat rate as well so you know exactly how much you're spending as soon as you place your order. Plus, most of the Fabricut Furniture pieces can now be customized with any of the beautiful leathers for a refined yet natural look.
Between the wide selection of shades and styles, and the simplified ordering process, Fabricut is sure to have your new favorite leather. Experience the beauty up close in the Fabricut showroom, or visit Fabricut's website for more information.
---
Tags:
Fabricut
,
Italian Leather