Posted on 05/17/21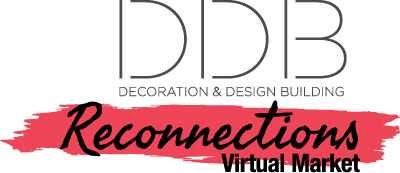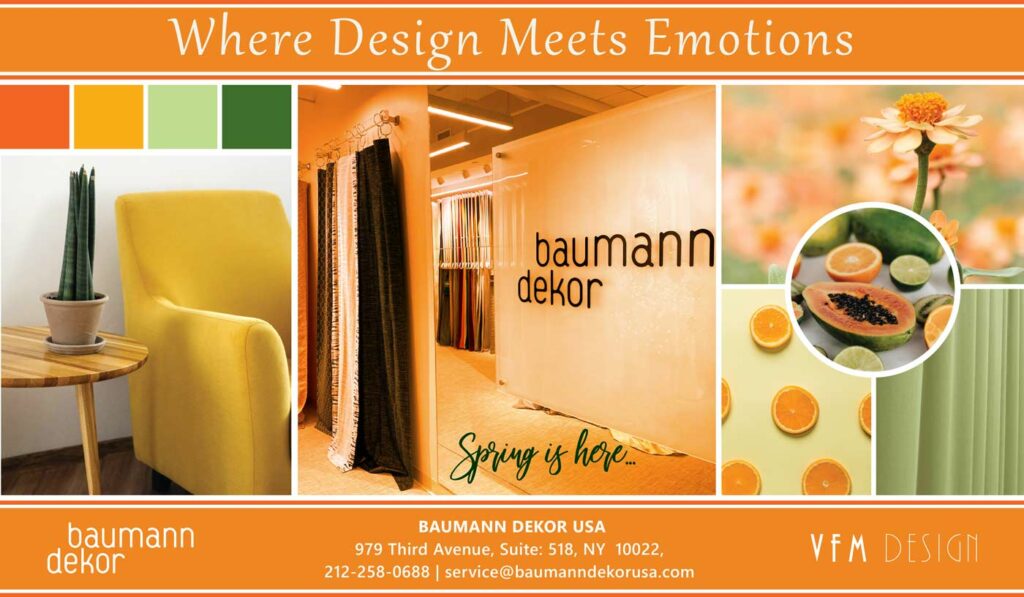 Where Design Meets EmotionsA colorful spectrum of positive EMOTIONS to brighten the springhttps://youtu.be/DN9ubphGDhA
A valuable takeaway for design professionals, this video presentation of our Spring Launch serves as an online preview of a unique collection of furnishing solutions at your fingertips, and just a click away! With ample choice of over 500 stock keeping units, there is a color for every mood and a texture for every design scheme.

Akin to our emotions, the VFM Design 'EMOTIONS COLLECTION' has what it takes to become an essential part of our lives. Named after cheerful and positive emotions, this collection is aimed at spreading positivity and cheer in designed interiors!

The collection compiles a diverse range of tastefully curated unis, solids, plains, semi-plains and textures in an elaborate palette of colors. Besides a high aesthetic quotient, durability is an integral feature of these fabrics. Selected qualities termed as 'Performance articles' deserve a special mention being inherently easy care/clean, with the possibility to clean with regular soap and water. This ease of cleaning is the result of a special processing at the yarn stage and is imparted to the fabric without any chemical treatment.

Allow us to take you through our world of EMOTIONS to select your desired emotion from the comfort and safety of your workplace; or email us on service@baumanndekorusa.com to arrange an appointment for 'in person' or virtual meeting.
Register Now for the D&D Building Virtual Market 2021: Reconnections and be the first to get access!
Register Now!