Posted on 05/18/21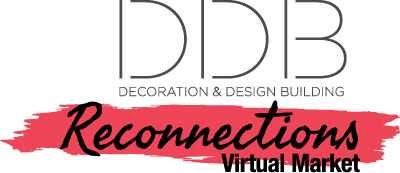 Explore the DEDAR MILANO spring collections 2021.
UKIYO MONOGATARI col.4 LE SACRE DU PRINTEMPS
A detailed jacquard pattern depicts a thick tangle of wheat ears. A lavish and harmonious weave describes the slight movement gently animating the design. The motif is inspired by the artistic world of William Morris and Japanese Ukiyo tales, the "Floating World" of the Edo period.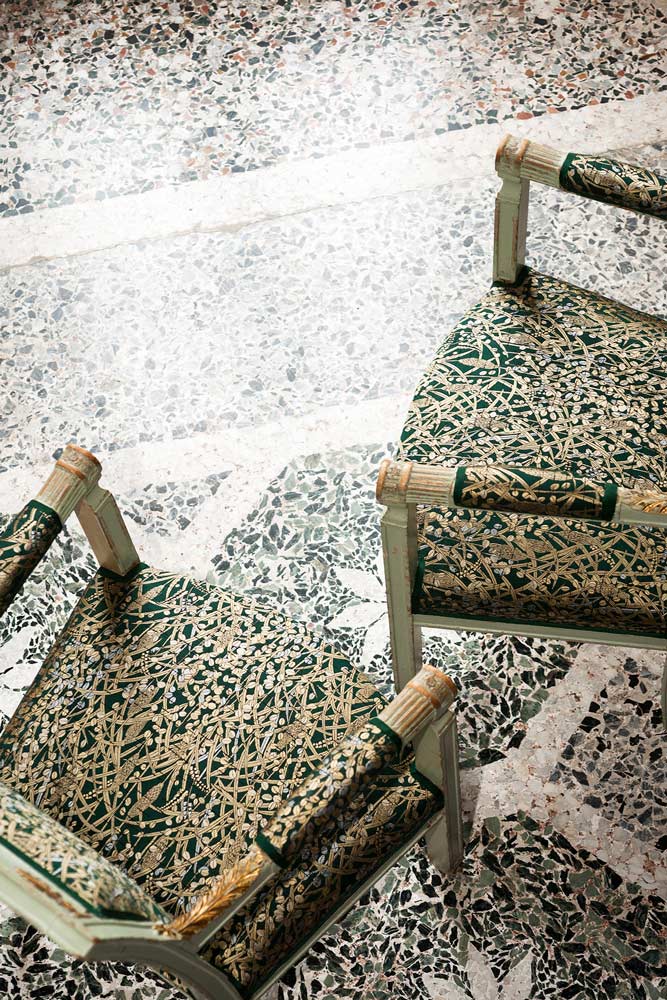 THIS MUST BE THE PLACE col.2 COROMANDEL, col.3 MILLE ET UNE NUIT
A harmonious jacquard depicts a dimension with a celestial atmosphere. The wealth of detail is fruit of an extraordinary knowledge of the jacquard art, with its interlacing of 160 extremely fine threads per centimetre.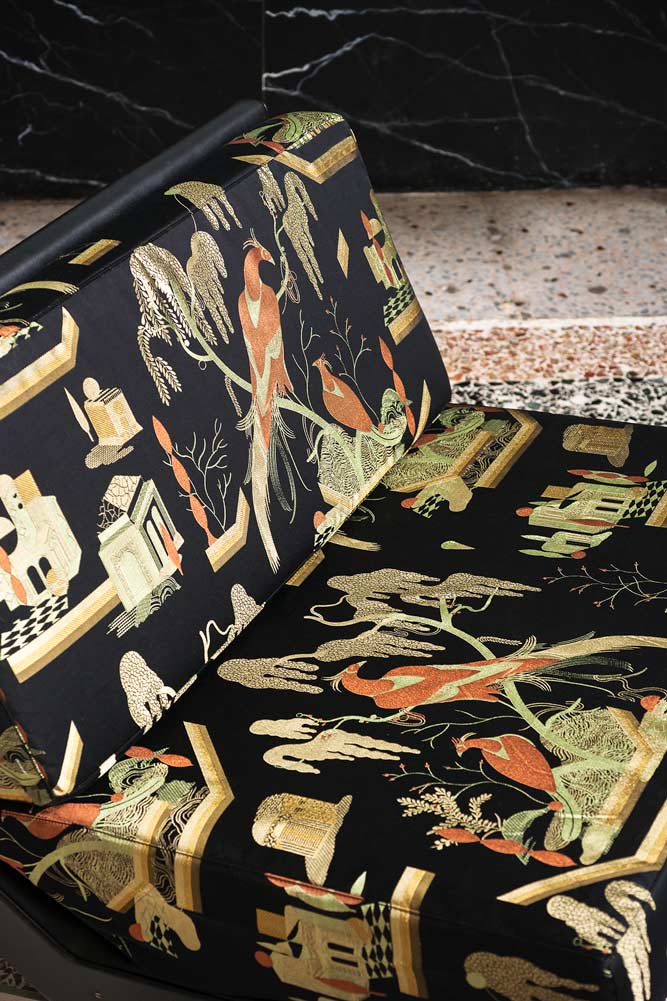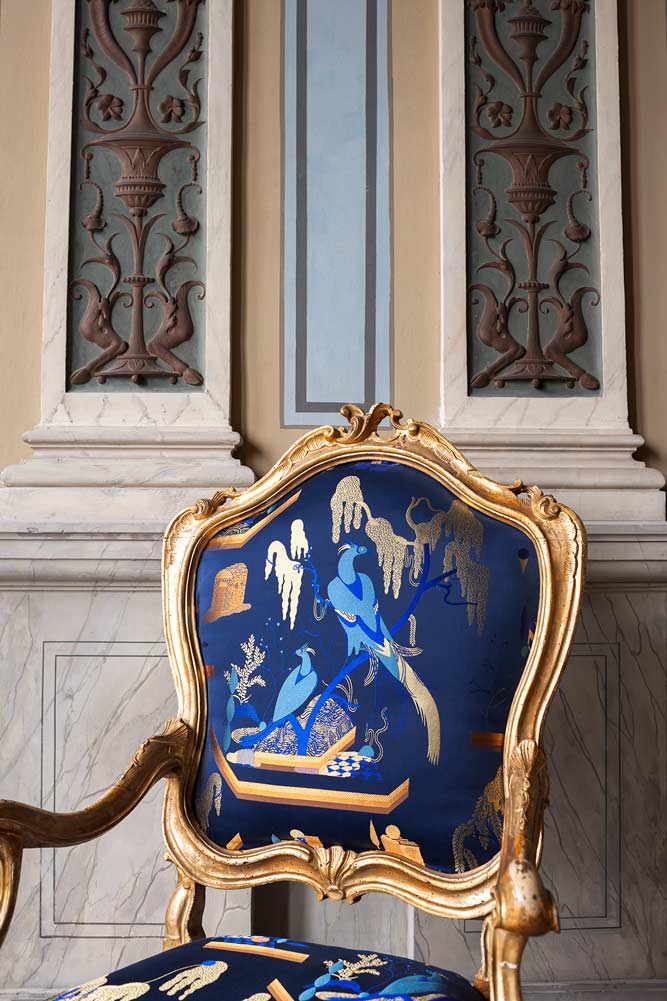 MAGNOLIA col.1 AGNELLO
A textural satin in virgin wool with an elegant and seductive drape is embellished by a bulky Cornely embroidery. A particularly bulky tone-on-tone bouclé yarn, also in wool, traces an abstract geometric motif.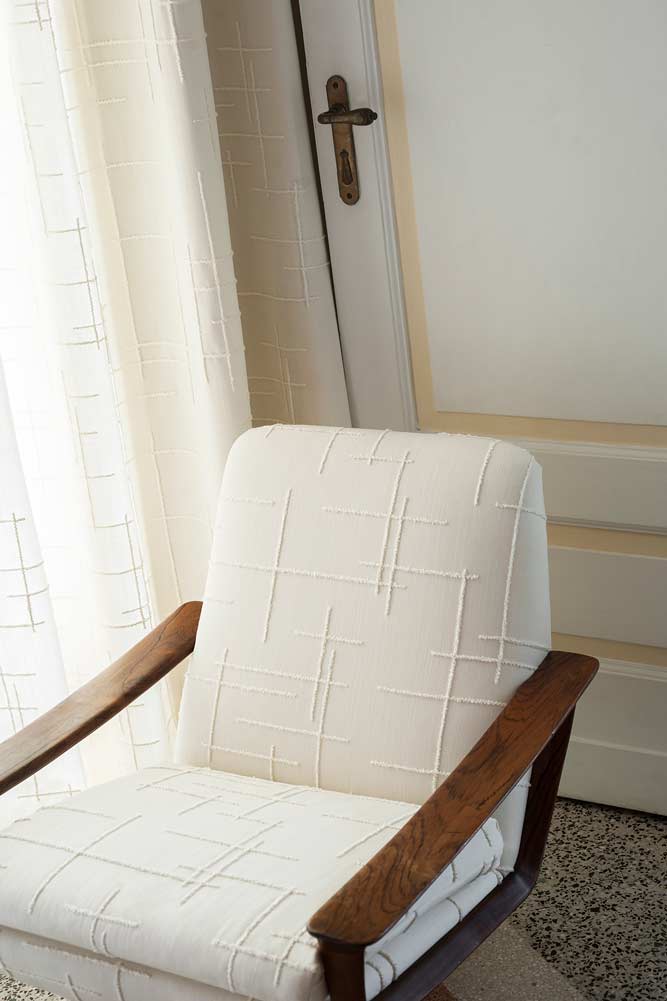 Register Now for the D&D Building Virtual Market 2021: Reconnections and be the first to get access!
Register Now!