Posted on 05/18/21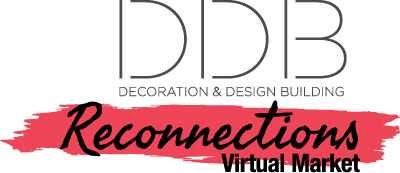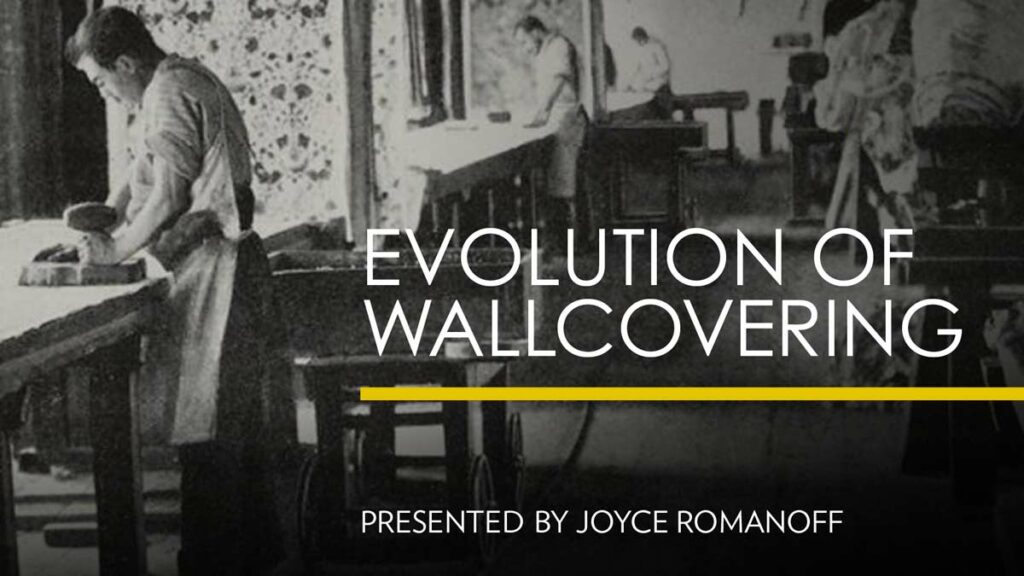 CEU: The Evolution of Wallcovering with Joyce Romanoff, CEO of Maya Romanoff
June 16, 11:00 am est
Register Now!
CEU Description:
Wallcovering serves as an integral aesthetic in interior design--often used as the background that helps define a space, and brings all of the other elements together. Joyce Romanoff's CEU explores the Evolution of Wallcovering, from its incredible history to the role it plays today and beyond!
Company Description:
Maya Romanoff is the largest manufacturer of handcrafted wallcoverings in the United States. For more than 50 years, our artisans have incorporated glass beads, gold leaf, seashells, wood and stitching right in our Chicago studio. Whether it is produced on-site or abroad, handmade or a Type II 54" vinyl, every product is put through Maya Romanoff's rigorous standard for quality, beauty and innovation, with a guiding mantra: "Make every wall beautiful!"
Presenter Description:
Joyce joined the Maya Romanoff Corporation in 1988 as National Sales Director and assumed the CEO role in 2004. Under Joyce's tenure, the company has grown rapidly while staying true to the guiding principles of company founder Maya Romanoff. Joyce is also the primary creative force behind many of Maya Romanoff's most innovative designs, including the Beadazzled Flexible Glass Bead and Ajiro Wood Veneer Wallcovering Collections, which have garnered many industry awards and recognition.
Presenter Contact Information:
Joyce Romanoff, joyce@mayaromanoff.com