Posted on 05/18/21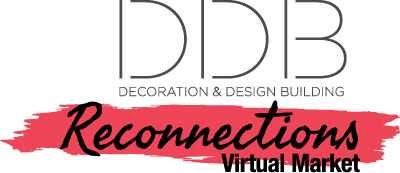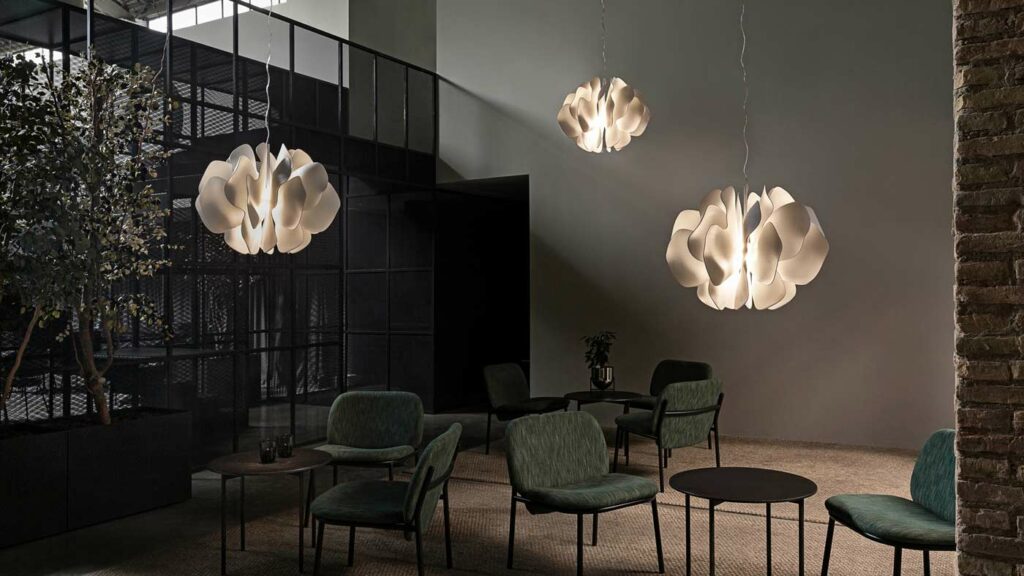 Lladró: Light Up the World With Porcelain
June 16, 11:30 am est
https://www.youtube.com/watch?v=QGzFEYDbsgg
Nothing has a greater impact on an interior than the way it is lit. Lladró combines lighting fixtures and the wealth of a unique material like porcelain to create a delicate balance between creative art and superb handcrafted technique.

With over sixty years' experience in the elaboration of luxury porcelain, Lladró artists painstakingly craft works which are the very embodiment of perfection. Lamps in which the warm, evocative light that filters through the porcelain is able to compete with natural light.
Lladró lighting collections can adapt to specific requirements in size and hue, thanks to an available palette of colors that ranges from classic to eclectic.

Conceived with interior designers in mind and end customers who are looking for creations to add a unique touch of distinction to any interior, from more minimalist to more sophisticated styles.

Spectacular chandeliers and ceiling, wall, tabletop and cordless lamps whose handcrafted process of elaboration makes each one truly unique.