Posted on 05/20/21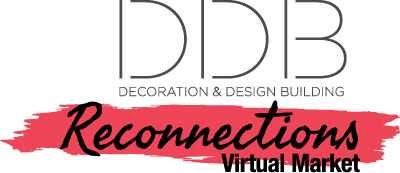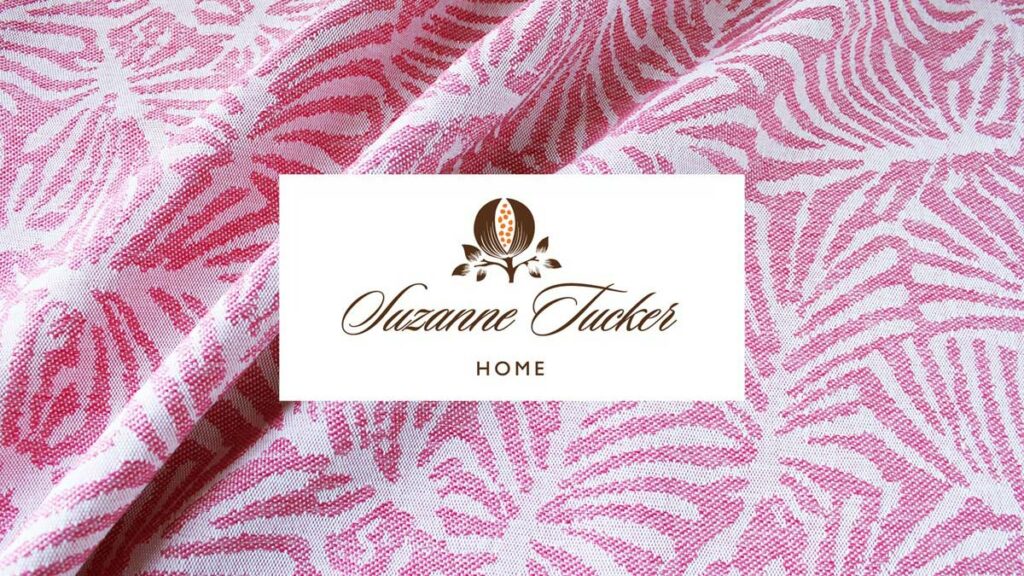 Savel: In-Depth Look At the New Suzanne Tucker Indoor/Outdoor Textiles Collection
The video below is not available until June 16 for Virtual Market 2021: Reconnections!
https://youtu.be/d_9Q4VzrjMc
Please join Suzanne Tucker and team for an exclusive in-depth look at the NEW and very first collection of Suzanne Tucker Home performance indoor/outdoor textiles. Woven with 100% solution-dyed polypropylene, these fabrics are colorfast, easy care/washable, and they have a soil resistant finish! Learn all about the collection's origins and get inspired to create chic indoor/outdoor living spaces, stylish high-traffic areas, and colorful kid and pet friendly rooms featuring beautiful embroideries, must-have patterns, and rich textures.
Suzanne Tucker Home fabrics are represented by Savel (suite 1819)