Posted on 05/19/21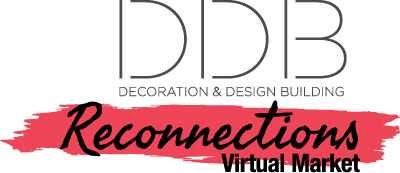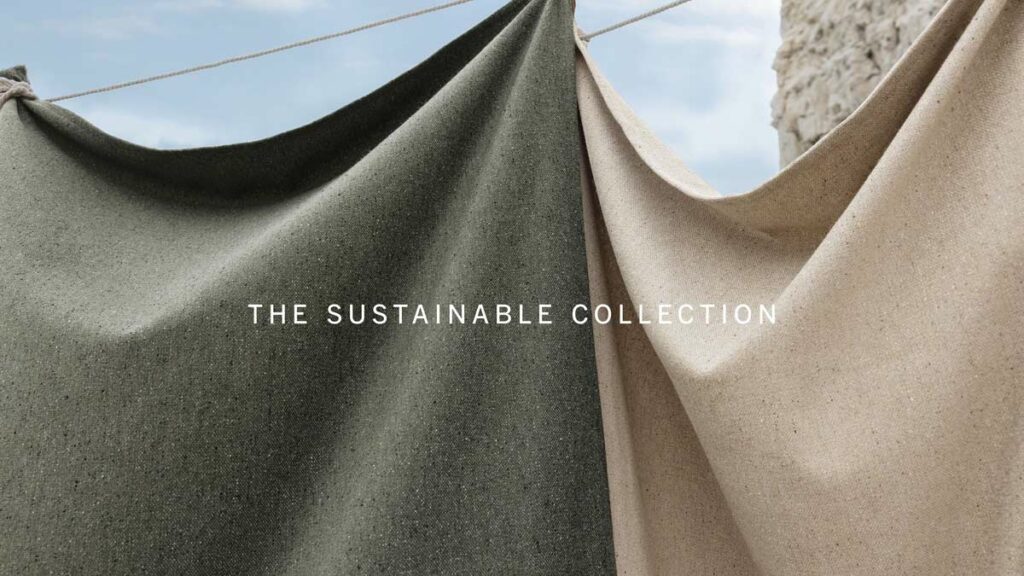 Romo: Introducing the Sustainable Collection From Kirkby Design
Putting sustainability at the forefront of our design and development processes, a study into recycled products and sustainable materials directed and informed the creation of four innovative collections that reduce the impact on the environment without compromising on quality.
The video below is not available until June 16 for Virtual Market 2021: Reconnections!
https://youtu.be/m8ccR8rPKCY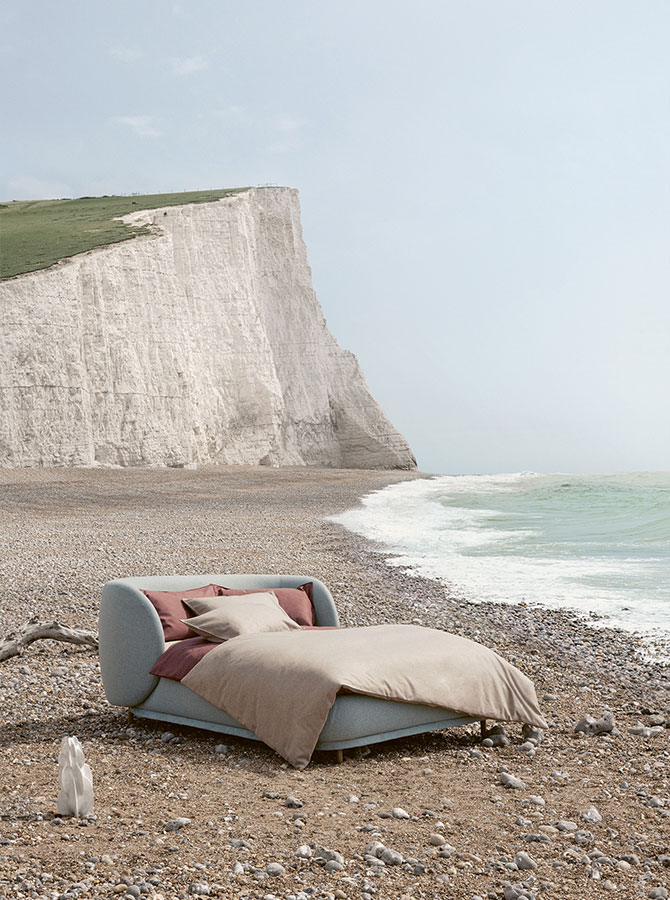 RESPONSIBLY COMBINING STYLE WITH PRACTICALITY
Made entirely of environmentally conscious, sustainable materials such as 100% PET recycled polyester from waste plastic bottles, recycled wool, recycled acrylic and Tencel lyocell. Each fabric is fully recyclable, meaning they can be repurposed for future use and are therefore 'circular' in nature.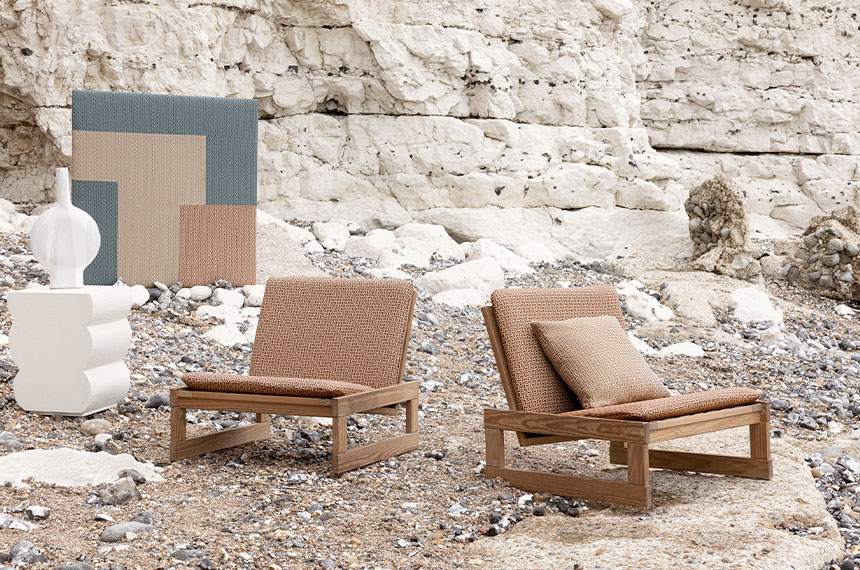 CHARITY PARTNERSHIPS
As part of our commitment to reducing the impact on the environment, we have partnered with two charitable organizations focusing on two key areas of environmental importance and will be donating a percentage of proceeds for every metre of fabric sold.
MARINE CONSERVATION SOCIETY
For Wave and Flow, collections both produced from recycled plastic bottles, we have partnered with the Marine Conservation Society, a charity centred around plastic waste reduction and issues regarding plastic waste in our seas, on shores and for wildlife.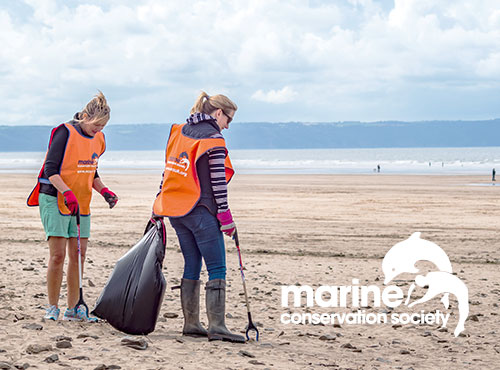 TREES FOR LIFE
For Fleck Eco and Leaf II, collections that use recycled and sustainable materials, we are supporting Trees for Life, a rewilding charity in the Scottish Highlands focussed on reforestation and biodiversity.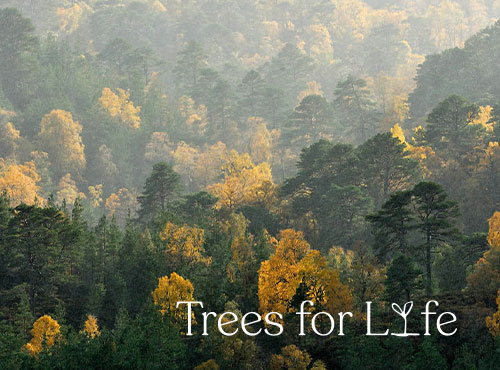 A MORE RESPONSIBLE APPROACH TO INTERIORS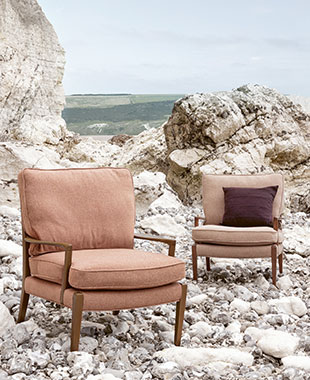 Sustainable Textured Chenille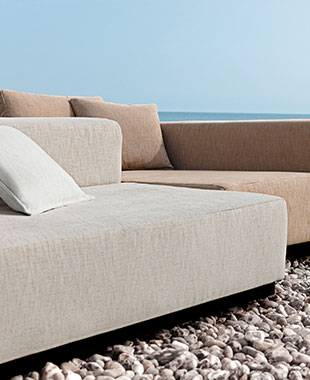 PET Recycled Plain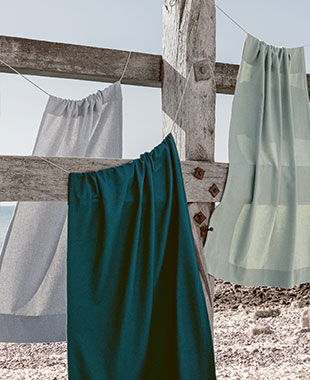 Recycled Wool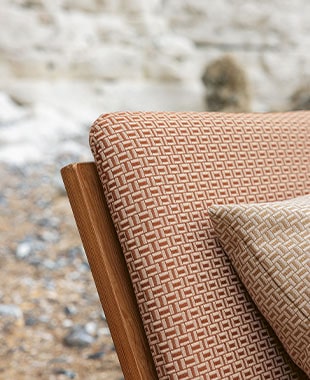 PET Recycled Weaves