Dedar Milano Linen Anthology
Posted on June 2nd, 2021
Linen Anthology
Linen conjures up the expressive strength and evocative power of natural fibres in a collection of extra-wide fabrics embracing always different grades of transparency and texture.
Sustainable, pure and local: the collection is 100% made in Europe, from flax plant to yarn to textile and guarantees a sustainable production at each step.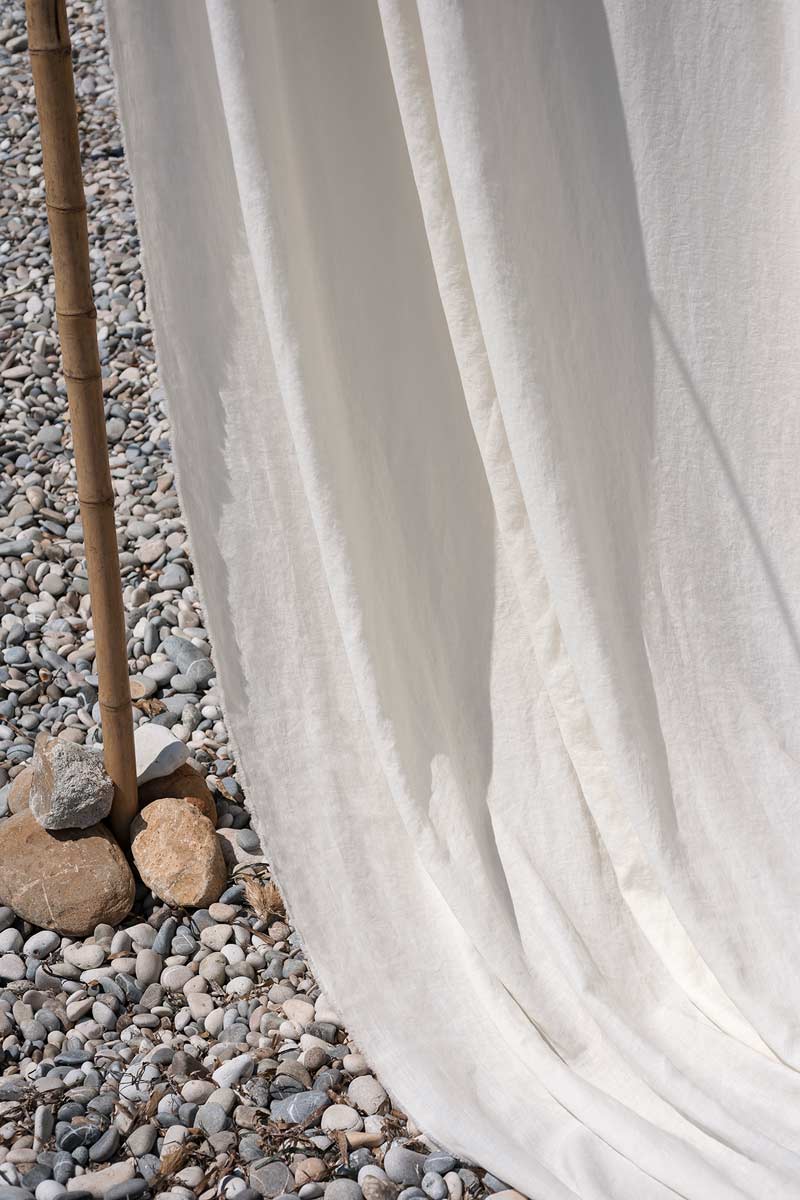 APRIL⁠
This lightweight, extra-wide linen canvas, yarn-dyed, features a unique shot effect. The long linen fibres of French and Belgian origin were woven in Italy. Enhanced luminosity and resistance with a softer more refined finish. Natural and soft to the touch.
Col. 1 "Bianco"⁠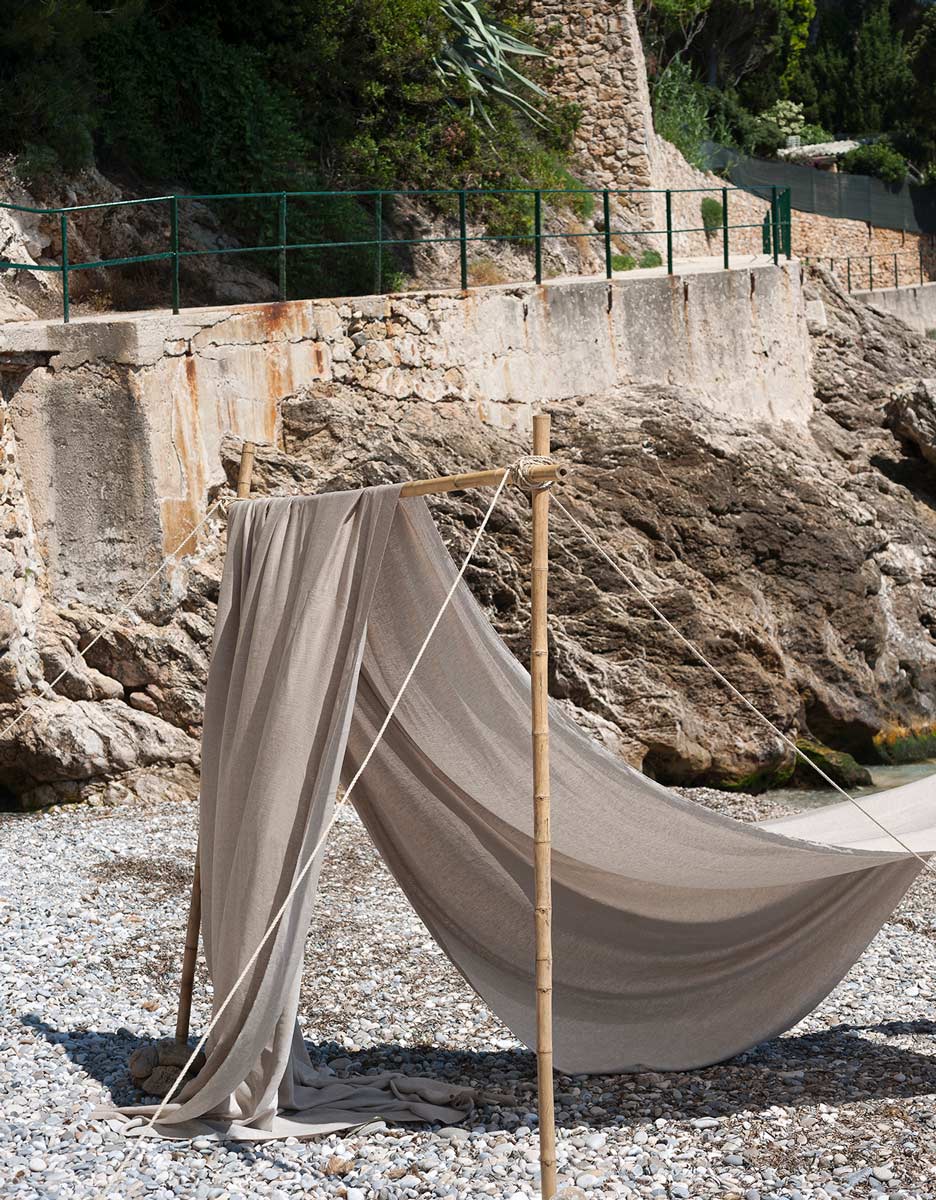 SIGNOR DARCY⁠
This light and elegant extra-wide Chevron, yarn-dyed, was woven in Italy with fine, long linen fibres from France and Belgium. Both soft and resistant.
Col.12 "Daim"⁠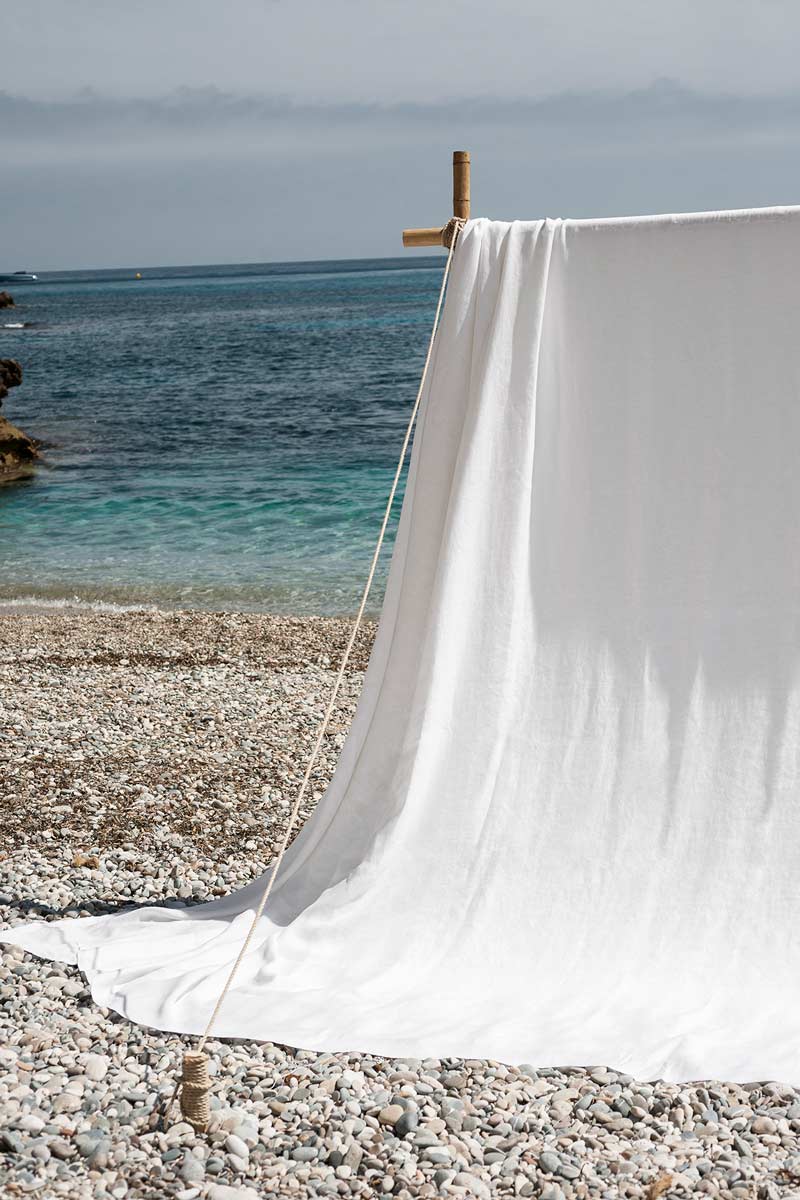 TADZIO⁠
This extra-wide, yarn-dyed twill – a typical diagonal weave – was woven in Italy with long linen fibres from France and Belgium. Resistant and easy to care.
Col.1 "Bianco"⁠
Photographed by Andrea Ferrari
---
Tags:
Dedar Milano
,
Fabrics