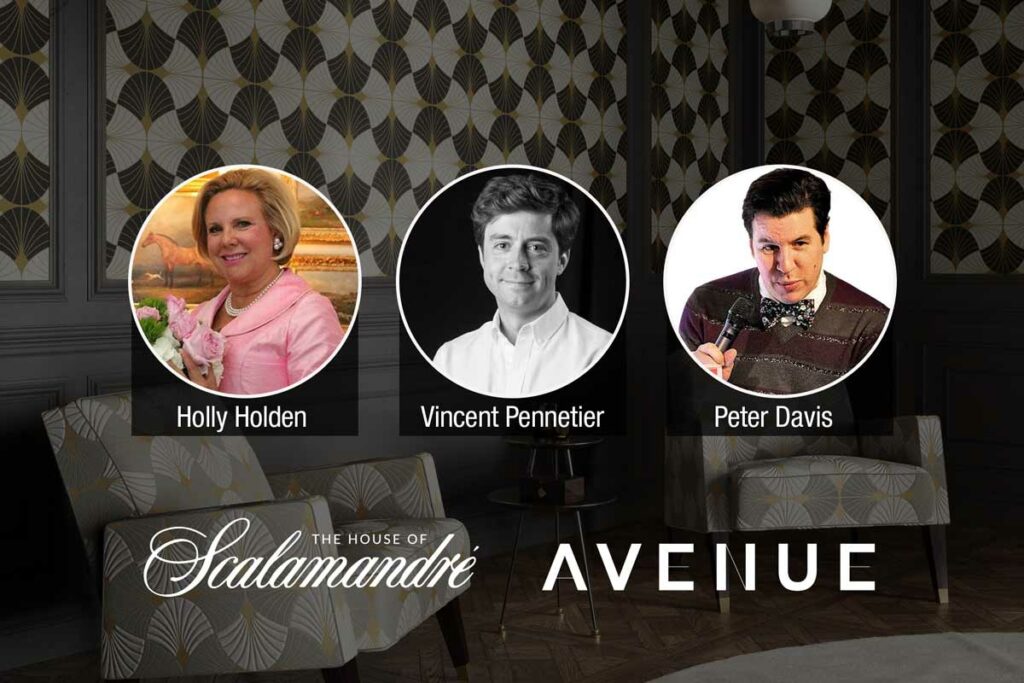 Suite 1002 – Wednesday Oct. 12 @ 12pm
Après Keynote Soirée at Scalamandré
Join us immediately following the Wednesday D&D Keynote in the Scalamandré showroom for cocktails & light snacks, and mingle with designer Holly Holden & Avenue  Magazine Editor-in-Chief Peter Davis. Then settle in for a panel discussion with designer Holly Holden and Leliévre's Vincent Pennetier, followed by a grand finale book signing with Holden.
The meet-and-greet will begin at 12pm, immediately following the keynote. At 12:30pm, designer, author & Emmy-nominated TV host Holly Holden, along with Vincent Pennetier, Leliévre's US Sales Director, will join Avenue Magazine's Editor Peter Davis to discuss Tossinari & Chatel's archives, as well as Holden's latest books, "The Pearls of Palm Beach" and "The Pretty and Proper Living Room."
And for the grand finale, from 1-2pm, Holden will be signing copies of her two must-read coffee table books. 
You also won't want to miss out on our decked-out photo booth. Snap a picture and post to your Instagram using hashtag #SCALASTYLE to receive an ultra-chic Leliévre throw pillow!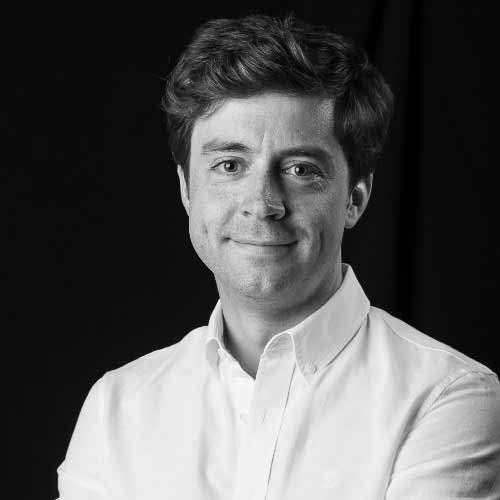 Vincent Pennetier, UK Managing Director of Leliévre and Sales Director for the US
Scalamandre welcomes Vincent Pennetier, as he presents highlights from Tassinari & Châtel , the exclusive French manufacturers of exceptional silk fabrics from Lyon since 1680. Then follow along as Pennetier unveils "Retrospective," Lelievré's latest collaboration with Maison Leleu, the premiere fabric house of the French modern era, resurrected 46 years later by the family's great granddaughter. You won't want to miss this Twenties-inspired, yet timeless collection—or the story behind their archives!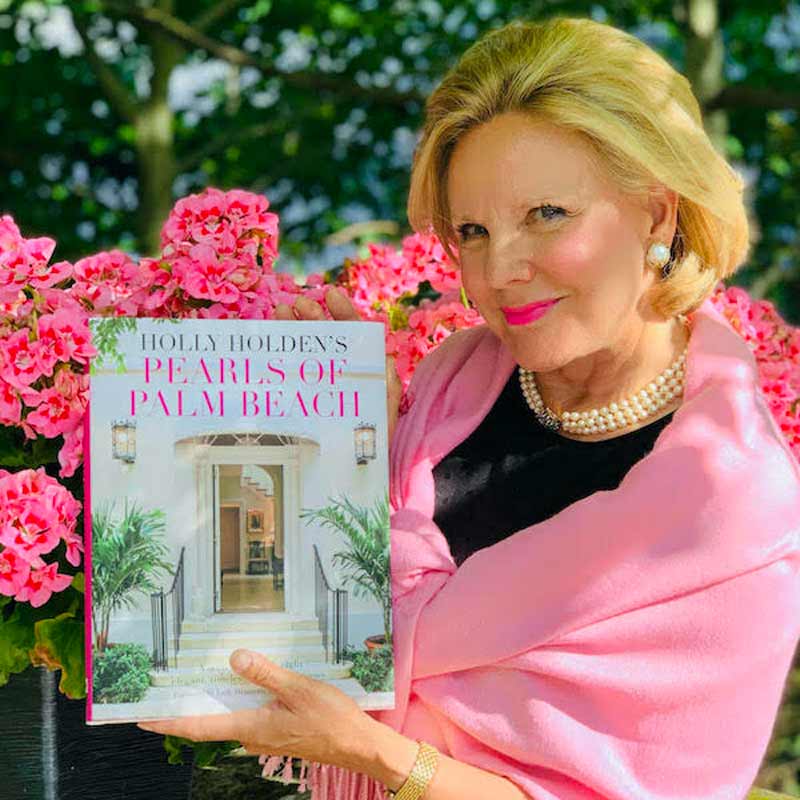 Holly Holden:
Holly Holden is an internationally acclaimed Interior Designer, ASID Allied Member who is renowned for classic design. Holly Holden & Company, Ltd. established in 1989 has created exquisite timeless elegant spaces throughout nations. As the Executive Producer & Host of her public television series "You Are Cordially Invited" her passion for classic interior design is revealed. Holly received an Emmy Award Nomination for her role in the episode Highclere Castle aka Downton Abbey sponsored by Viking Cruises, and thoroughly enjoys sharing her knowledge of privately owned masterpiece homes. Her first table book of interior design "The Pretty & Proper Living Room" is in its second printing, and her most recent table book "The Pearls of Palm Beach" sets the stage for her next entrepreneurial venture in Palm Beach, Florida. Her home Fox Hall circa 1803 was featured in "The Great Houses of New England" published by Rizzoli in 2008. The Gardens at Fox Hall were documented in the Smithsonian Archives for American Gardens, and her work is showcased in periodicals and homes nationwide. Holly appreciates sharing her design expertise with others in public speaking engagements, and captivates a tremendous following with her weekly letter "The Secrets to Lovely Living". She resides at Fox Hall in Connecticut and Palm Beach, Florida with her husband, Stuart. They have three children and eight grandchildren along with a revolving door for entertaining.
Product News:
Maelstrom is a jacquard fabric in a graphic print featuring 70s inspired hoops, resonating with Maison Leleu's iconic design. The fabric incorporates a beautiful weave that highlights threads and loaning the pattern a 3D visual effect.
Equinox was created to echo Maison Leleu's emblematic rug. Delving into Ottoman style, this gorgeous pinned velvet on a textured linen base boasts a beautiful drape. Its geometric pattern is heightened by a strong colour palette.
Flabella is a jacquard fabric woven with a linen thread that creates a swollen, heavy Brocade-like effect. It features a highly decorative pattern inspired by an unmistakable art deco motif. Changes in the weave pattern and the combination of tonal colours deliver a very modern feel, for a spectacular result on drapes.
GATSBY is a non-woven digital print wallpaper in a matt finish featuring a pattern in the same proportions as FABELLA. Delivering a faux textile 'trompe l'oeil' effect, it is available in a bold colourway traditional of Art Deco, and in two natural colourways in light and radiant tones.