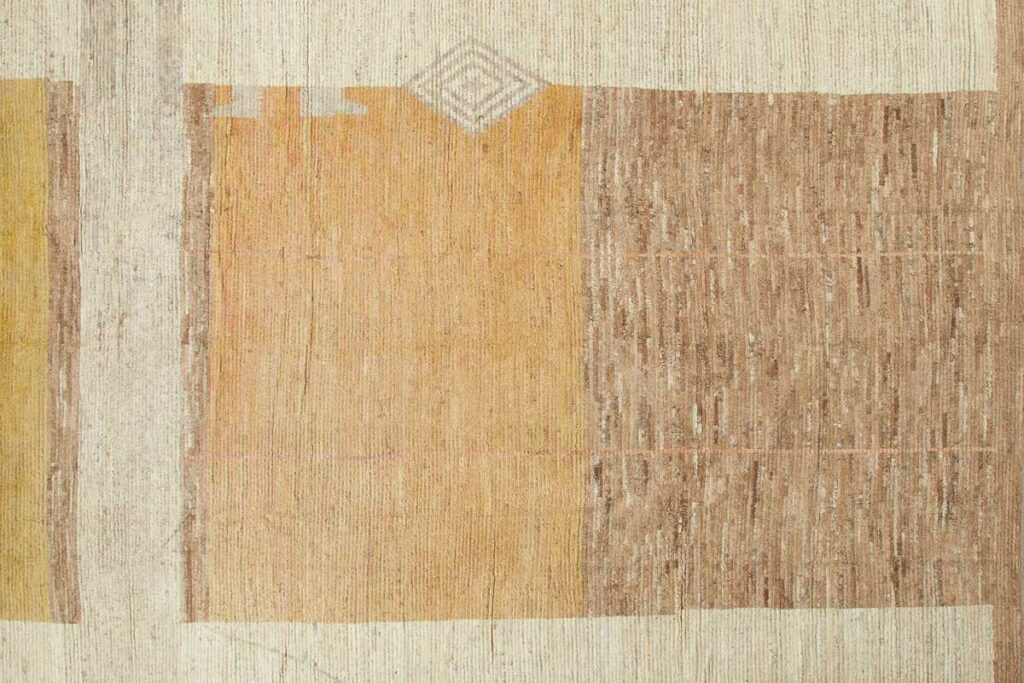 MARC PHILLIPS DECORATIVE RUGS
Join us at Marc Phillips to view our latest rug collections such as the Distressed Moroccan Collection and the Capra Collection introducing mohair sweater-like weaves in neutral hues.
The Distressed Moroccan Collection modernizes rugs by playing with graphic and geometric shapes. Depending on the artistic interpretation for each piece, large scale abstract designs and small checkerboard patterns are subtle and bold. Earthy palettes suit a variety of environments.
The Capra Collection introduces mohair sweater-like weaves in neutral hues. The pure wool flatweaves are hand-woven to provide a textural, cozy quality underfoot. Soft and refined, the Capra mohair rugs add an extra layer of refined luxury. Minimal and understated, their versatility allows them to work in a variety of spaces.