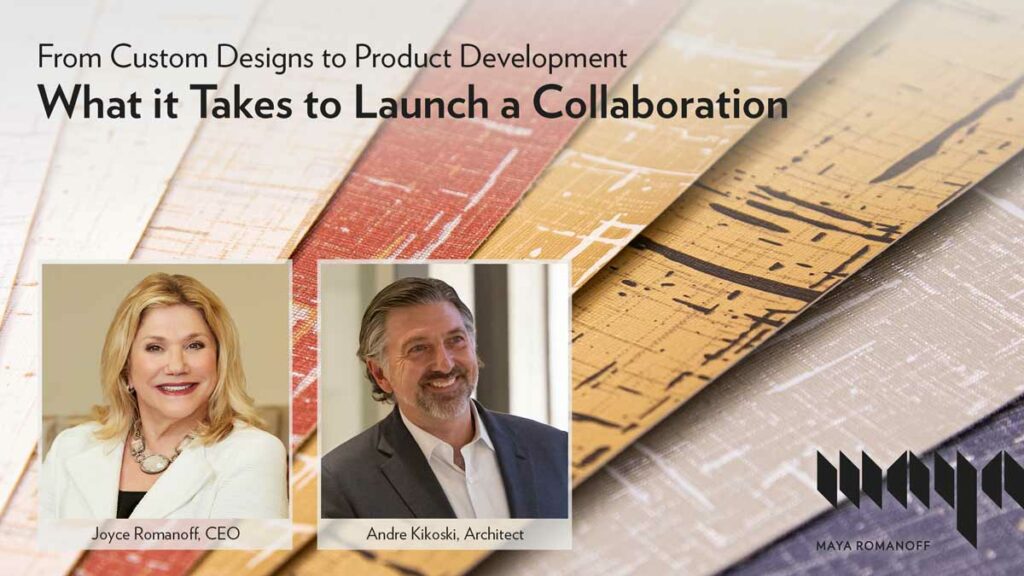 Suite 922 – Thursday Oct. 13 @ 3pm
From Custom Designs to Product Development: What it Takes to Launch a Collaboration
Looking for a way to bring your idea to life? Maya Romanoff has collaboration opportunities for you! Join Maya Romanoff's CEO Joyce Romanoff and internationally renowned architect Andre Kikoski for a conversation on the advantages of collaborations, the importance of selecting the ideal partner, and be the first to see our newest collaboration. Bring your project ideas for the chance to learn more about custom opportunities for you! Andre Kikoski and the Maya Romanoff team will be available after to discuss your ideas and our Atelier program.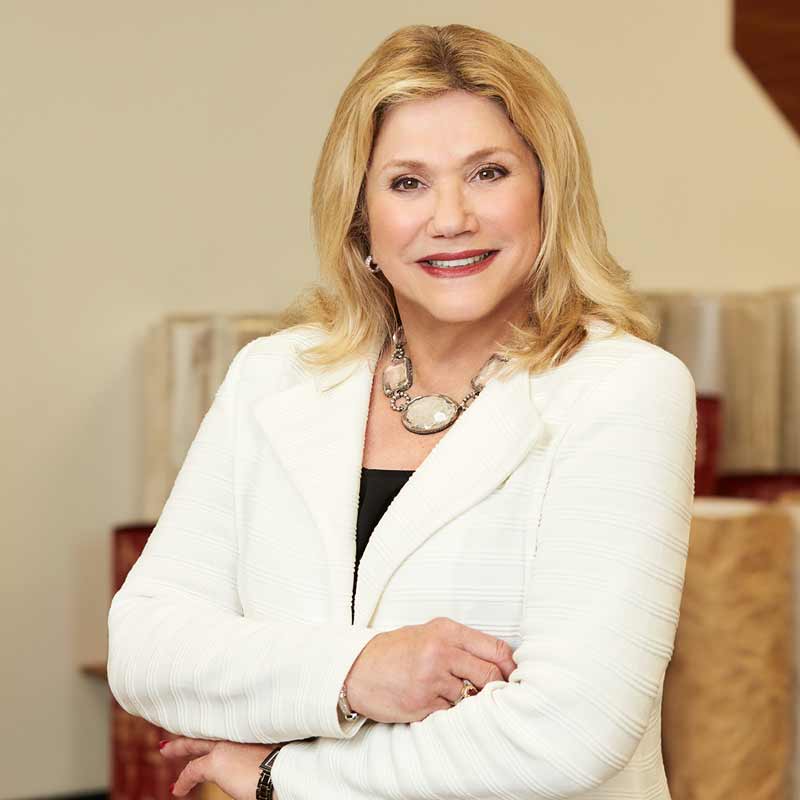 Joyce Romanoff:
Partnered in both business and family, Maya and Joyce Romanoff built an American institution that produces the most beautiful and creative surfacing materials. Joyce has been instrumental in the development of many of Maya Romanoff's most innovative collections: Mother of Pearl, hand-inlaid tiles of genuine seashell; Ajiro, micro-thin paulownia wood veneer; and Beadazzled Flexible Glass Bead Wallcovering, the first of its kind and entirely fabricated by hand in Maya Romanoff's Chicago studio.
In 2010, Joyce received a Lifetime Achievement Award from Aid to Artisans for her work supporting artisans and bringing their crafts to the forefront in interior design. In 2012, Joyce & Maya were awarded The Museum of Arts and Design's 2012 Visionaries Lifetime Award for their long-standing commitment to innovative wallcovering design and surfacing materials. Since Maya's passing in 2014, Joyce has served as CEO, along with Maya & Joyce's second generation, to steer the company into the future. With her aesthetic sophistication, technical knowledge and prodigious energy, Joyce has worked tirelessly to make the "art of everyday" scalable for global distribution.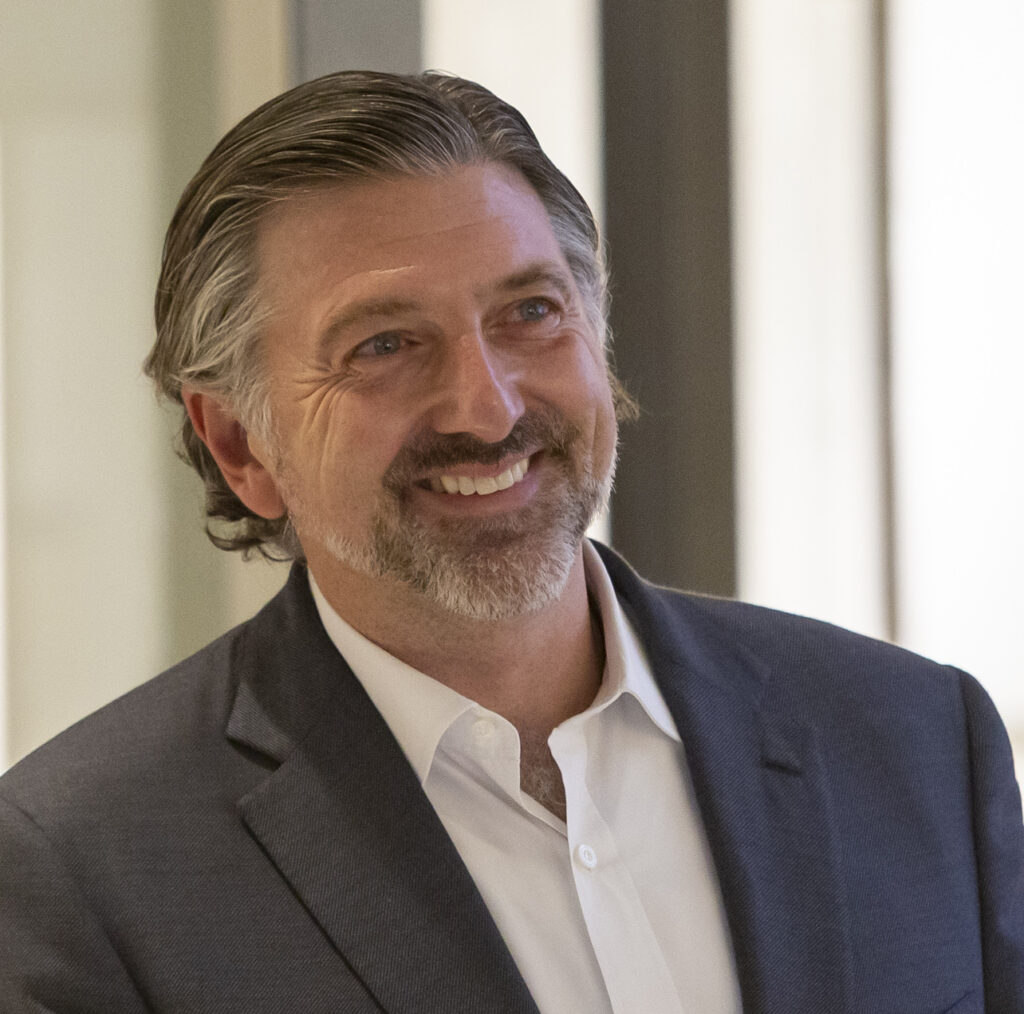 Andre Kikoski:
"Our work engages timeless ideas and elegant materials to make everything we design beautiful to the touch and innately desirable."
– Andre Kikoski
Andre Kikoski Architect is a Manhattan-based architecture and design firm with more than 70 international awards to our credit. We are grounded by enduring architectural principles, creating designs that are pure expressions of materiality and artistry. Maya Romanoff and Andre Kikoski are pleased to present our Craze™ Collection, a collaboration inspired by the textural beauty and lustre of ancient Linen fabrics, reimagined for sophisticated contemporary environments.
Product News:
Craze. Designed by architect Andre Kikoski for Maya Romanoff. The textural beauty and lustre of scored linen fabric has been convincingly captured on a durable Type II vinyl substrate. Available in 11 usable colorways. This collection is environmentally conscious and manufactured in the USA.