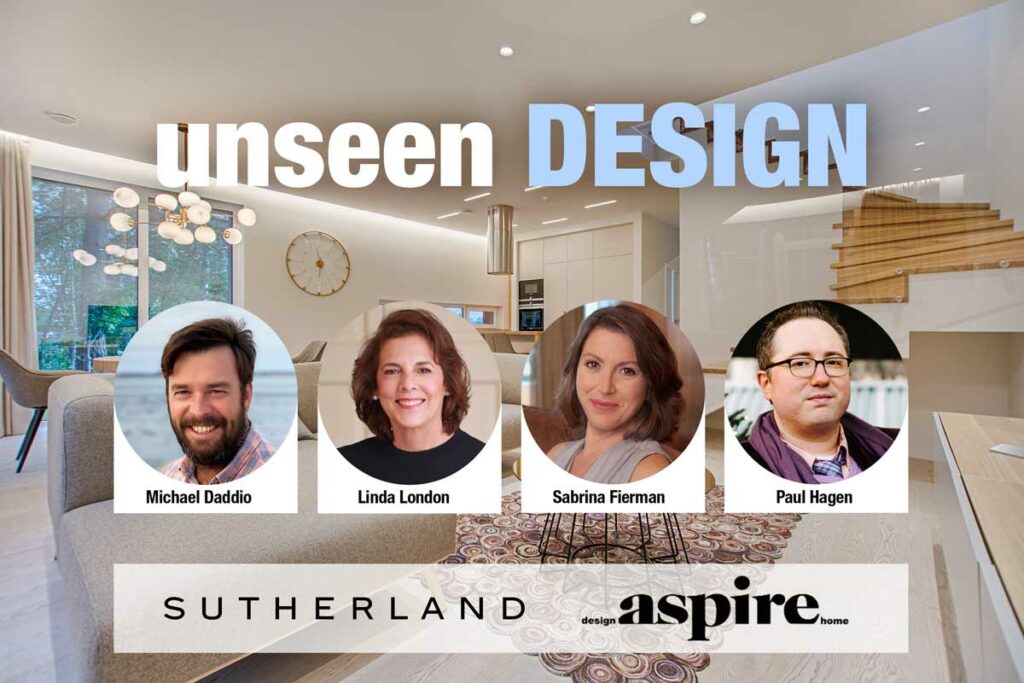 Suite 401 – Wednesday May 10 @ 4pm
Unseen Design
Though design can feel dedicated to the big reveal, great interiors reflect the combined work of diverse talents. In this unique discussion, we'll talk to top professionals who help turn design vision into reality—in often under-celebrated ways. Builder Michael Daddio reveals the hidden nuts and bolts of installation. Sabrina Fierman of New York's Little Elves tells us how to maintain an orderly home post renovation and beyond. And Linda London discusses shaping how a home will function long after the last drop cloth is folded up. Paul Hagen of aspire design and home magazine moderates with signature sass. Join us and see what is really behind your favorite renovations.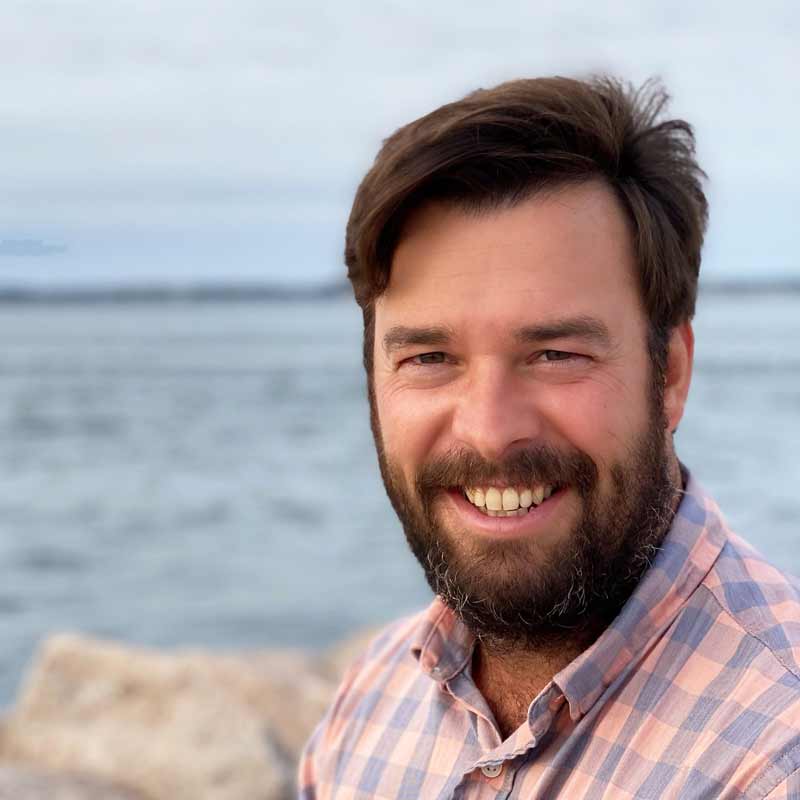 The founder and principal of premier artisanal building firm, M. Daddio, Inc., Mike Daddio is a third-generation contracting professional and skilled carpenter. Respected by clients and colleagues for his hands-on approach to project management, Mike has a thorough understanding of the process required to bring a highly detailed bespoke project from concept to successful completion.
M. Daddio, Inc.'s expertise as custom home builders ranges from new construction to historic home restorations to apartment conversions. Their projects include landmarked townhouse and historic co-op renovations designed by internationally respected architects, and homes shaped in collaboration with some of New York City and the Hamptons' top interior designers. With professional project management, extensive field knowledge and master craftsmanship, they bring their clients' visions to reality while delivering the highest quality work possible.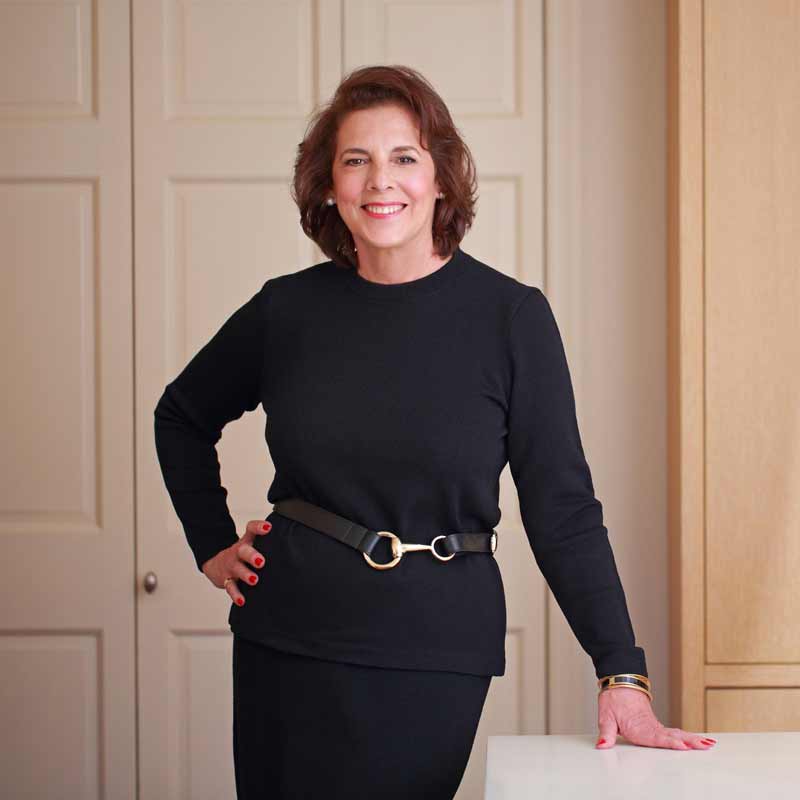 SINCE THE 90S, Linda London has been recognized for designing spaces that effortlessly enhance her clients' luxury lifestyles.  Linda's emphasis is on designing their homes for beauty and sumptuousness. She finds spaces where no one ever knew were even available. Her philosophy is "Elegance is when the inside is as beautiful as the outside." – Coco Chanel
As founder of the Linda London Ltd Design Group, she is applauded for her ability to create space that emanates genuine sophistication, understated elegance and most of all stylishly creating a luxurious lifestyle experience. By organizing your whole home she creates grace and tasteful chic design that her clients value. She combines sheer creativity, traditional flair and attention to detail in planning every aspect of your home and then behind every door of your home. Her solutions combine form and function synergistically blending substance and style to not only perfectly answer her clients' objectives but to go beyond; to ultimately create a luxury lifestyle that reflects each and every clients' unique personality.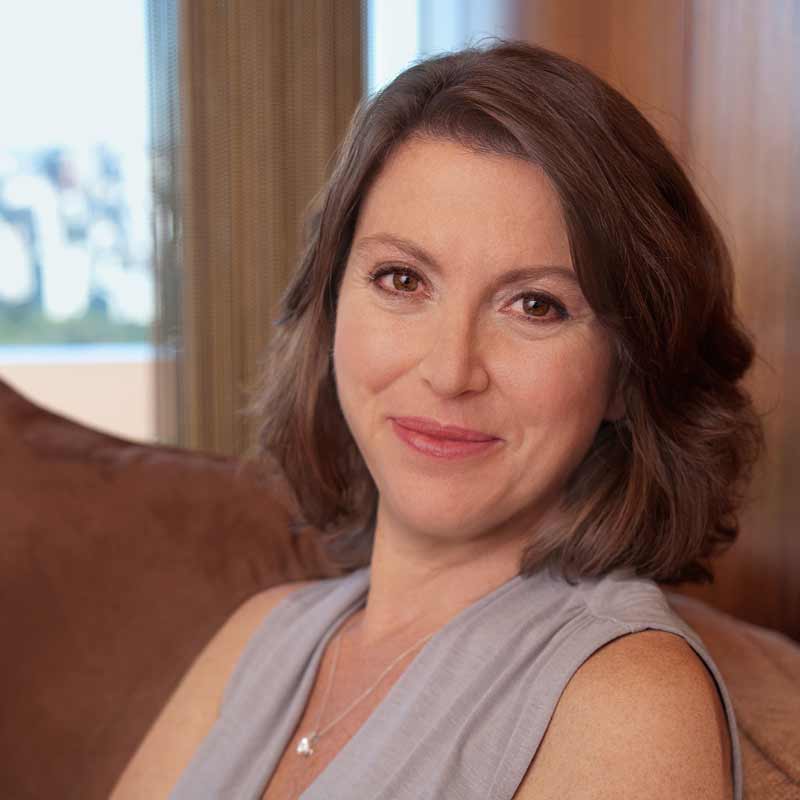 For the last ten years,  lifestyle and home maintenance service guru Sabrina Fierman has been the hands-on director of New York's Little Elves, the premier luxury cleaning service in greater New York. Sabrina came to the Elves from a background in event planning and the arts, producing art and architecture tours for prominent NYC art institutions. Her background combined with a passion for clean living made joining the Elves almost two decades ago a natural fit. Learning the business from the floor up was her priority. Today she understands her clients' individual lifestyles, homes and goals – even the most specialized. Whether working with interior designers post construction or assisting homeowners in getting their households clean and running more efficiently, Sabrina is dedicated to making people's lives and homes better.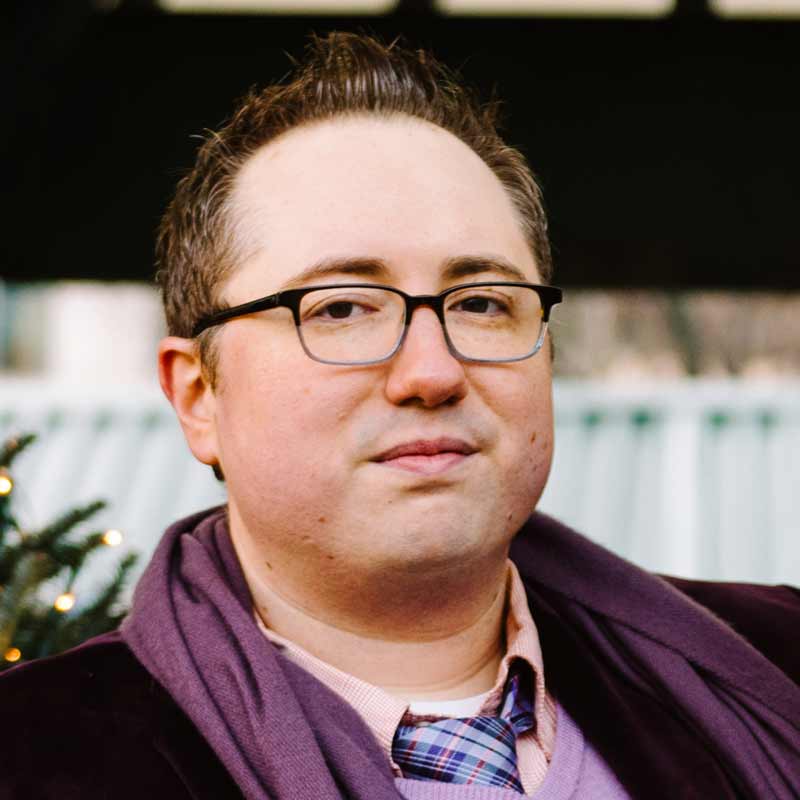 Paul Hagen is a writer and editor for aspire design and home magazine and other fine publications. He has been interviewing fascinating people about design and culture for more than two decades. Read his work at aspiremetro.com.