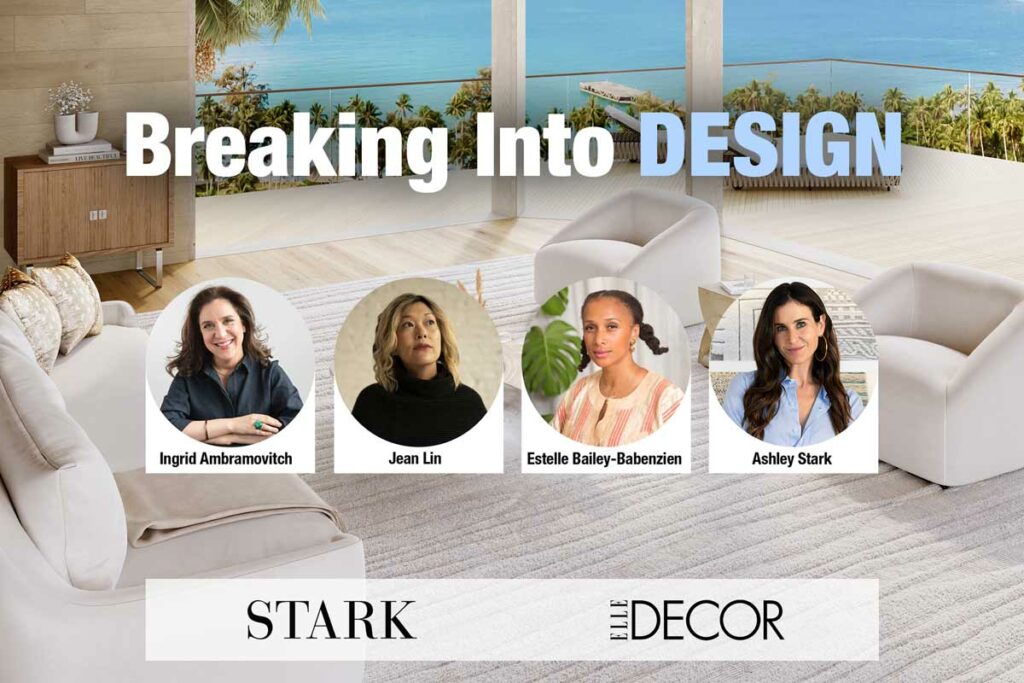 Suite 1102 – Wednesday May 10 @ 10am
Breaking Into Design
ELLE DECOR Executive Editor, Ingrid Abramovitch, will host a panel with top design talents Jean Lin and Estelle Bailey-Babenzien, and STARK Creative Director, Ashley Stark, to share their individual journeys and unique career paths that led them to breaking into the industry. Join us for a conversation providing fresh perspectives with the designers and creatives deemed as "ones to watch" who have never before been published in ELLE DECOR, until now.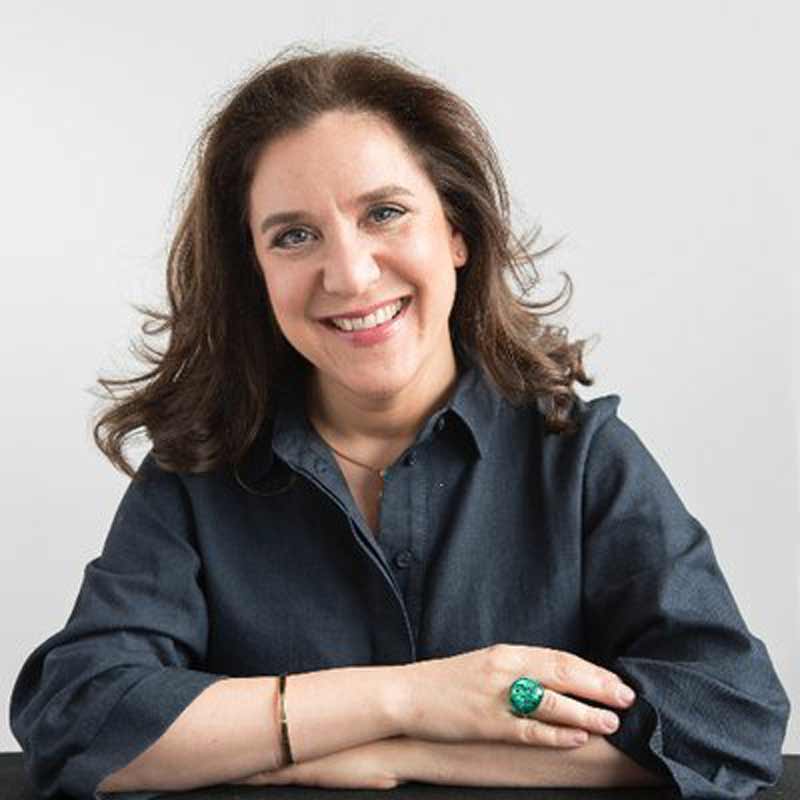 Ingrid Abramovitch, the Executive Editor at ELLE DECOR, writes about design, architecture, renovation, and lifestyle, and is the author of several books on design including Restoring a House in the City.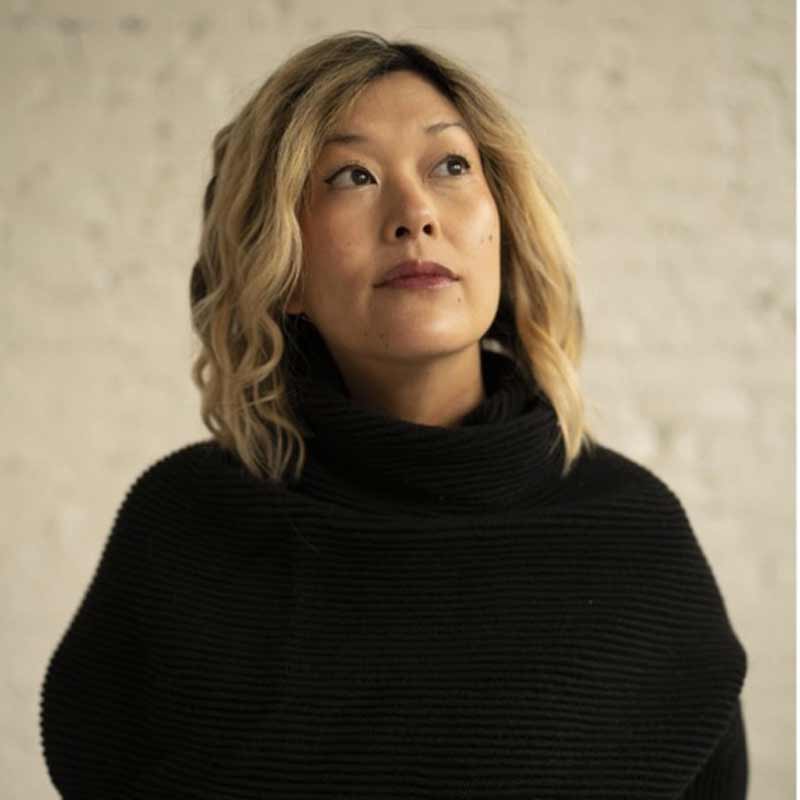 Jean Lin is the founder of Colony, a designers' co-op; the charitable design organization Reclaim NYC; and Tribeca Design District. Jean currently teaches at her alma mater, Parsons School of Design, and has served as a guest lecturer and critic at Rhode Island School of Design, Pratt Institute, and Tama Art University in Tokyo.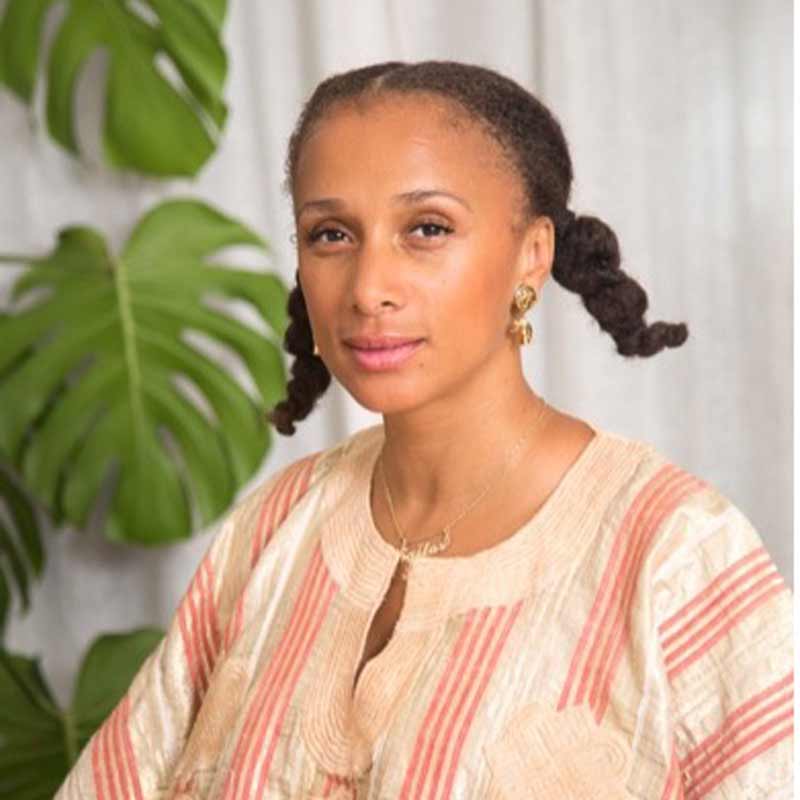 As both a creative and a business owner, Estelle Bailey- Babenzien sits at the intersection of art and commerce. She's a partner in the clothing brand Noah and the owner of Dream Awake, a full-service interior architecture and experiential design studio.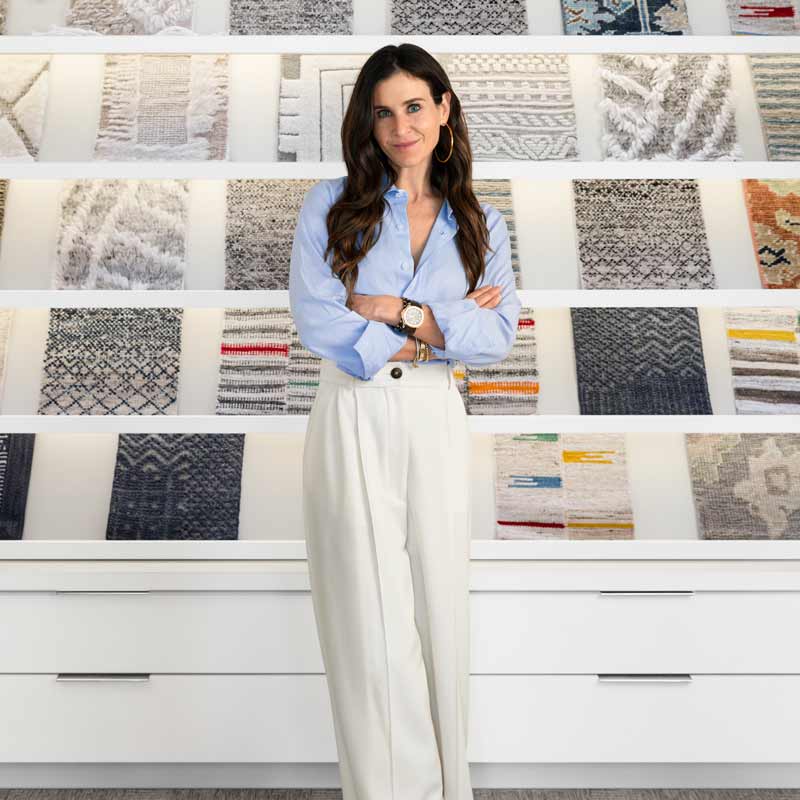 Ashley Stark is the Creative Director of STARK and the namesake behind Ashley Stark Home. At an early age, she fell in love with the legendary carpet and textile company founded by her grandparents, which led to a life that immersed her in design, honed her eye, sharpened her sense of quality, and developed her inimitable style.