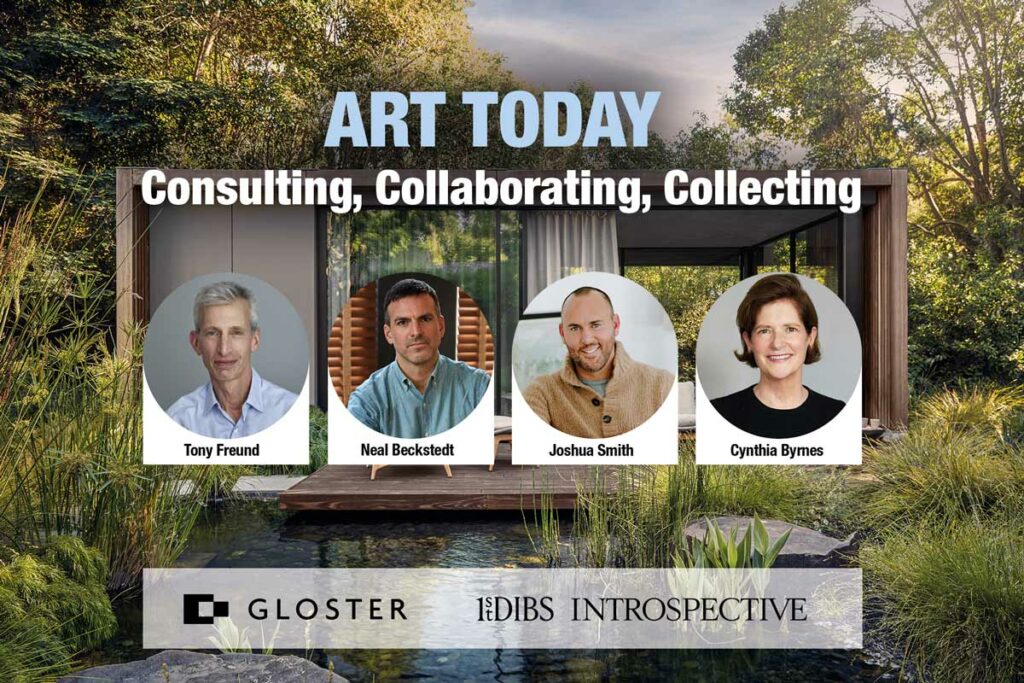 Suite 1601 – Wednesday May 10 @ 2pm
Art Today: Consulting, Collaborating, Collecting
As every designer knows, finding the right art to fit the taste and budget of an increasingly sophisticated clientele can become daunting. Guided by noted arts journalist and editor Anthony Barzilay Freund from 1st Dibs Introspective Magazine, designers Neal Beckstedt, and Joshua Smith share experiences and solutions that they have encountered searching for the right art for client projects. Art consultant Cynthia Byrnes of Cynthia Byrnes Contemporary Art describes the unique digital approach to art selection that she has developed for design professionals.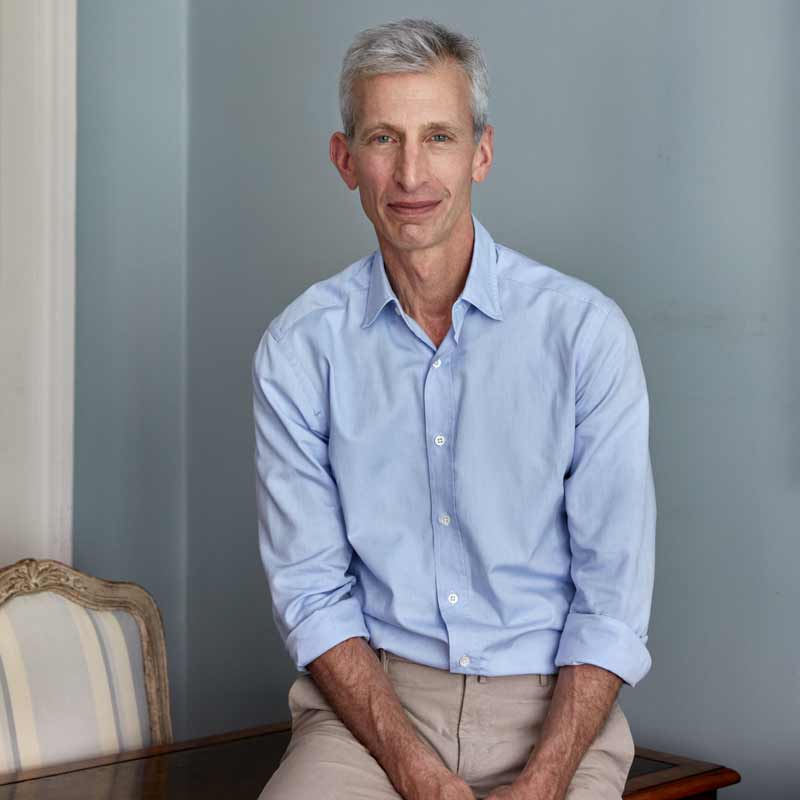 Anthony Barzilay Freund is Editorial Director at 1stdibs, the world's leading online marketplace of design, art, jewelry, fashion and other luxury goods. There he oversees all digital and print content, including 1stdibs' weekly online magazine, Introspective, and The 1stdibs 50, an annual celebration of interior design's most compelling talents. He also serves as the website's Director of Fine Art. Freund was previously Editor in Chief of Art+Auction magazine and, before that, the longtime Arts & Culture editor at Town & Country.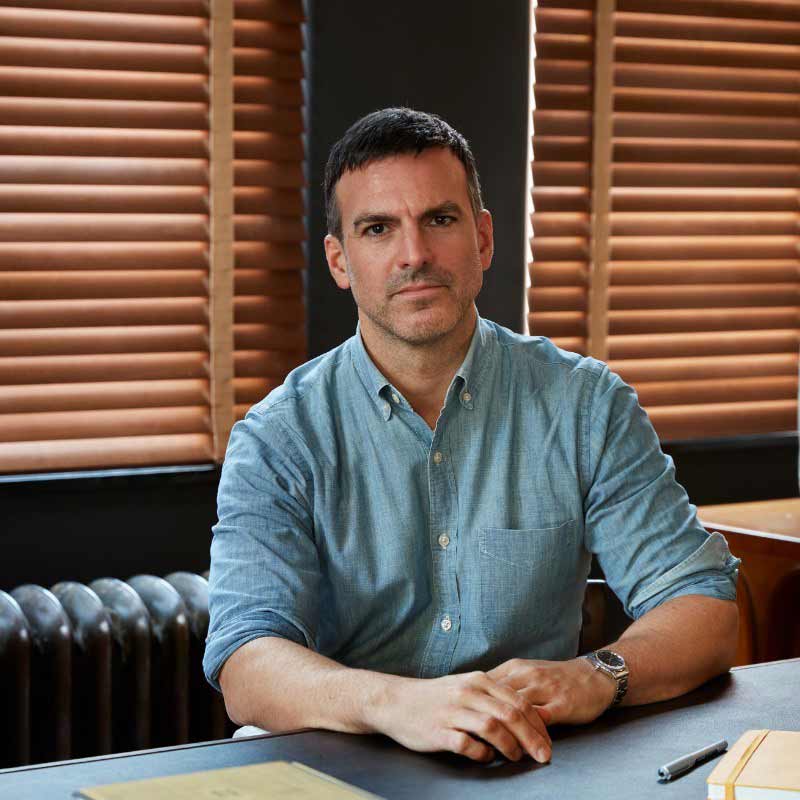 Neal Beckstedt Studio is a boutique design firm offering comprehensive architectural, interiors and product design services for a spectrum of corporate, retail, hospitality and residential clients. For each commission, the studio balances rich materials and tailored details, creating modern, comfortable and inviting spaces.
AD100 / Elle Décor A-List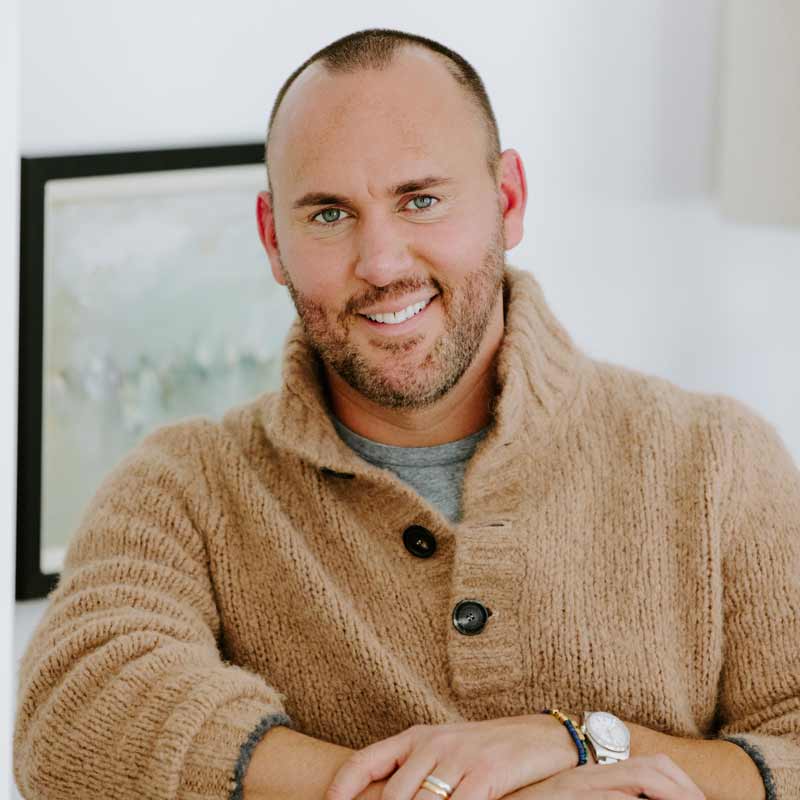 Joshua Smith began his journey with an eight-year tenure in residential real estate before pursuing his passion for interiors. After graduating from the New York School of Interior Design, Joshua joined an influential design firm specializing in high-end residential and commercial commissions worldwide. It became the push and inspiration he needed to create his eponymous firm in 2013. His firm is known for transforming functional spaces into inspiring environments that engage the senses and nourish the soul, thanks to his background in design and certification as a professional coach. By cultivating the connections between mind, body, spirit, and space, Joshua helps his clients elevate their experience each day. 
With projects on both coasts, Joshua Smith Inc. offers full-service residential interior design and life-changing spaces. Joshua has been honorably named a Rising Star by House Beautiful and awarded as CA Home + Design's Emerging Designer. He continues to advocate for the importance of wellness and sustainability intertwining with design, reflecting such views in his work. Joshua and his firm have been featured in many publications, including Architectural Digest, Veranda, House Beautiful, The Wall Street Journal, Forbes, and The Hollywood Reporter. Joshua has recently opened a studio in Dorset, VT, where he resides with his partner and their cherished dogs, Crosby and Mabel Grace.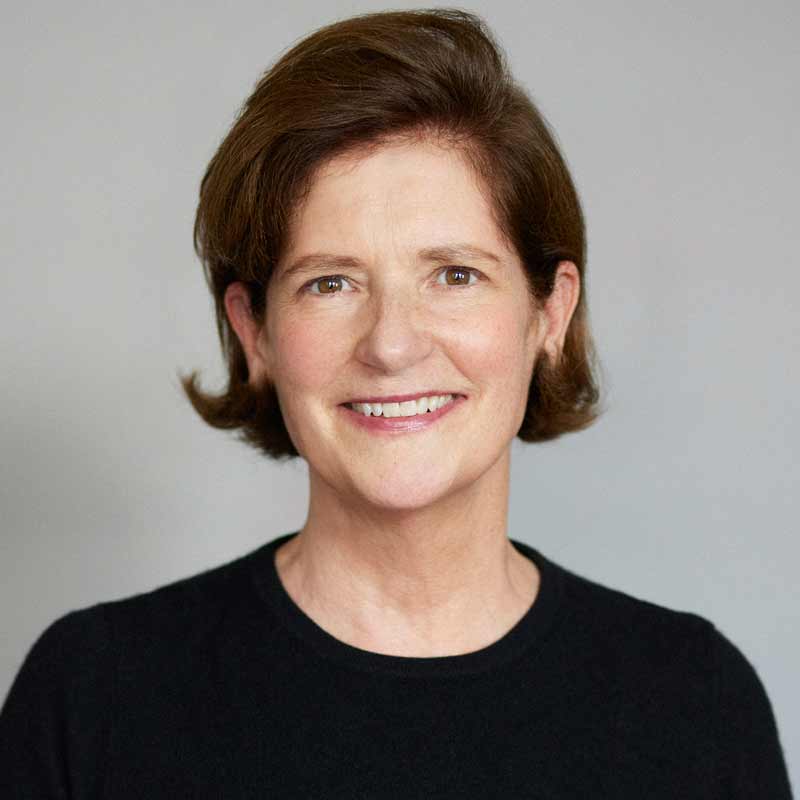 With a background in both creative and corporate worlds, Cynthia Byrnes recognized a need in the art market to combine art and commerce more intuitively. In 2008, she filled the gap. Starting with a small group of artists, Cynthia founded the CBCA digital platform based on her belief that it can be simple to find extraordinary art. The visionary Gallery and online workspace was conceived to go beyond the traditional art acquisition experience, allowing clients to discover, organize, curate, collaborate, and select art in a seamless, thoughtful process.

With a deep appreciation for art, Cynthia focuses equally on helping her clients. She brings a natural ability to curate art that's right for each client while surprising and inspiring with a fresh point of view. Her uniquely collaborative work with collectors, designers, architects, landscape architects, and art professionals is one of the most rewarding parts of her job.

Cynthia brings 20 years of experience through her previous tenure at Conde Nast's Architectural Digest and Vanity Fair and advertising agencies Wells Rich Greene and Y&R.