Ignite your inspiration and join us for our daily Fall Market keynotes, featuring influential industry pros who personify this year's RAISING THE BAR theme.
Wednesday, October 4
11:00 AM | 14th Floor Event Space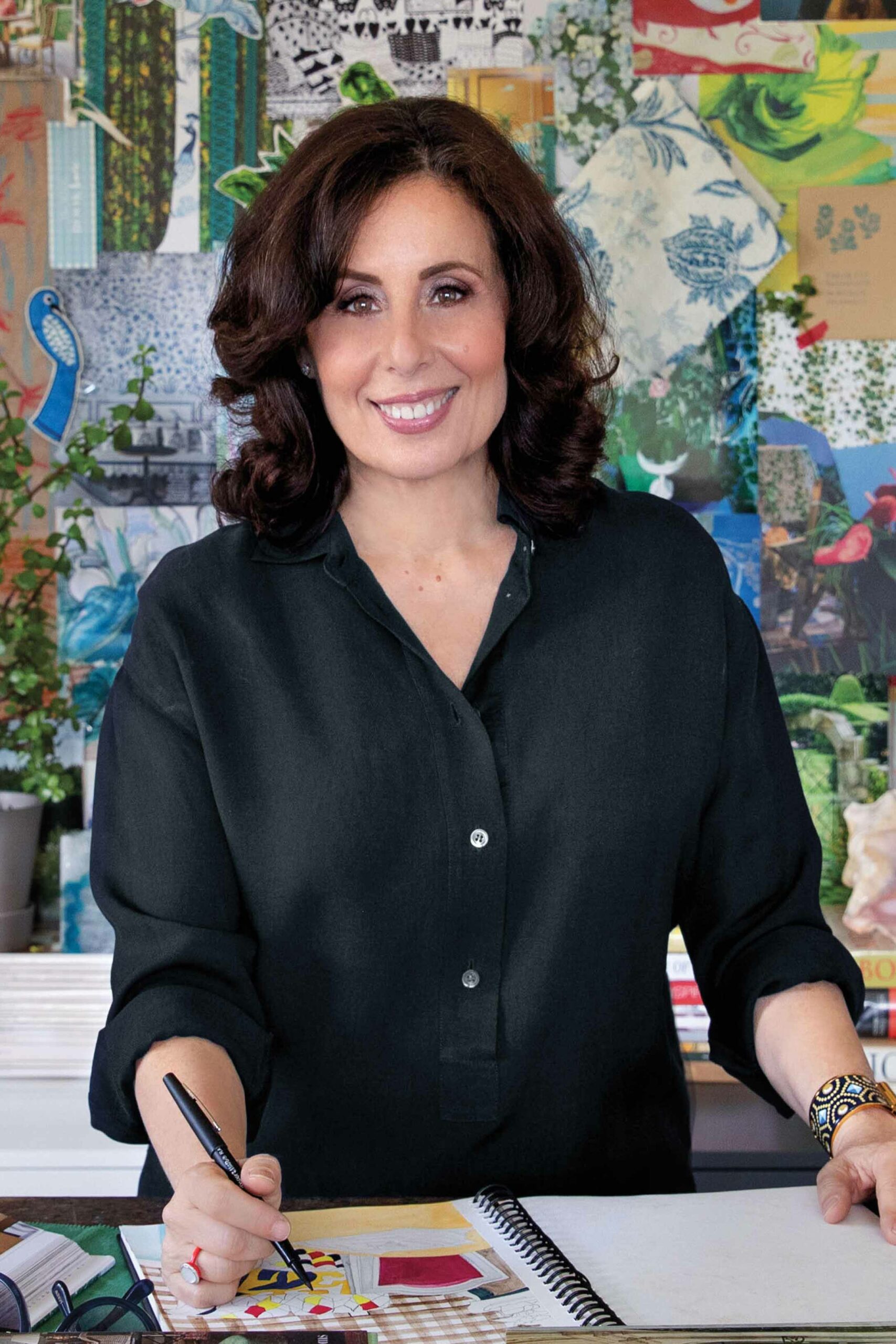 Pamela Jaccarino
Editor-in-Chief
Luxe Interiors + Design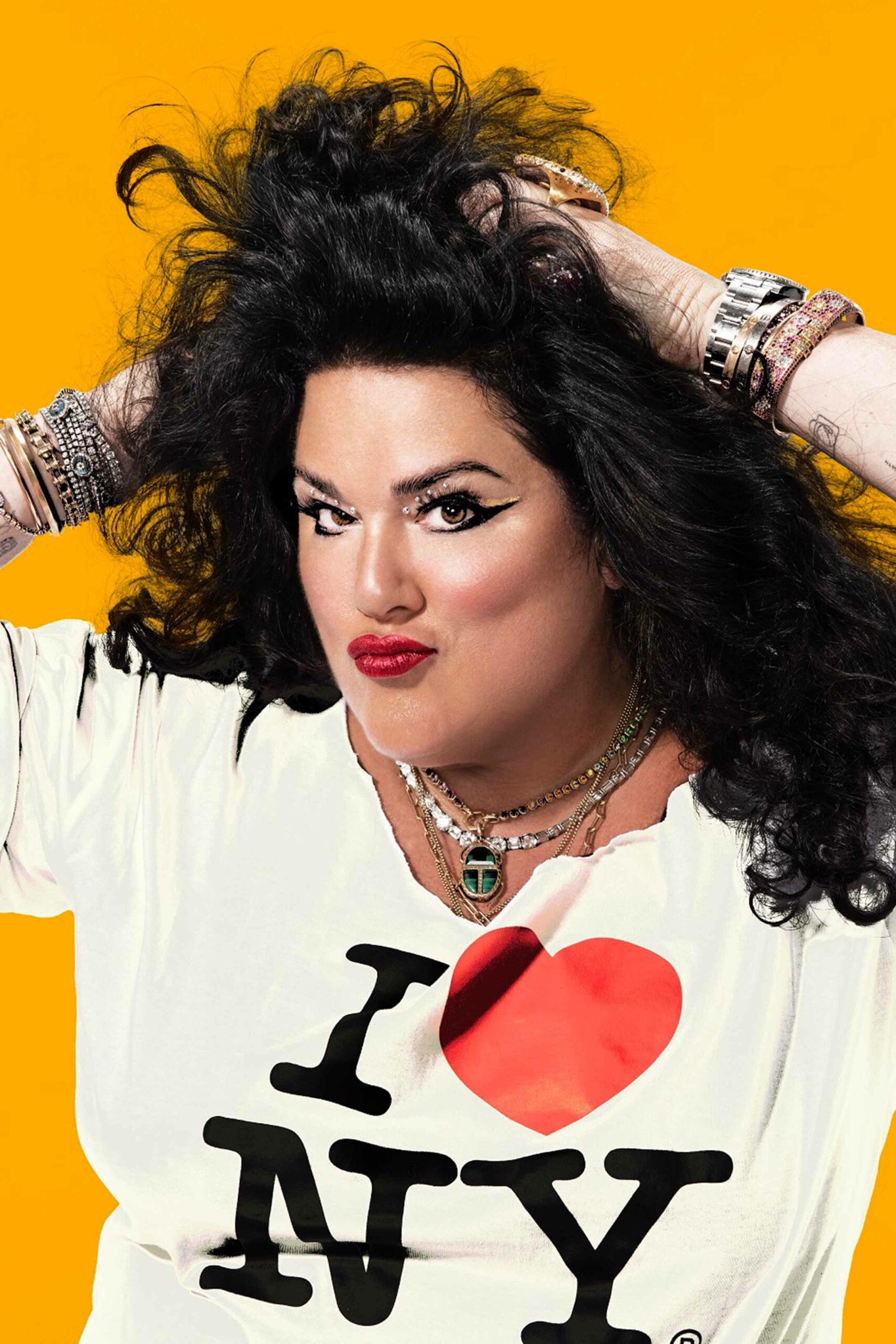 Ashley Longshore 
Renowned Pop-Artist & Author
ALL THAT GLITTERS…IS ASHLEY LONGSHORE
An awe-inspiring hour you won't want to miss! LUXE Interiors + Design Editor-in-Chief Pamela Jaccarino sits down with renowned pop artist, author and entrepreneurial empress Ashley Longshore for a lively and empowering conversation.
The dynamic duo will discuss everything…from art and design, to how inspiration, drive and confidence lets you achieve your dreams. Internationally renowned for her highly collectable paintings and brand collaborations in the world of fashion & luxury goods, Ashley is a fearless trailblazer who continues to break barriers and push the envelope on her own terms.
Following the keynote, Ashley will be signing copies of her book, I Do Not Cook, I Do Not Clean, I Do Not Fly Commercial at Scalamandré, Suite 1002.

Wednesday, October 4
3:00 PM | Marc Phillips, Suite #211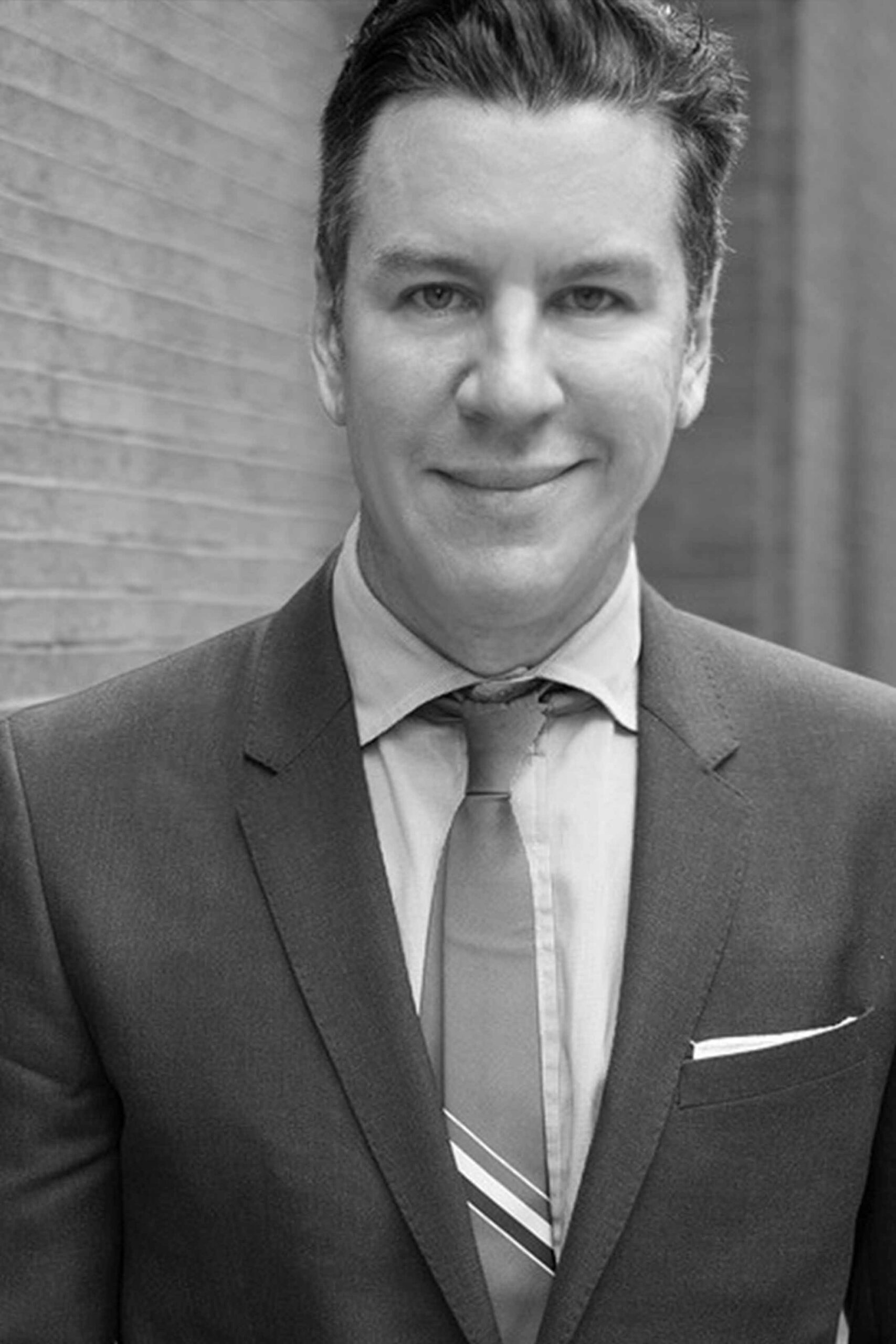 Peter Davis
Editor-in-Chief
AVENUE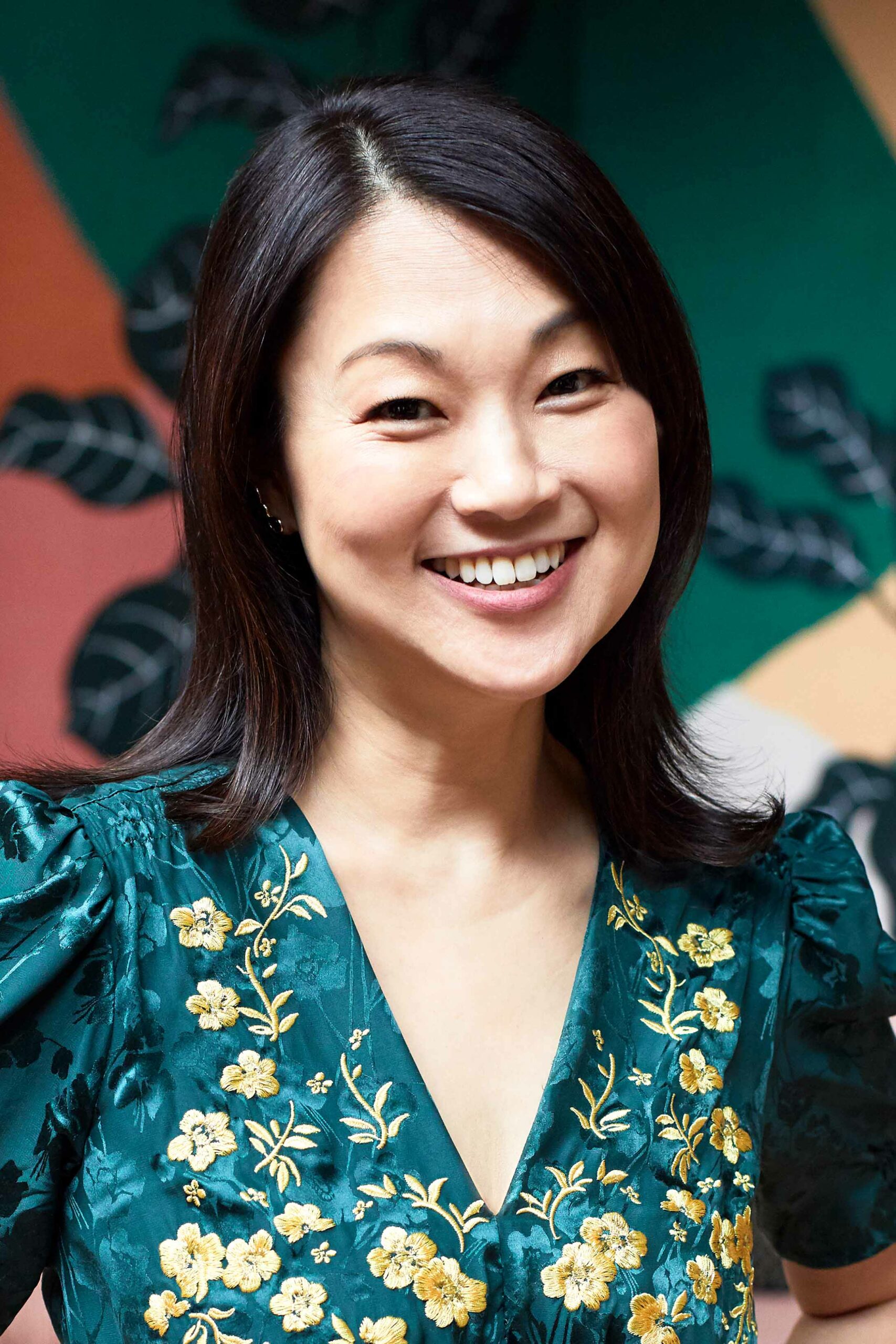 Young Huh
Young Huh Interior Design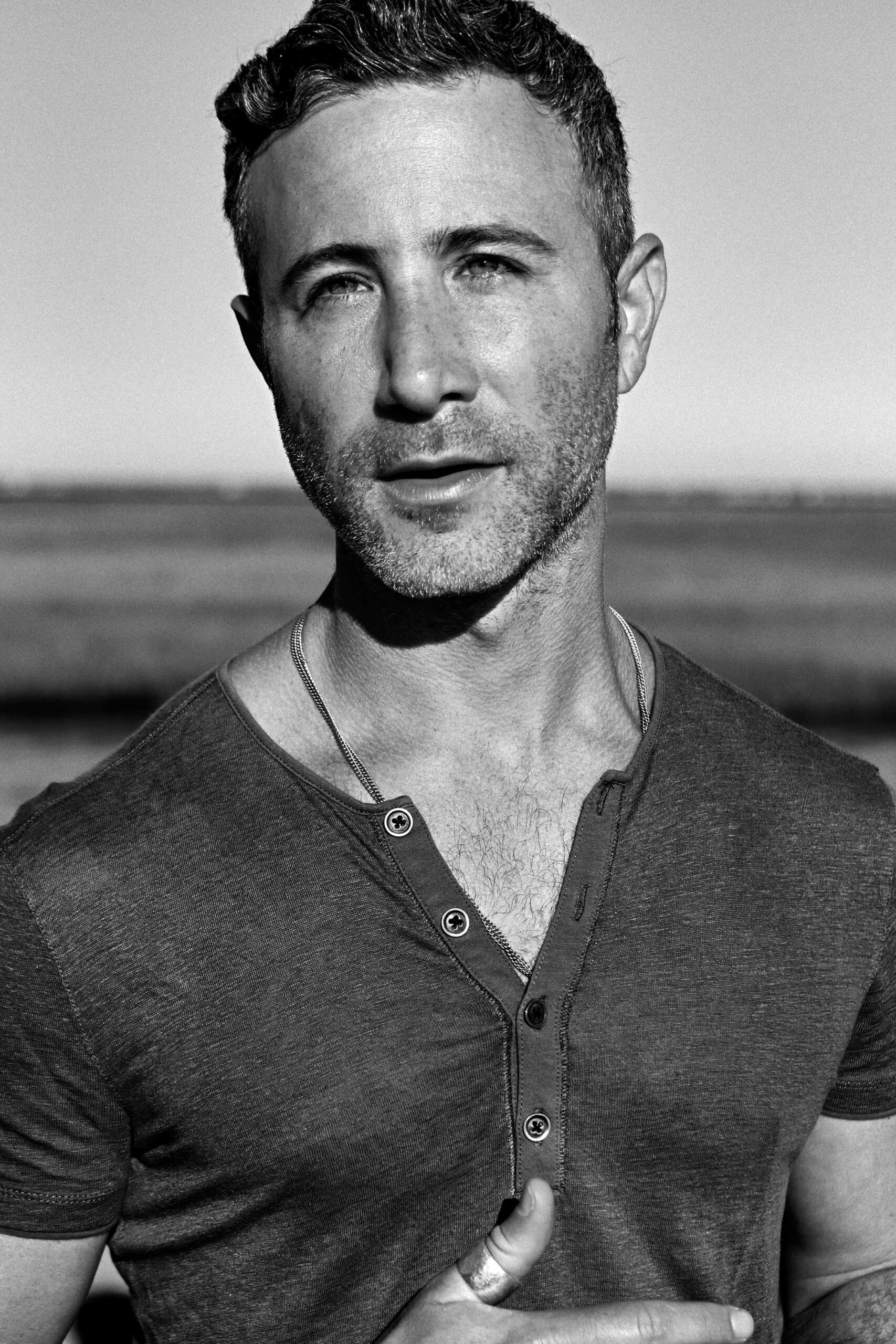 Todd Raymond
Studio Todd Raymond
Join AVENUE Editor in Chief Peter Davis for an inspiring conversation with emerging interior designers Young Huh, Dan Fink and Todd Raymond, who have captured the attention of the industry, given their creative vision and the imaginative interiors they've designed.  Learn about their backgrounds and the paths they've navigated to achieve success, as well as their inspirations, design processes and what they predict for their bright futures. 
Join us for a special reception at Marc Phillips immediately following the keynote.

Thursday, October 5
11:00 AM | Fabricut, Suite #915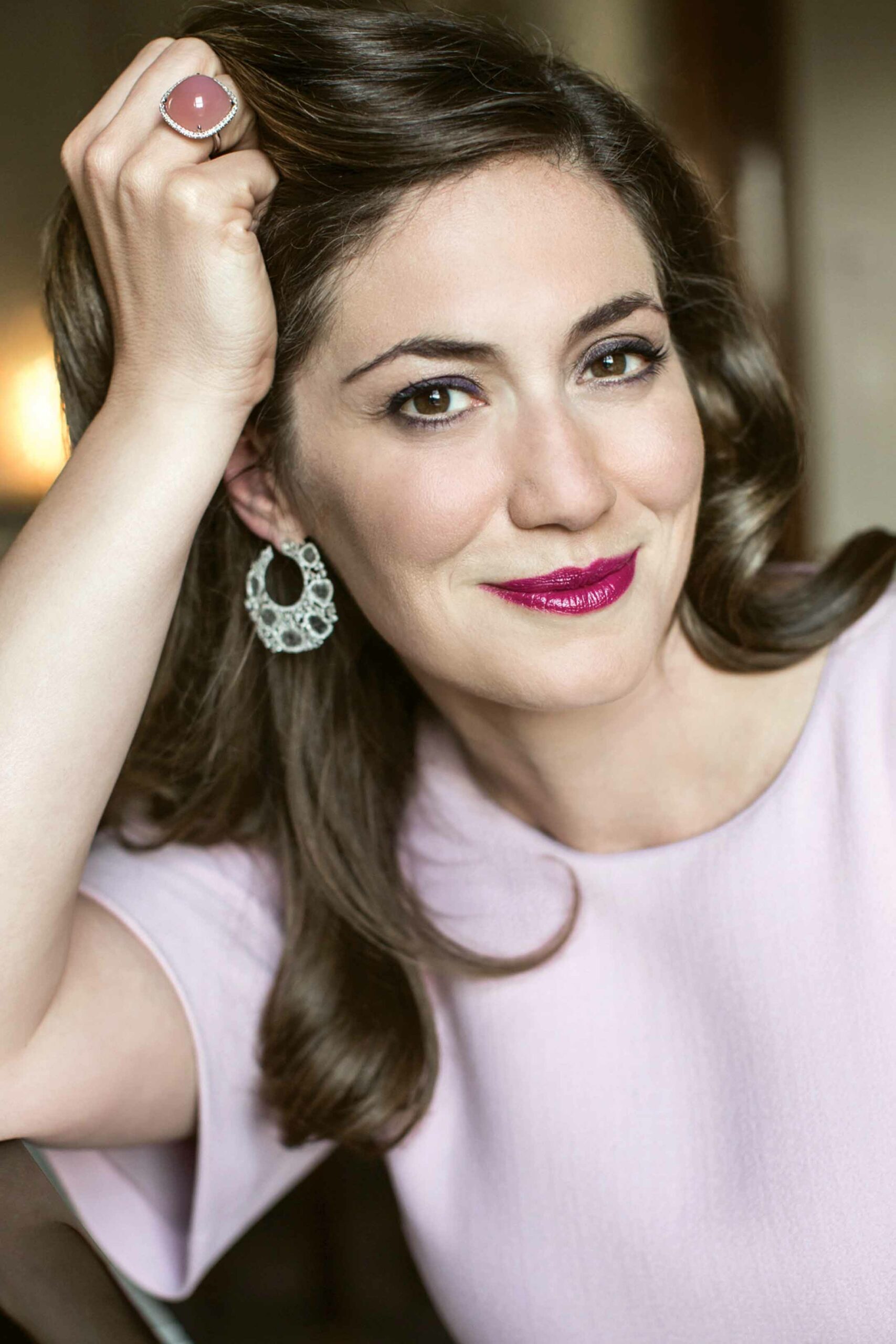 Jacqueline Terrebonne
Editor-in-Chief
GALERIE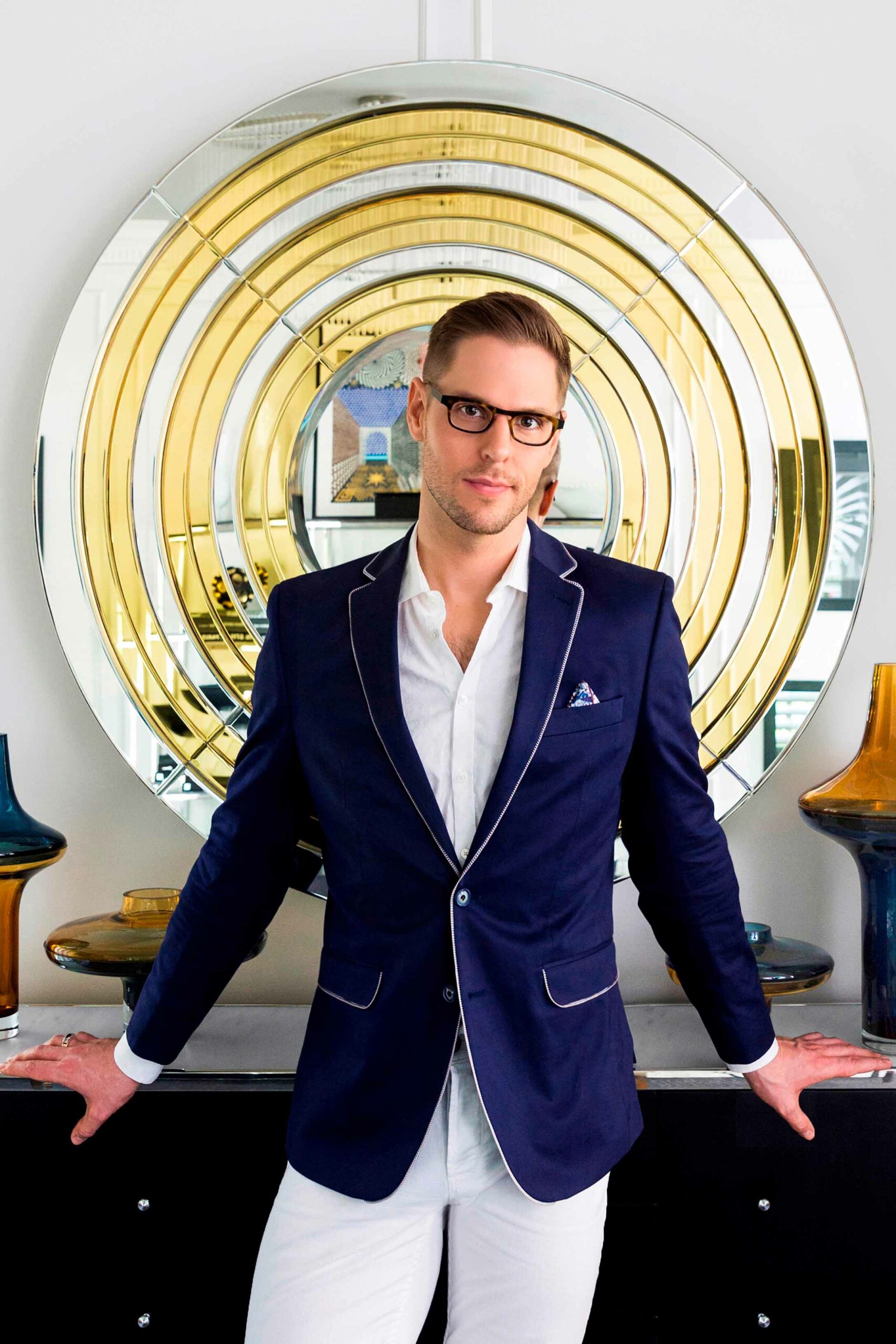 Benjamin Johnston
Benjamin Johnston Design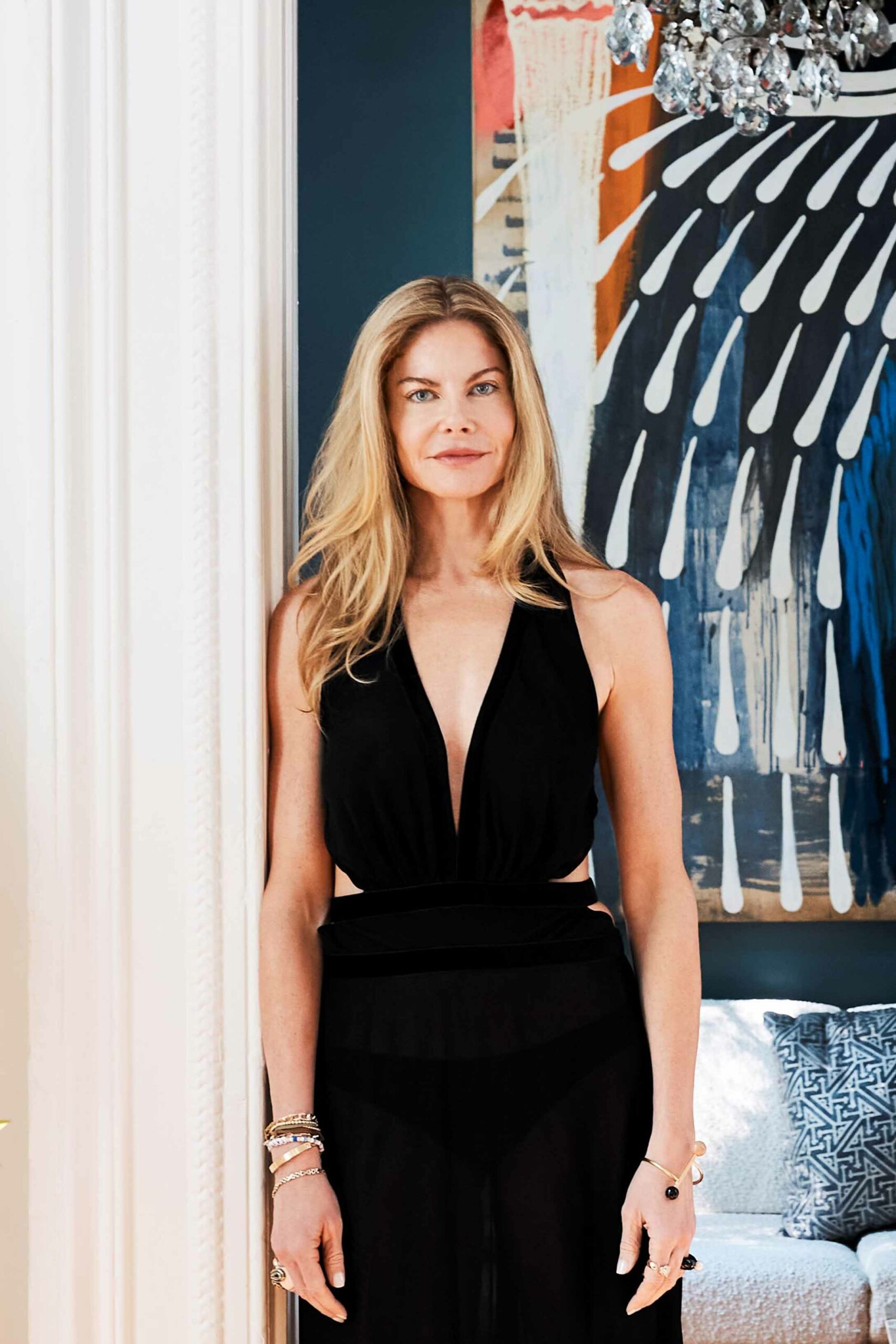 Sara Story
Sara Story Design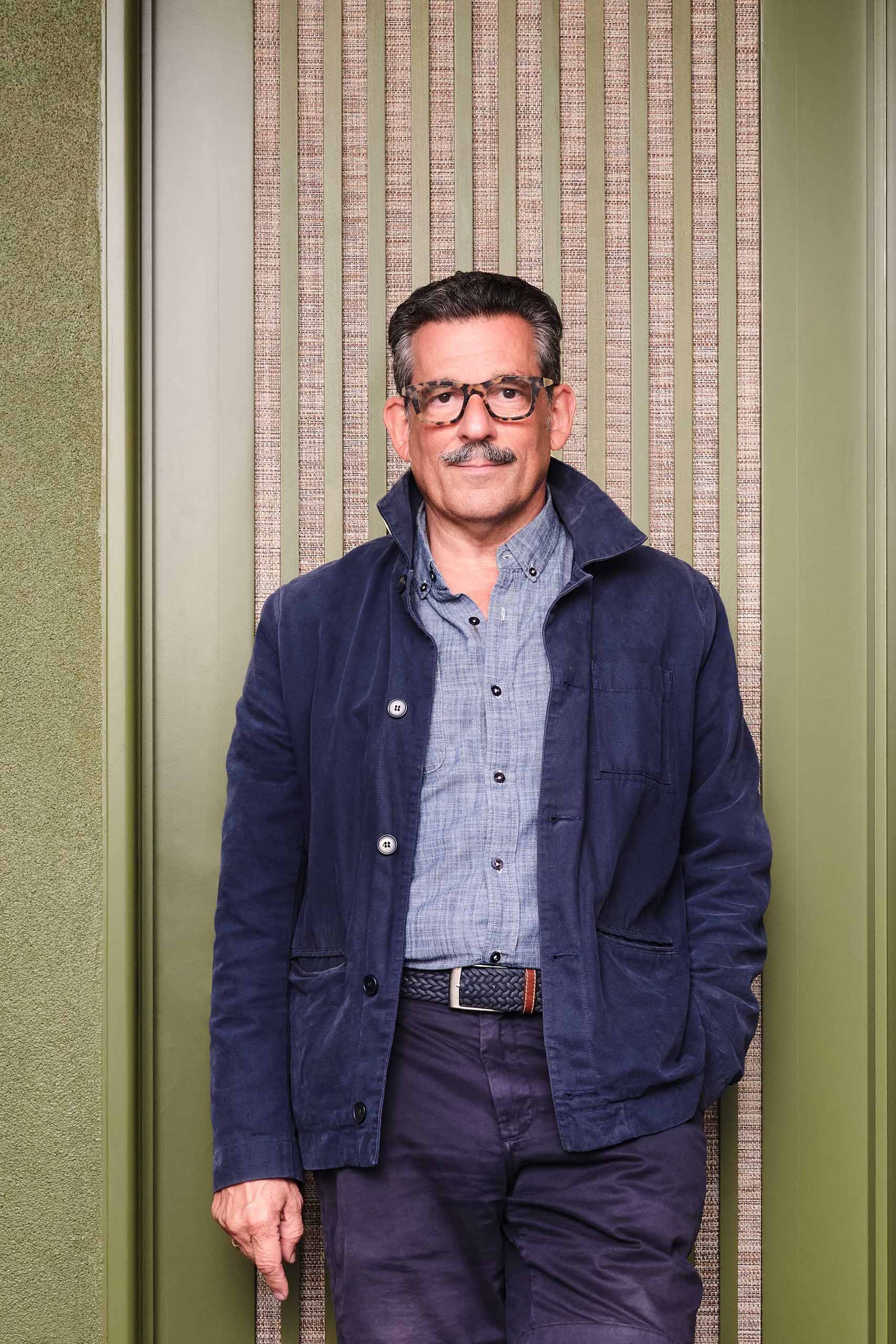 William T. Georgis
Georgis & Mirgorodsky
If Walls Could Talk: An Inside Look at Designing Homes for Collectors
Whether it's painting or sculpture, Old Master drawings or contemporary abstractions, art can completely alter the personality of a room. Join designers William T. Georgis, Sara Story, and Benjamin Johnston along with Galerie magazine's editor in chief Jacqueline Terrebonne for a lively discussion about conceiving spaces for clients with appetites for art.

Thursday, October 5
3:00 PM | 14th Floor Event Space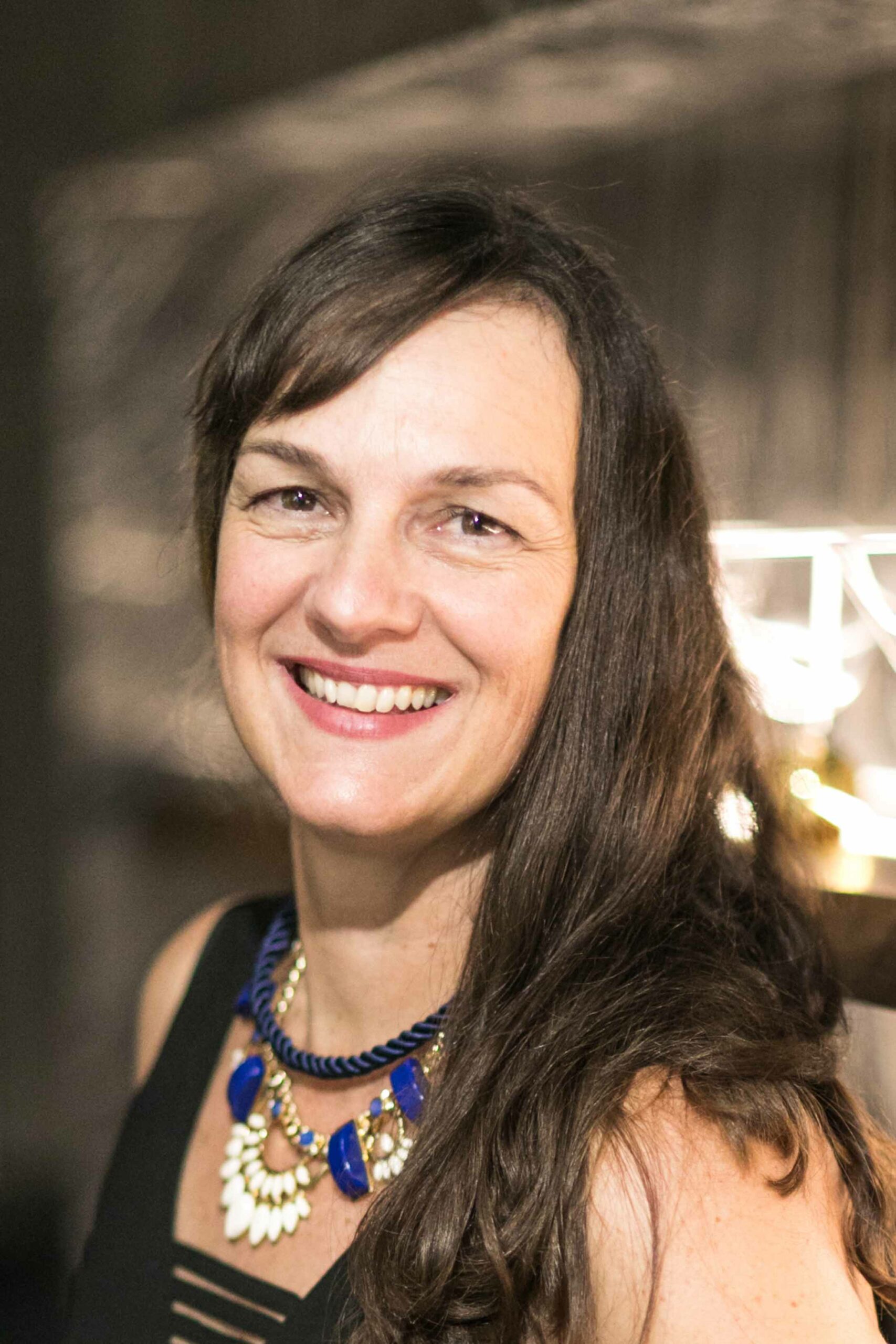 Erika Heet
Editor-in-Chief
INTERIORS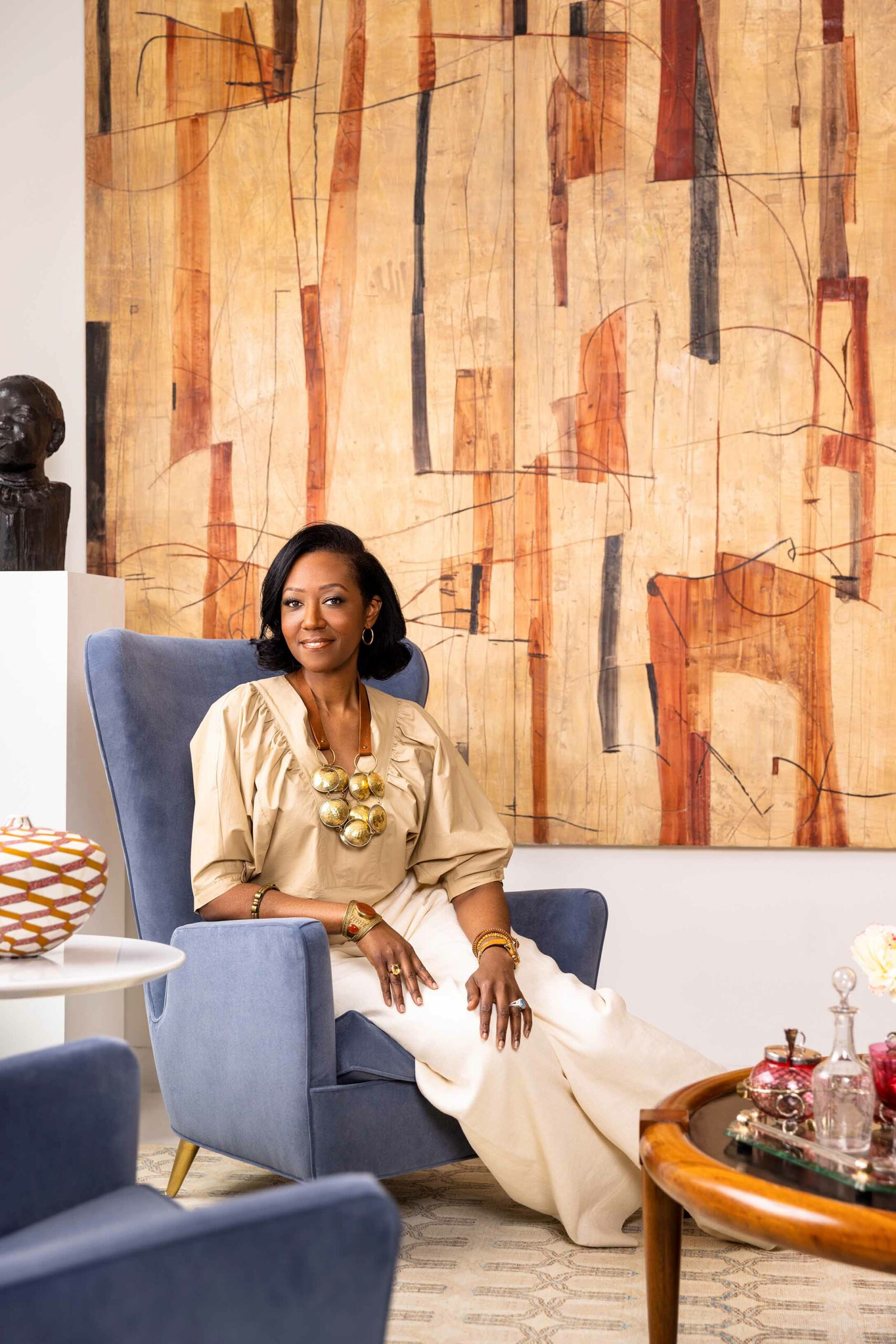 Keita Turner
Keita Turner Design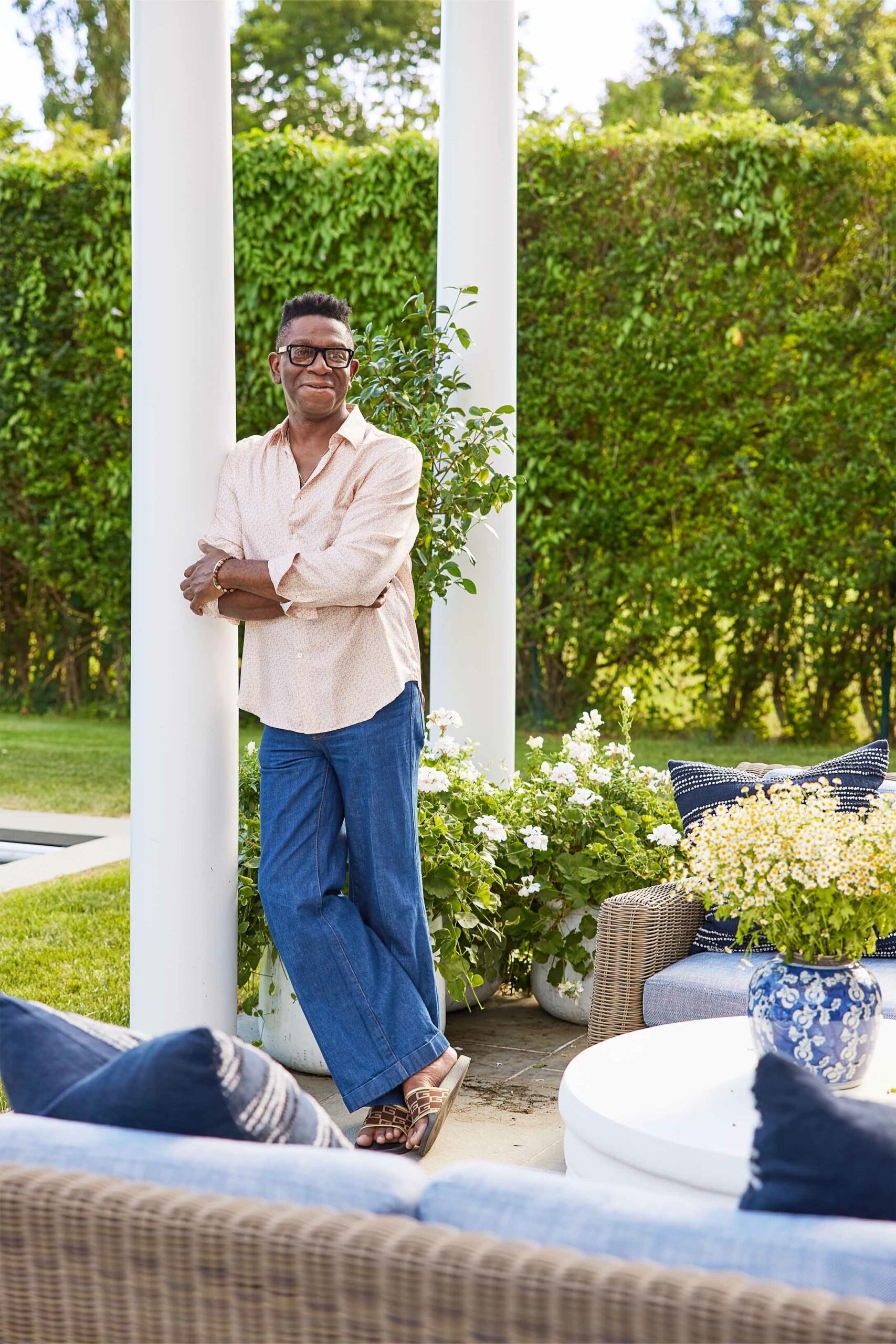 Rayman Boozer
Apartment 48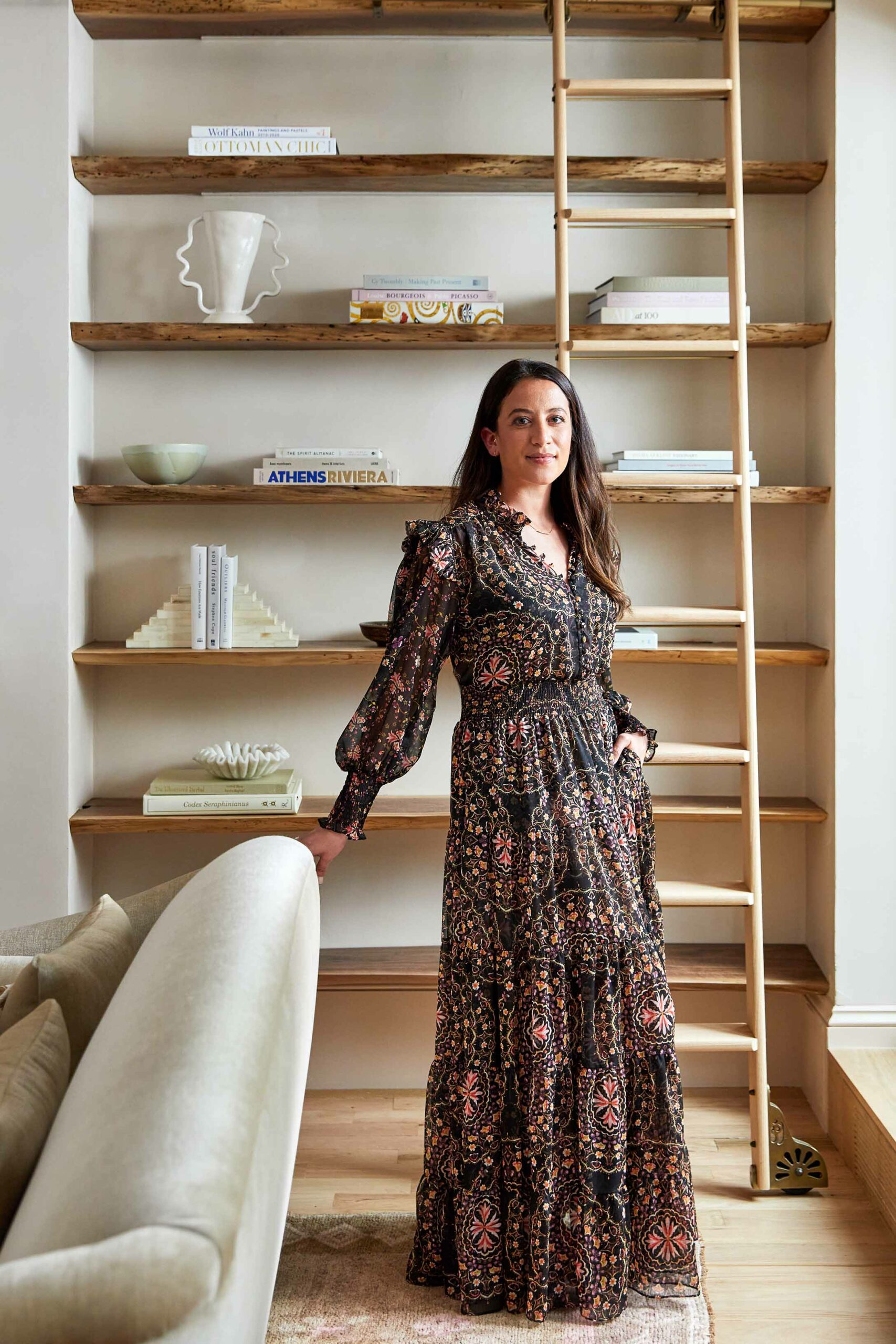 Molly Torres Portnof
DATE Interiors
Cool Luxury Is the Future of Design
Designers work to bring luxury to their clients every day, but what is the true meaning of the concept and what does this mean for the future of design?  Join INTERIORS Editor in Chief Erika Heet for an engaging conversation with interior designers Keita Turner, Rayman Boozer and Molly Torres Portnof, as they explore the idea of "cool luxury," by peeling back the layers of how luxury has previously been defined, catapulting us forward to contemplate the deeper concepts behind the art of creating environments designed to meaningfully enhance the way people live today…and tomorrow. Join us at A. Rudin immediately following the keynote for a special reception. A. Rudin | Suite #1201