Shared Visions: Bringing Design Collaborations To Life
As residential project requirements become more complex, top design talents increasingly find it helpful to develop working relationships with supporting professionals who have a shared vision.
The Design Collaborations panel presentation showcases the work of four design firms on two distinctive projects. Interior designer Kathryn Scott and builder/contractor Michael Daddio worked together on refurbishing Ms. Scott's own Brooklyn Heights townhouse. In the Hudson Valley architect Alexander Gorlin and interior designer Judy Dunne of Butter and Eggs teamed up on a new home. Both projects are to be featured in upcoming issues of Aspire Design and Home magazine.
This presentation takes place at the Castel showroom on June 8 at 2pm. Moderated by Editor and Publisher Pointed Leaf Press and former New York Times design editor and writer Suzanne Slesin.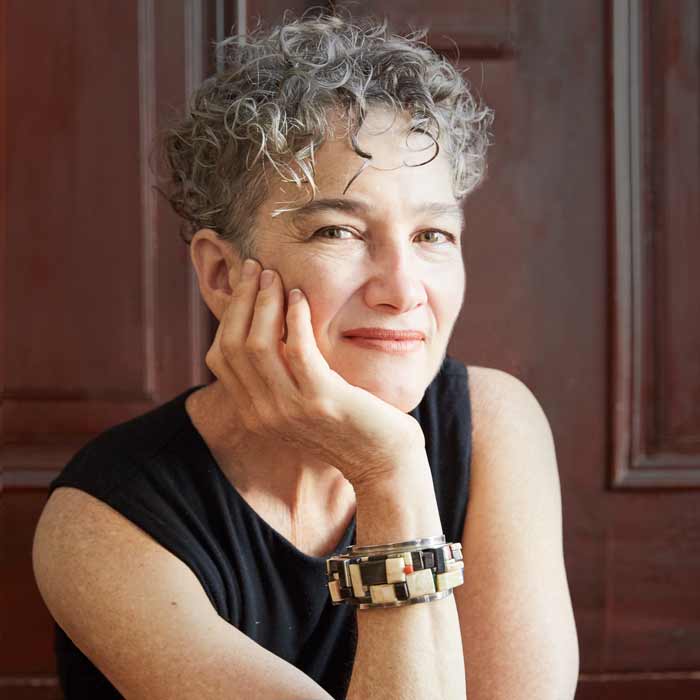 Kathryn Scott sees herself as an artist captivated by the creation of serene, harmonious living spaces as the sanctuary to rest, replenish and refocus on the things that matter most in our lives. Within our home walls, mundane tasks become pleasurable, allowing us to reduce stress, connect with our creative side, and feel happier. Customized details with interesting materials are used to allow each room to express its potential. Kathryn creates daily objects for living, from furniture to porcelain, to incorporate into her environments. The importance of our surroundings should not be underestimated; they shape our moods, thoughts and dreams.
Kathryn Scott has relocated to Milan, New York in the Hudson Valley.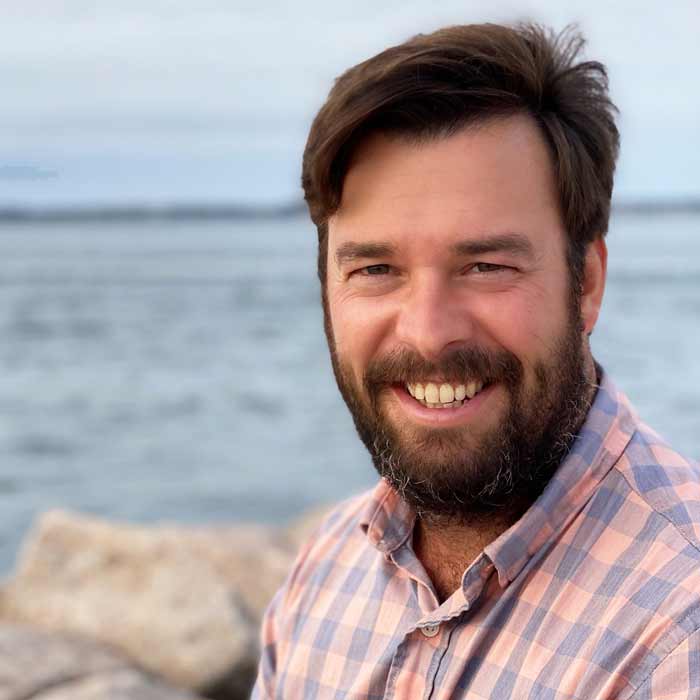 The founder and principal of premier artisanal building firm, M. Daddio, Inc., Mike Daddio is a third-generation contracting professional and skilled carpenter. Respected by clients and colleagues for his hands-on approach to project management, Mike has a thorough understanding of the process required to bring a highly detailed bespoke project from concept to successful completion.
M. Daddio, Inc.'s expertise as custom home builders ranges from new construction to historic home restorations to apartment conversions. Their projects include landmarked townhouse and historic co-op renovations designed by internationally respected architects, and homes shaped in collaboration with some of New York City and the Hamptons' top interior designers. With professional project management, extensive field knowledge and master craftsmanship, they bring their clients' visions to reality while delivering the highest quality work possible.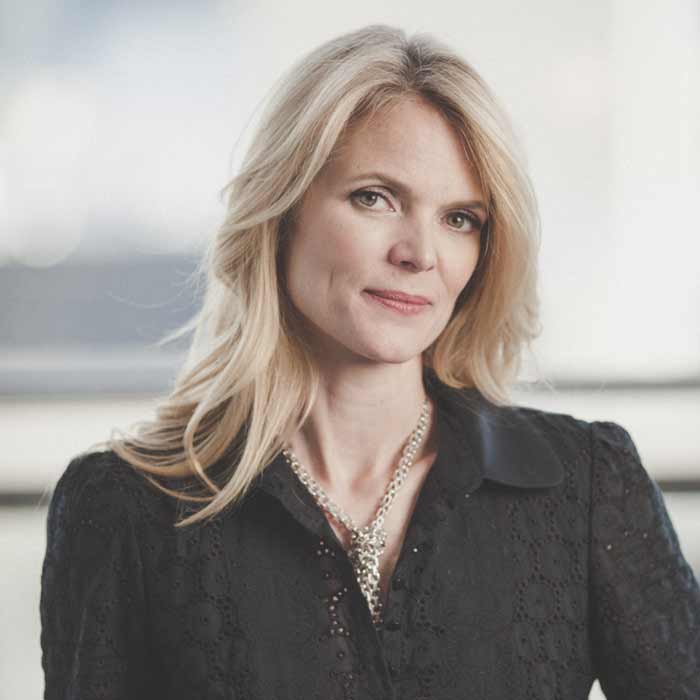 Butter and Eggs is a boutique design firm specializing in residential interiors. Founded in 2002 by Judy Olson Dunne, Butter and Eggs originally opened its doors as an upscale home shop and design studio in TriBeCa's historic wholesale dairy district, which was previously home to "the butter and egg men" in the late 19th and early 20th centuries.  A native of Minnesota, Judy moved to New York City to pursue her passion in design earning a Masters Degree in Industrial Design from Pratt Institute.
The Butter and Eggs team has successfully completed projects in Manhattan, Brooklyn, Long Island, Connecticut, Miami and Los Angeles. They have actively cultivated close relationships with skilled artisans and contractors who assist in bringing their visions to life. 
Butter and Eggs creates unique and meaningful spaces that reflect their clients' personalities. With unrivaled service and pride, clients are guided through the creative process from ideation through installation.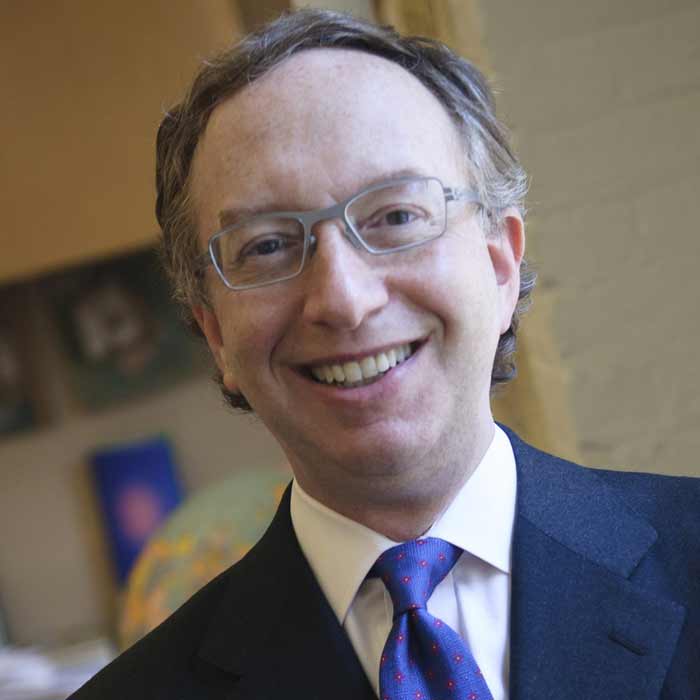 Alexander Gorlin Architects is an internationally recognized design firm that for the past two decades has actively sought to embrace a uniquely diverse range of clients. With a portfolio spanning all levels of society, from homeless and affordable housing, religious and educational institutions, to high-end residential accommodation, Alexander Gorlin Architects applies the same design excellence to each project. The firm has won numerous awards, most notably AIA Design Awards for House in the Rocky Mountains, Ruskin Place townhouse, and North Shore Hebrew Academy. In 2005, Architectural Digest recognized Mr. Gorlin as one of the country's 30 Deans of Design.
Recent projects include a loft renovation for Daniel Libeskind, 900 affordable homes in East New York, six new high schools in the Bronx, and Aqua, a 12-story condo building in Miami Beach. Current projects include luxury private residences around the country and new homeless housing for Common Ground.
The firm was established in 1987 after Mr. Gorlin returned from a Rome Prize Fellowship at the American Academy in Rome. A graduate of the Cooper Union School of Architecture and The Yale School of Architecture, where he taught as a critic from 1980-92, Mr. Gorlin became a Fellow of the American Institute of Architects in 2005.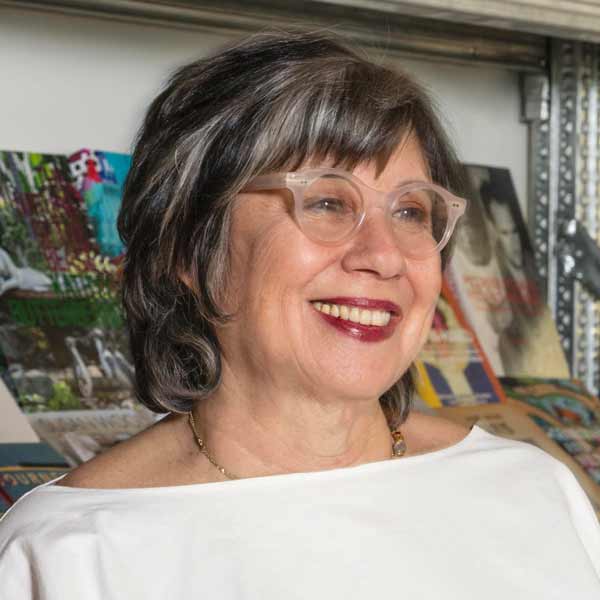 Suzanne Slesin, majored in the History of Art at Wellesley College and graduated from the Courtauld Institute of London University with a MA in the History of Art, has been involved in the field of home design as an international journalist since the 1970s as such magazines as Industrial Design, New York, Esquire, House & Garden, Homestyle, and O at Home. For 17 years, she was an editor and reporter for the Home Section of the New York Times. Slesin has co-authored over 20 books on design, beginning with High-Tech: The Industrial Style and Source Book for the Home (with Joan Kron in 1978) and was the co-author, starting in 1982, of the innovative and trend-setting Style Books from Clarkson Potter that included French Style and Japanese Style. In 2002, Slesin founded Pointed Leaf Press to publish high quality, photography-driven monographs based on personalities in the worlds of design, architecture, and fashion. Recent titles include Jennifer Post Modern; Kerry Joyce: The Intangible; and Skolnick Architecture + Design Partnership: Public/Private. Slesin is a member of the Design and Acquisitions Committee at The Museum of Modern Art in New York, NY and is a trustee of LongHouse Reserve, in East Hampton, NY.