The Art of Outdoor Entertaining
Bringing friends together has taken on a new level of importance over the past two years. Entertaining at home — be it casual or elegant — has taken on a new life because it gives people the chance to express their creativity while gathering with friends and family. From setting an exquisite table to conjuring a festive atmosphere, crafting an enticing scene is just as important as cultivating a mouthwatering menu.
Please join Galerie Managing Editor Jill Sieracki as she leads a multifaceted discussion with party planner extraordinaire Bronson van Wyck, Flower Flash floral designer Lewis Miller, and interior designer Jamie Drake as we talk establishing an event theme, building a tablescape, and wow'ing your guests with a fete to remember.
Light bites and a book signing to follow in the showroom.
Bronson van Wyck is an American event producer and author based in New York City. He has planned events throughout the United States and in other countries, including the United Kingdom, Mexico, Italy, Germany, France, The Bahamas, the French West Indies, Monaco, and Canada.
Van Wyck's work is frequently covered by the media. Departures Magazine calls him "the best party planner in the country". Town & Country describes him as "the Rolls Royce of party planners," and Vogue Magazine calls him "the Wizard of Oz . . . of party planning". (His clients have included Beyoncé, Madonna, Gwyneth Paltrow, and Sean "P. Diddy" Combs).
Van Wyck graduated from Yale College in 1995. He founded the event production company, Van Wyck & Van Wyck, in 1999, with his mother Mary Lynn, whose own 1969 wedding was included in Town & Country's 100 Best Weddings of the 20th Century. His sister, Mimi, later joined the company. Mary Lynn van Wyck and Mimi van Wyck run the company's offices in Arkansas and South Carolina, respectively.
Van Wyck has planned events for Presidents Clinton, Bush, and Obama. He served as a director of events for the Democratic National Convention in Los Angeles in 2000. He was subsequently the creative director for President George W. Bush's inaugural committee in 2001.
In 2016, van Wyck founded a sister company, Workshop, focused on corporate events, immersive brand experiences, and content creation. Workshop's initial clients included Chanel, Cartier, Dior, Tiffany & Co., Samsung, Hearst Corporation, Jaguar-Land Rover, and Starwood.
Van Wyck resides in New York City's Flatiron neighborhood and in the village of North Sea on Long Island.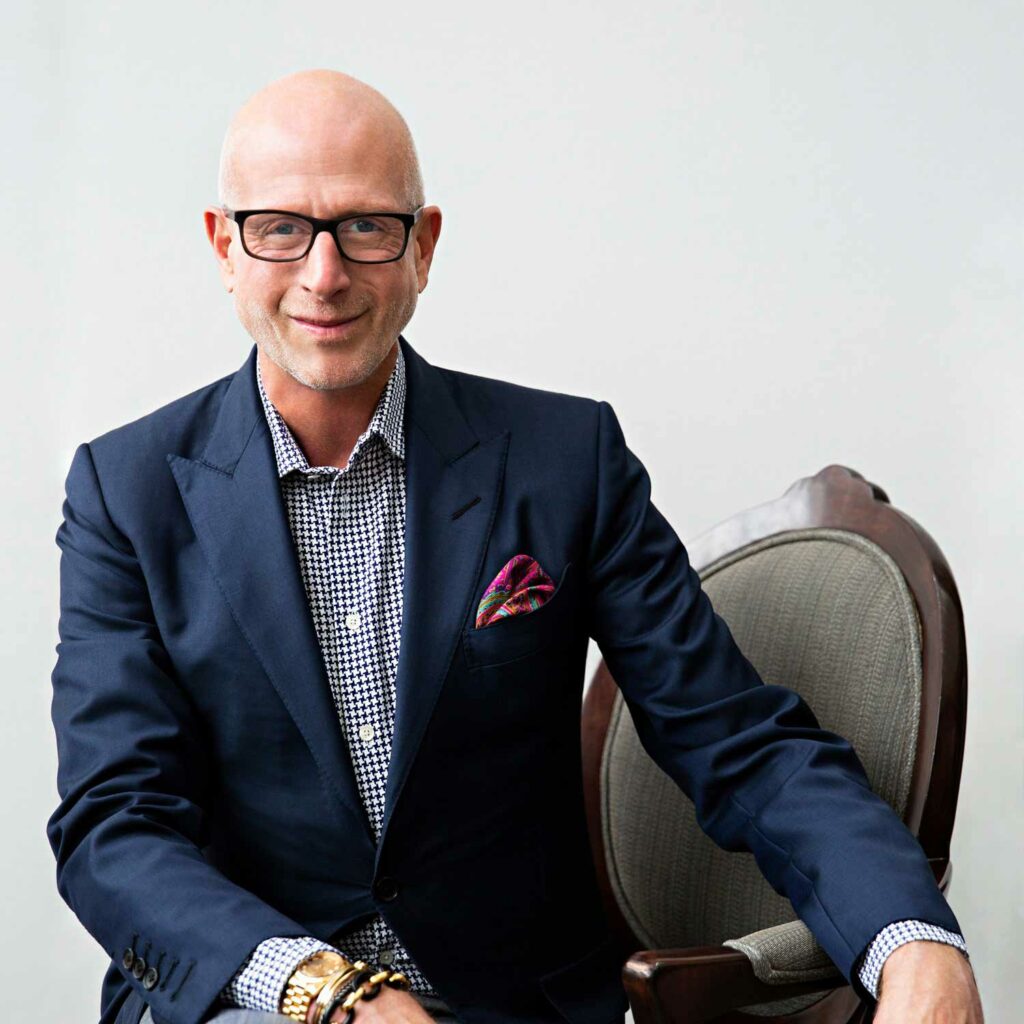 Jamie Drake, has long used his exuberant color sense and taste for glamour to create residential and commercial interiors. Among the most notable are a Los Angeles showplace for Madonna, residences in the Dakota and other historic New York landmarks, multiple projects for former New York City Mayor Michael Bloomberg, and a ground-up medical facility in Florida. Member of the Interior Design Hall of Fame and Andrew Martin International Interior Designer of the Year in 2003, Drake was also inducted into the ASID College of Fellows in 2011, and was honored 2013's Star of Interior Design by Fashion Group International.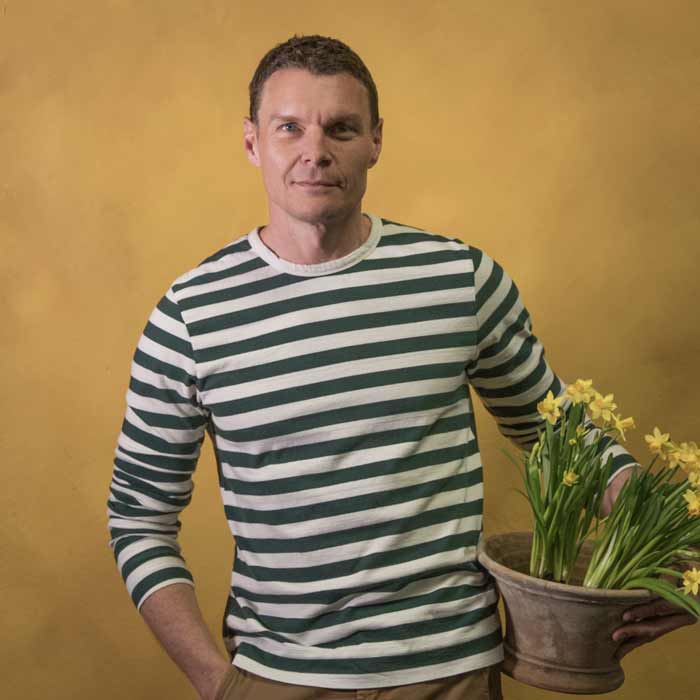 Lewis Miller is a New York Floral Designer and creator of the Flower Flash, guerilla-style street art installations made with flowers. He's been called the Banksy of Floral Design by The New Yorker and hosted the Duchess of Sussex's baby shower in New York last spring. Miller's clients include Tiffany & Co., Ferragamo, Harry Winston and The New York Public Library. He is the author of Styling Nature; A Masterful Approach to Floral Arranging published by Rizzoli.
In our studio, on any given day, you will find one dog barking, six languages being spoken and a loyal and inspired crew. The LMD staff is a gorgeous, kind-hearted bunch, contributing creatively to all aspects of the design process. Listening to a mix of jazz, hip hop and Madonna, and always working diligently on our latest up-and-coming project, get to know them here.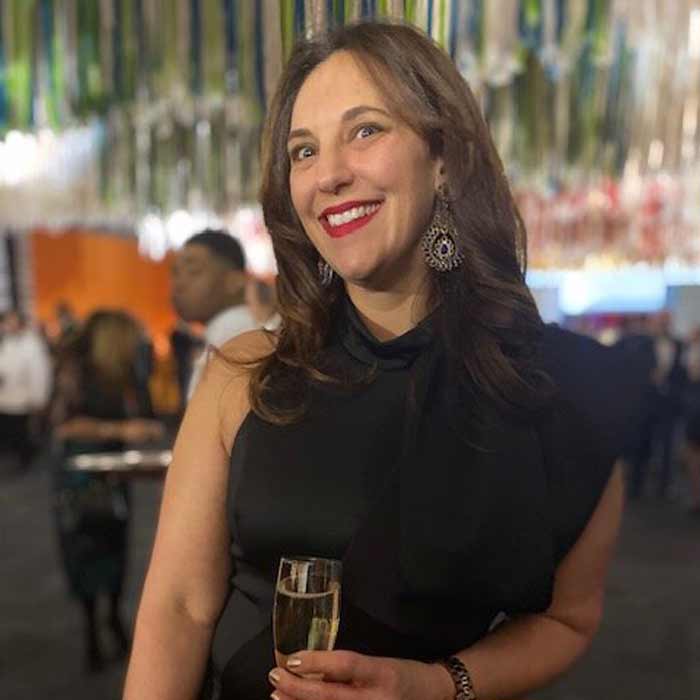 Just a little about Jill Sieracki…
A feature writer and executive editor with 10+ years experience, I've scooped Barbara Walters by landing the first interview with comeback kid Mickey Rourke after his Golden Globe nomination, top-edited features written by New York Times bestselling authors, and been a "talking head" everywhere from The Tucker Carlson Show to CMT.
And that's just the tip of my editorial iceberg.
I've interviewed everyone from Oscar winners, Victoria's Secret supermodels, and Olympic gold medalists to local individuals making big waves in business, fitness, art, hospitality, and fashion for such glossy luxury publications as Gotham, Ocean Drive, Hamptons, Los Angeles Confidential, Capitol File, Boston Common, Vegas, and Aspen Peak. My work has also appeared in Vogue Australia, MensHealth.com, New York Spaces, Brides, Good Housekeeping, IN New York, Exuberance, Serendipity and Bloomberg Businessweek as well as on RubyLUX's e-zine, LuxPOP!
When I'm not on deadline or binge watching the latest Ryan Murphy series, I'm hanging out with my husband and son, cheering for the Steelers, or working on my first novel, a satirical take on Hollywood.
THE NEW ZENITH COLLECTION
As the name indicates, Zenith is all about placement in relation to the sun. Are you chasing the warm golden rays or looking for the calm and soothing shade on a hot day? Conceived by Danish designer, Henrik Pedersen, Zenith will accommodate your needs for easy and convenient mobility. And with the modules on wheels, your favourite spot is always within easy reach.
THE AWARD WINNING GRID COLLECTION
When functionality is key and simplicity is the only design cue needed, Grid's elementary format is the perfect solution for deeply comfortable seating in a stylish world. A wide variety of complementary units forms the basis of a totally flexible seating system where you can combine various individual elements to meet your specific needs.