Posted on April 27th, 2021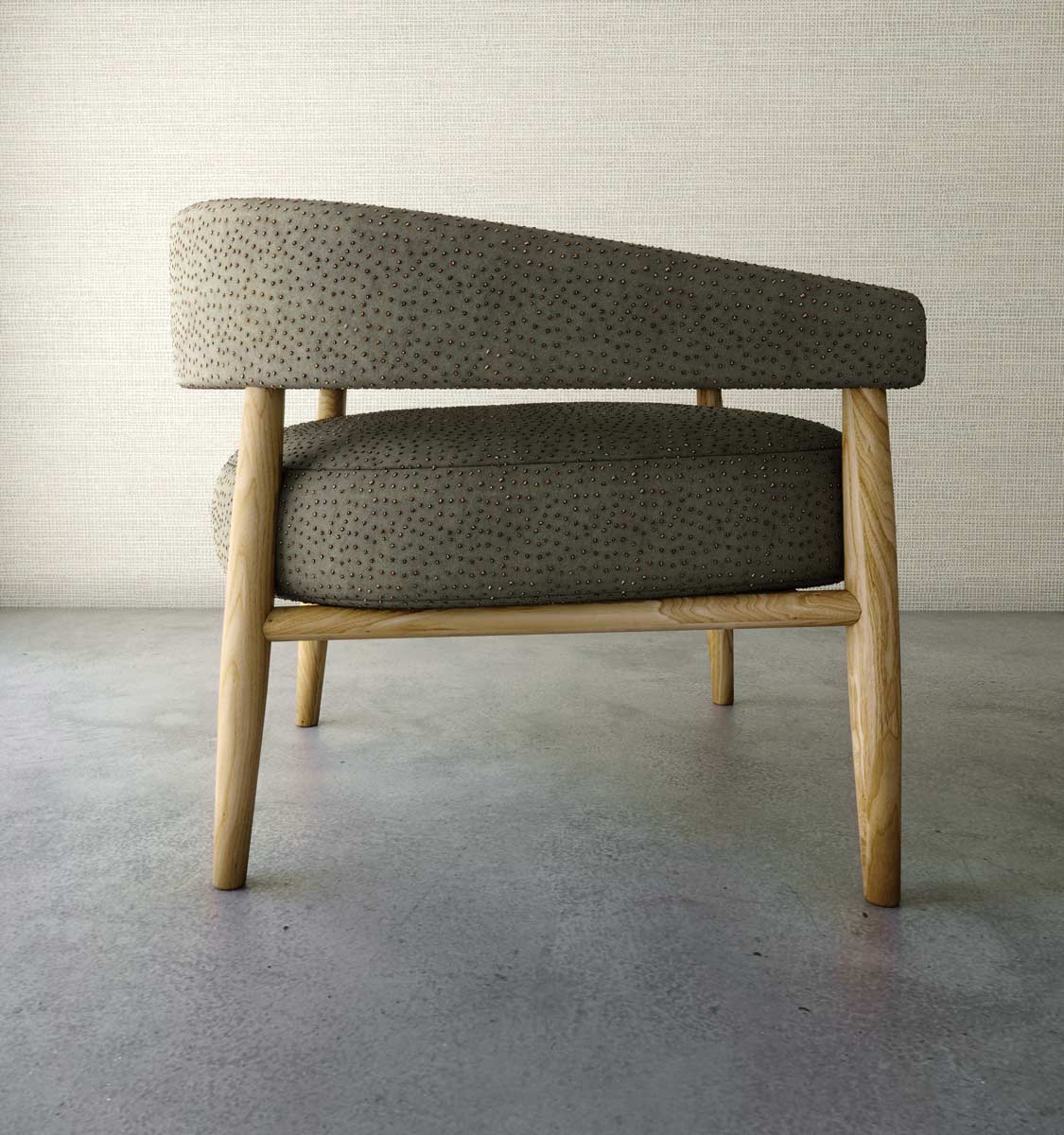 Featuring lizard motifs to ostrich and bark facades, and everything in between, these top-grade hides are produced in South America and later embossed and finished in the United States.
Discover the textural beauty of our high-fashion meets interiors Leather collection composed of top-grade hides.
Available in the Fabricut Showroom
Read more about the S.Harris's newest collection of embossed leathers here.
Shop S.Harris Leather here.
---