Posted on May 5th, 2021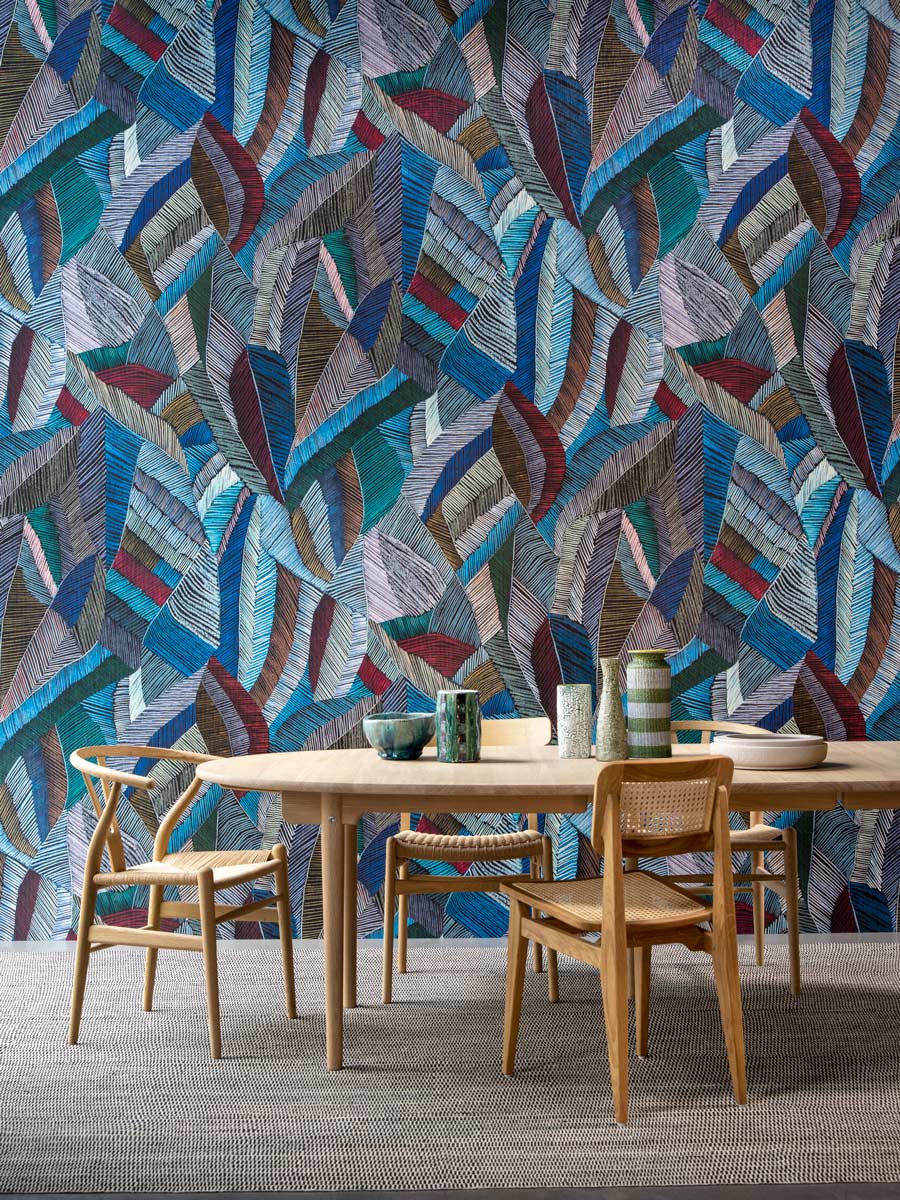 Essentials – Les Tricots by Arte takes inspiration from the world of haute couture with a clear nod to rich fabrics and specific textile crafts, which are replicated using a proprietary printing technique and velvety soft yarns, executed in 5 patterns and 24 colorways. Chintz, which incorporates bold chalk-like lines in an exuberant color palette enhanced by subtle shine, is the standout in a collection that also includes four quietly sophisticated subtle patterns.
Available through Studio K New York, Suite 842.
---